Support the Bombay Gaylord Staff
In the early hours of Wednesday, March 19th, a fire destroyed the Bombay Gaylord restaurant. This tragedy destroyed everything inside this 17-year-old institution of Downtown Silver Spring.
This unfortunate event has left the hard working employees of the restaurant without a job for the foreseeable future. We humbly ask that you find it in your hearts to help these workers that have invested their lives into the growth of this business. Whether it's a donation here or continuing to dine with us when we reopen.
Please help us in bringing some stability to the lives of those working in the kitchen and in the dining room.
We are uncertain of when we will be given the opportunity to reopen but we pledge to work our hardest to reestablish Bombay Gaylord once again.
From our mango lassi to our butter chicken, we will try to bring back all your favorite dishes and friendly smiles back. Any form of support will be greatly appreciated.
All those that donate will receive a buffet meal when we reopen.
We are humbled by those that have reached out to help and appreciate your support. 100% of the proceeds will go directly to the staff.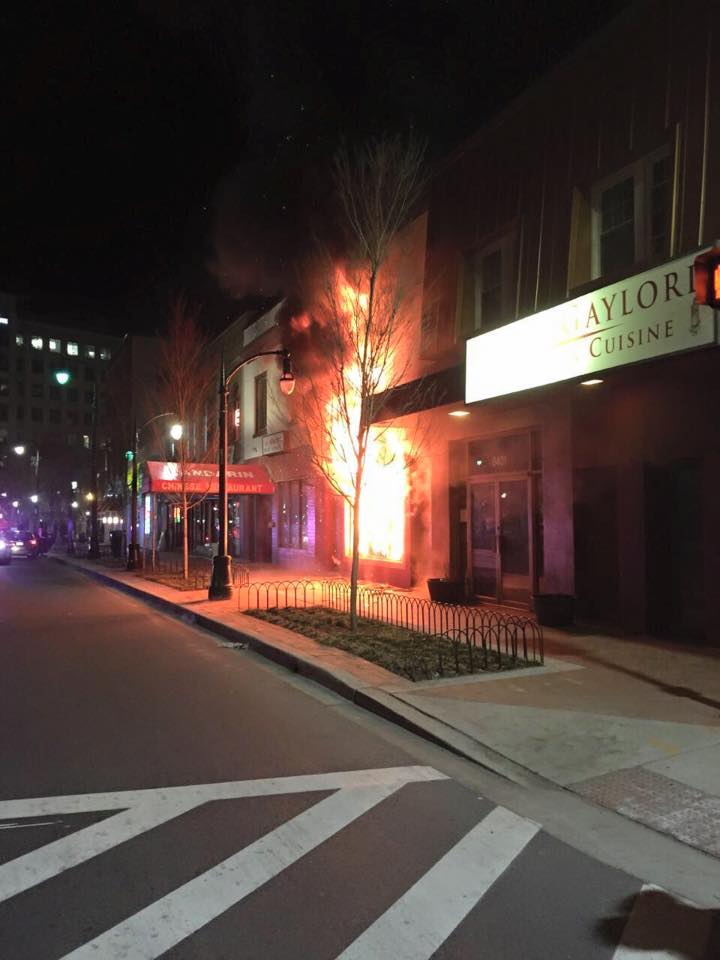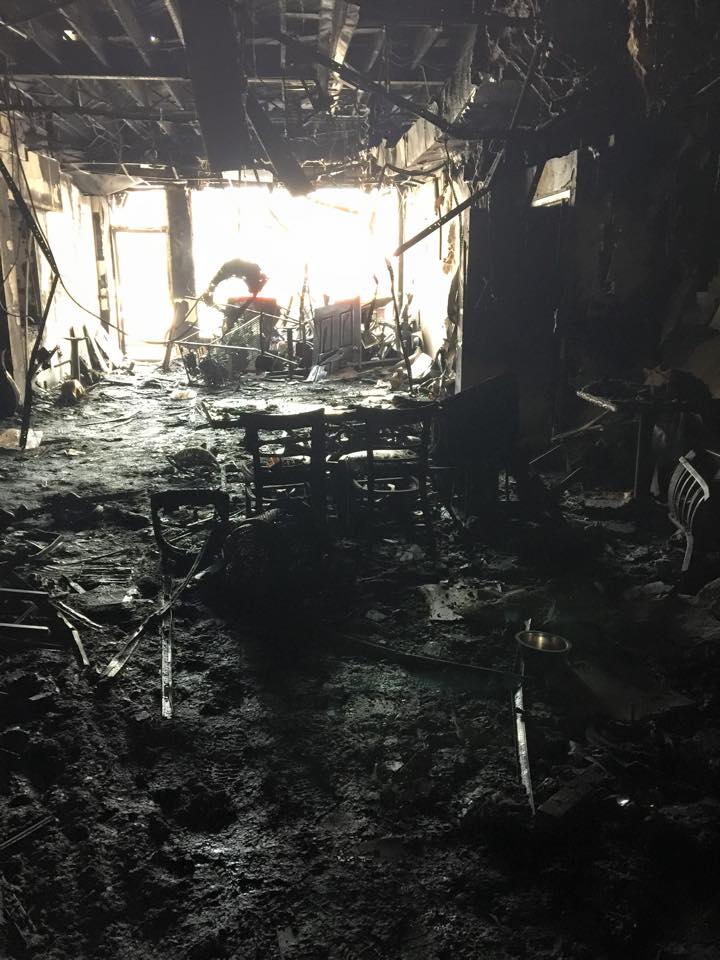 Organizer
Sven Lloyd
Organizer
Silver Spring, MD