Bodizs Family Wildfire Recovery Fund
Our dearest friends Jessica and Robert Bodizs have experienced a tremendous loss as a result of the Marshall Fire in Boulder County. On Dec 30th, 2021 they lost their entire home and all of their belonging. There were given minutes to leave their house and very little time to gather anything. The family has 2 girls Ida (13) and Tuva (11).
I have known Jessica and her family since they moved to Boulder 10+ years ago and we are from the same town in Sweden.
Please consider helping this family with any donation amount you can.
Thanks so much for contributing and helping them rebuild.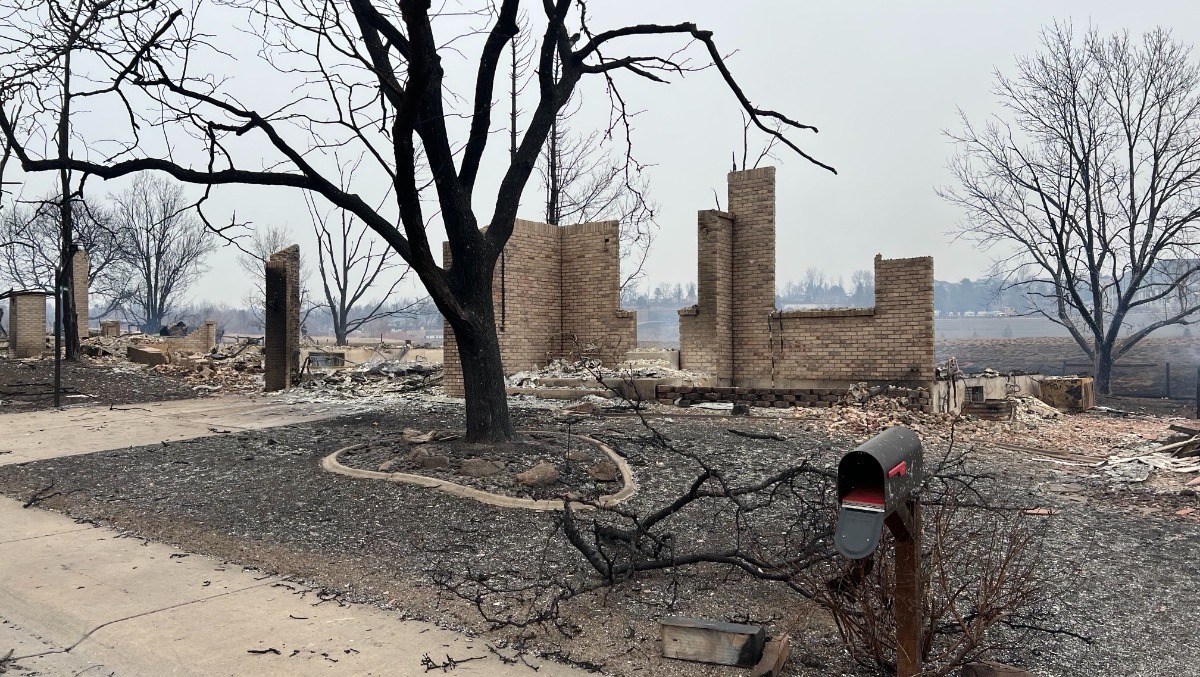 Organizer and beneficiary