Bo Cooper Leukemia Treatment Fund
We are in need of support for one of our Brothers, a Fire Fighter who, unfortunately, has been diagnosed with Acute Lymphoblastic Leukemia (ALL) for the 3rd time since 2011. Each time, he has been successfully treated and put in to remission, however, the treatment options are dwindling. His father is also a member and is a Captain with our department. Last year, Bo received a bone marrow transplant and was well on his way to recovery. In October 2015, while on a Father-Son "dream trip" to the Yukon, Bo received the bad news from the doctors that the ALL had returned for a 3rd time. The doctors say that if even only one of the leukemia cells didn't die after his last chemo, radiation and marrow transplant, it could have grown and multiplied and only become detectable now. Apparently, the bone marrow donor cells are supposed to fight off any remaining leukemia cells, but it's possible the donor cells weren't strong enough either. As the leukemia cells grow, they can block out the healthy donor cells as in any other patient. Bo is now in Calgary, and is undergoing treatment with an experimental drug called Blinatumomab. The Tom Baker Cancer Clinic needed to get special approval to use this drug. The hope was that the drug would put Bo into full remission in about 24-50 days, and then he could possibly have another bone marrow transplant from a different donor. Now, the doctors are reccomending preparation for travel to one of 3 potential locations in the USA to undergo treatment with more promissing experimental Car T Cell drugs.  The family needs to quickly come up with atleast $500 000.00 to recieve the treatment.  They are trying liquidate any assets, but the process is slow.   The doctors are being frank and honest at this point, they really do not know what his chances are. He has had his lifetime dose of Chemotherapy, so treatment options are becoming slim.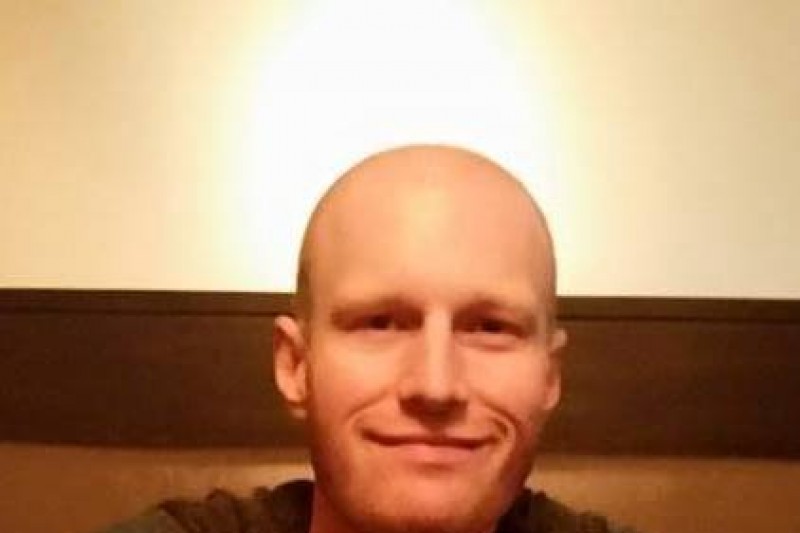 Bo will remain in Calgary, until he is able to travel for  treatment. He exhausted his financial support to stay at the housing unit for the Tom Baker Cancer Clinic during his last treatment phase, so the cost of accommodation, transportation, etc are up to him. We are fundraising at the local level as well, but a greater influx of support would be more helpful. At this point and time, any financial support from the public would be greatly appreciated. 
Bo and his family are not people who have ever asked for support, and are deeply appreciative of the possible benefit of this campaign.  Bo is just 26 years old and newly married.  He worked as a volunteeer Fire Fighter until he was hired by the Fort McMurray Fire Department in 2009.  Please consider assisting this family in need.  We thank you in advance for your kindness.
Organizer
Rob Van Hecke
Organizer
Fort Mcmurray, AB