Bob's Boxes is a service that provides free post-mastectomy care packages for women with breast cancer. Filled with useful, quality items, they are designed to make the days after surgery more comfortable and to provide a pick-me-up for women going through this difficult time. So far we've sent boxes to about a dozen women around the U.S. and our hope is to expand so that we can provide a box to any woman who could use one.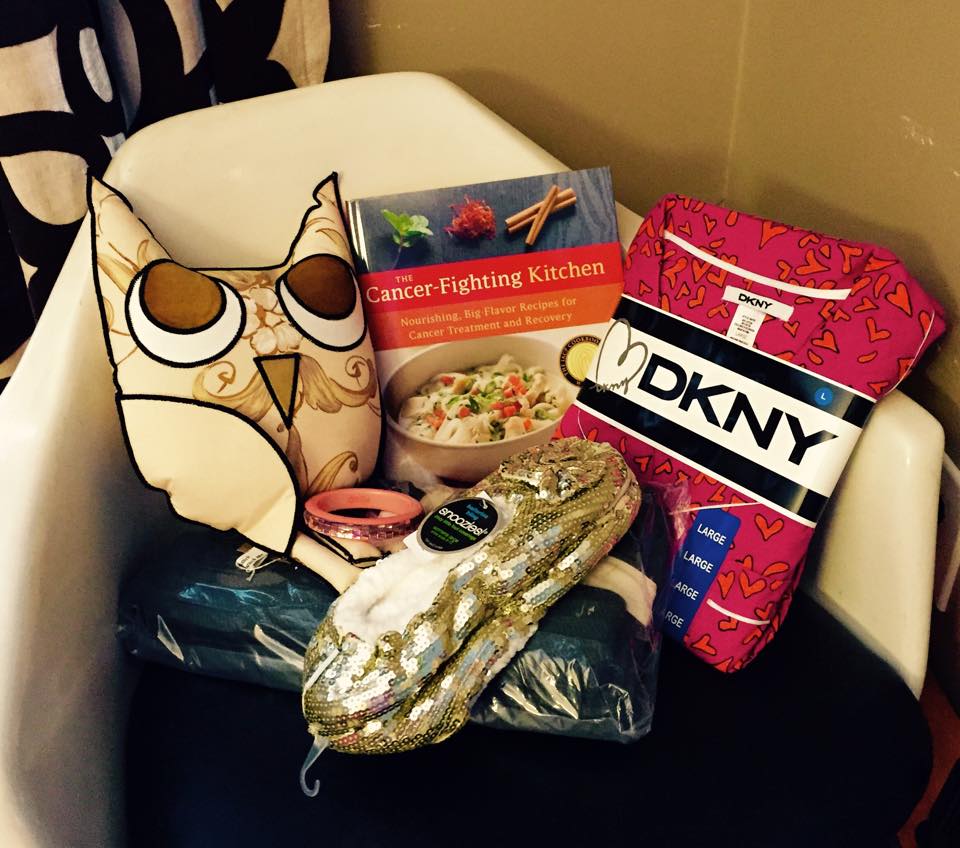 What's in a Bob Box
Each box is unique, and typically includes six items. Possible items are:

•Button-front pajamas or a front-closure sweat jacket
•Sparkly nonslip slippers
•Lightweight West Elm throw blanket
•The Cancer-Fighting Kitchen cookbook
•Fun piece of costume jewelry
•Detachol, a gentle adhesive remover that takes off surgical tape residue
•Ginger candies that help relieve dry mouth and nausea
•A handmade owl underarm pillow/friend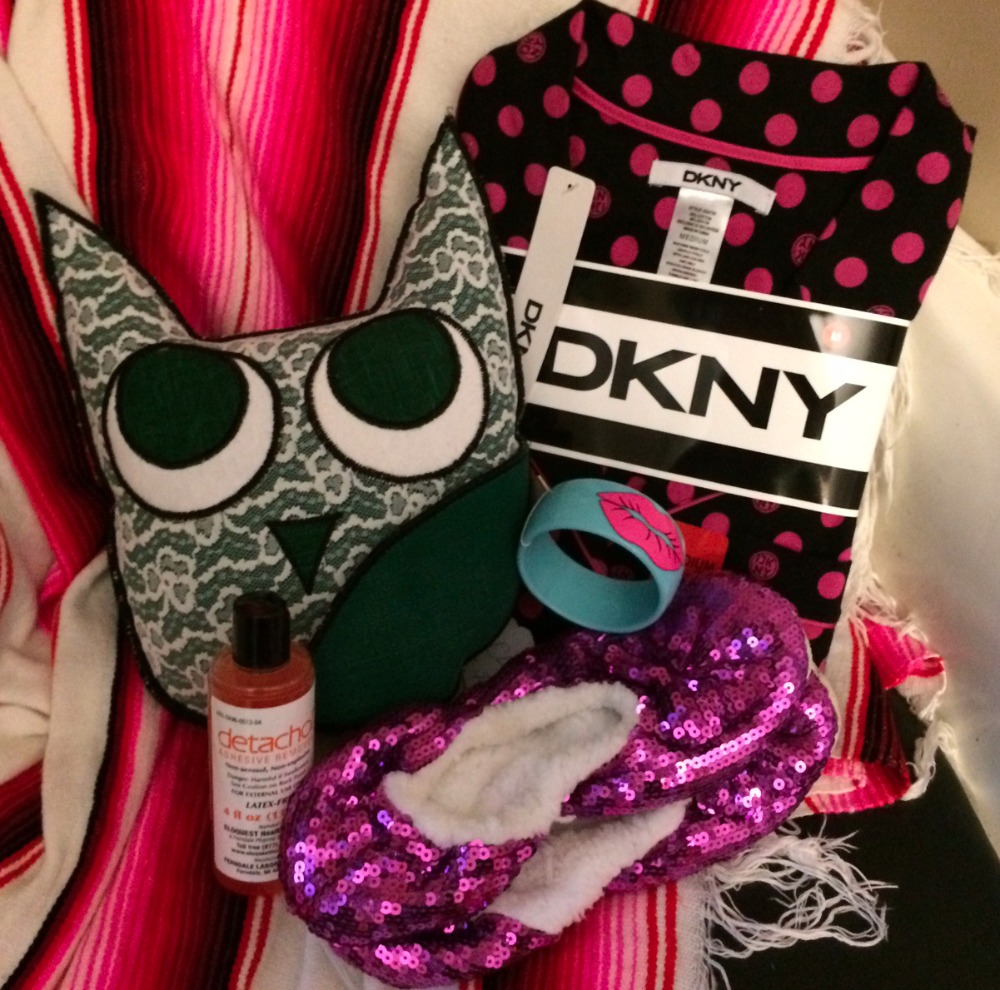 Why we need you
All of the money you donate will go toward buying these high-quality items. While we strive to get products at an affordable cost, each box costs between $75 and $100.  As we grow, we hope to establish relationships with vendors that result in discounted merchandise. Many of the items we include in Bob's Boxes are made by small, local companies. Your donation helps keep them in business.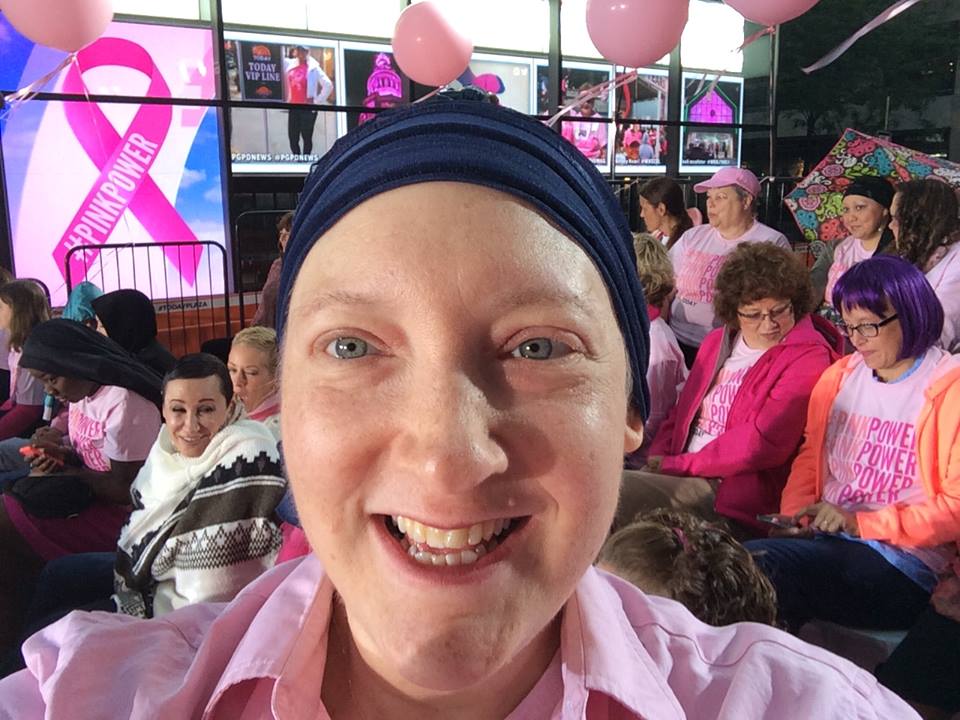 Background
My name is Rebecca and I was diagnosed with Stage III breast cancer in May 2014. Throughout my treatment--chemotherapy, surgery--my dear father Bob was by my side. We had no idea until November that he had an aggressive brain tumor. And, although he received treatment at a top hospital, he died on February 3, 2015.
After Bob's death, my family was heartened to hear from his friends, coworkers, neighbors, distant relatives and others how much they loved and admired him. He was quick-witted and handy, hardworking and loyal--but most of all he was generous. The stories we heard of his kindness and generosity spurred me to find a way to honor him.
Knowing how I felt after my mastectomy, and how I found comfort in certain items available to me, I realized I needed to provide the same comfort items to other women going through the same thing. Yes, I said needed, and I mean it. I need to do this. For myself, for other breast cancer patients and for Bob.
I hope you will help me keep the story of his kindness and generosity going so that no one feels alone in this fight, and so they feel some of the comfort that he brought me when I needed it most.
Do you know someone who could use a Bob Box?
Please let us know if you have a friend or family member who could use one of our boxes. We need shoe and clothing size and a mailing address.