Help Bobby's Therapy/Medical Costs
Hi Everyone,
Thank you for visiting my Go Fund Me page for our little Super Hero - Bobby!
This page is to assist the family with ongoing therapy equipment, medication and medical costs
associated with Bobby's long term injuries from when he was a victim of child abuse. 
Here is a little bit of his story....
In September 2014, a little 7 month old baby boy was beaten to near death in his home on the Central Coast, NSW whilst in the care of his non-biological Uncle, Andrew Nolan.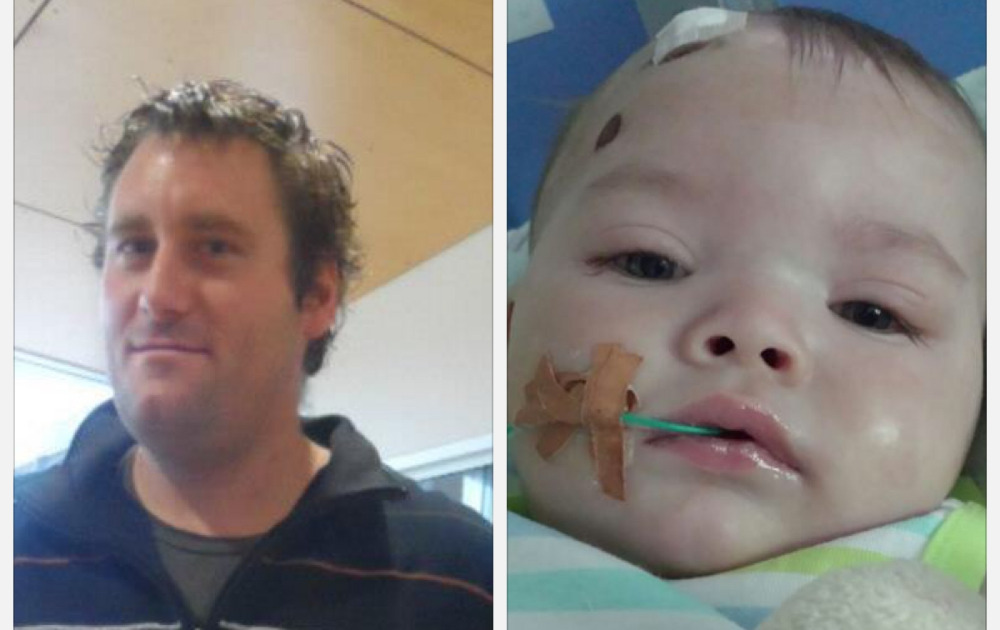 Bobby endured multiple skull fractures caused by blunt force trauma, blood pooling in his eyes from being violently shaken, carpet burn marks on his forehead, fractured vertebrae, shattered ankles, bruised genitalia, bite  marks on his little body amongst other atrocities too graphic to disclose.
Bobby's injuries left him completely brain damaged and requiring round the clock care.  A few days after that fateful night, his parents made the heartbreaking decision to switch off his life support following the advice of his team of Doctor's.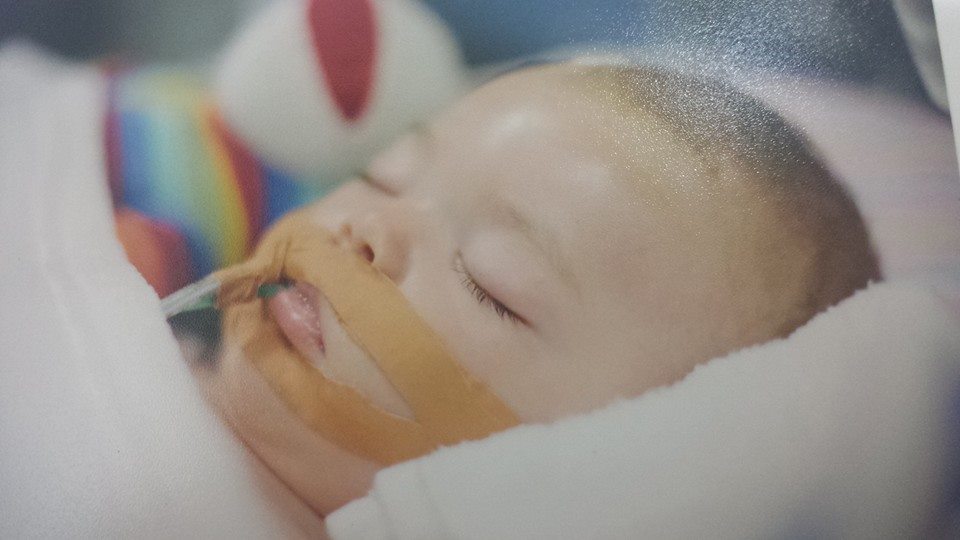 Against all odds, Bobby did not give up the fight once life support was switched off and miraculously continued breathing.  Bobby spent the next two months in hospital suffering multiple seizures per day and being fed by a tube, but continued to make steady progress with small reactive responses despite his extensive injuries.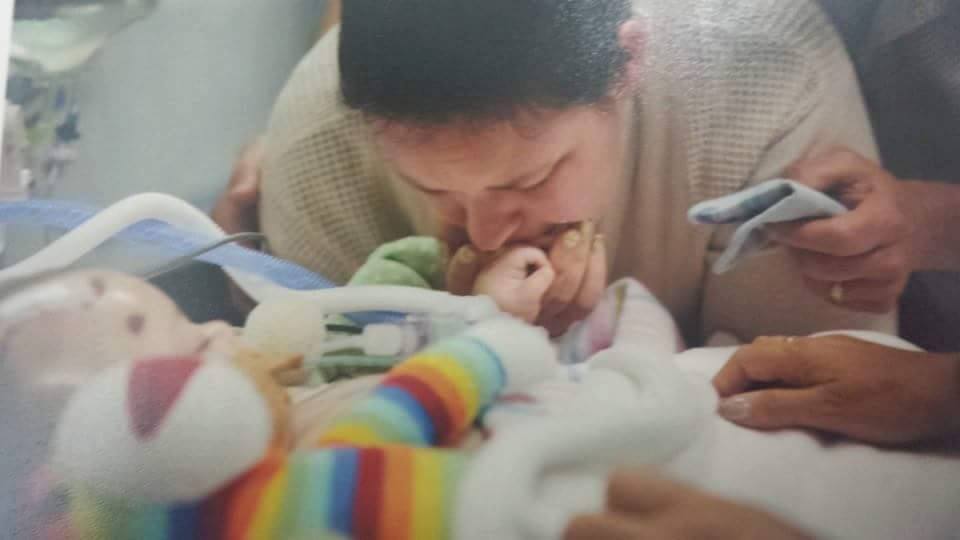 In October 2014, Bobby's non-biological Uncle, was arrested and charged with Grievous Bodily Harm with Intent and denied bail. On Bobby's 2nd birthday in February 2016 Andrew Nolan plead guilty.
On 8th December 2016 Judge P. Ingram handed down a sentence of 12 years and 6 months with a non-parole period of 8 years and 6 months..... with time already served, Nolan will be eligible for parole in April 2023. The duration of his sentence will be served in protective custody.
Judge Ingram did consider this case to be in the 'worst' case category and high seriousness. Originally sentencing 14 years with a 10% discount for pleading guilty brings his sentence down to 12 years and 6 months.
Bobby suffered a hypoxic - ischemic brain injury, a diffuse axonal brain injury and a t10 vertebral compression fracture.
Today, Bobby is diagnosed with having quadreplegic dystonic cerebral palsy, cortical visual impairment and epilepsy.
We ask for your support in not only supporting the family with ongoing expenses but also fighting for tougher sentences and penalties for Child Abusers and raising awareness so that we can reduce the number of Child Abuse incidents in the future.
Organizer
Nicole Galea
Organizer
Llandilo NSW