Bobby my special boy needs help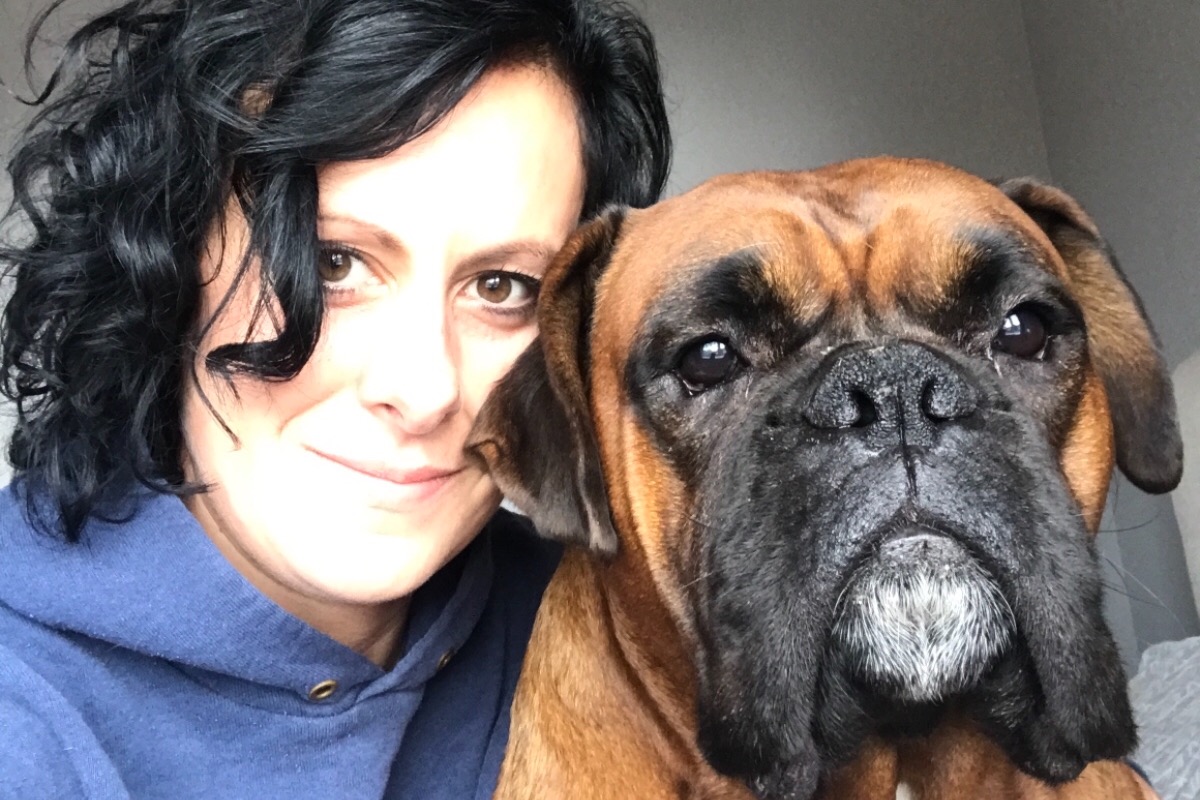 I'm fundraising and praying to all Dog lovers out there, to get the funds to help pay the huge Vet bills for my beloved Boxer, Bobby. Bobby has devastatingly become seriously ill whilst I was away. Bobby has been diagnosed with an infection which has spread to his heart making him very seriously unwell, he will be started on antibiotics however this is only the beginning of this long journey and the vet bills are only increasing.
With insurance being capped, I'm in desperate need to support and help Bobby continue in his long happy life. Bobby is a big gorgeous boy who is adored by everyone, when people meet him he instantly makes an impression, loving, fun, all round amazing boy. He brings happiness and joy to me and my family and friends. Bobby was my rock through a difficult marriage and after. He is my world and the thought of him not being in my life crushes me.
He deserves the best life possible and with a little extra help for you all, we can give him that. Please please help me to save Bobby.
Organizer
Amu Laura 
Organizer
Gosport, South East England, United Kingdom