Keep Blue Bowl alive and hospital workers fueled
Dear COVID-19,
We are raising funds to feed the healthcare warriors on the front lines that will defeat you. We are a veteran-owned small business fighting to keep our lights on because of you. You will not destroy our jobs and you will not destroy what we do. 
Every $10 we raise will go directly to providing a nutrient-rich superfood bowl to the health care staff that are battling you a half block from our business at Children's Hospital Orange County (CHOC), St. Joseph Hospital and UCI Medical Center.  
This will fuel those that are on the front lines. This will keep our business going strong. This will ensure that you do not win.    
Very sincerely,
Teague, Ish and Craig
Co-owners
Blue Bowl Superfoods
----
Since opening, we have served thousands of these health worker heroes, who come to our Orange location daily to enjoy a bowl from CHOC, St. Joseph Hospital and UCI Medical Center.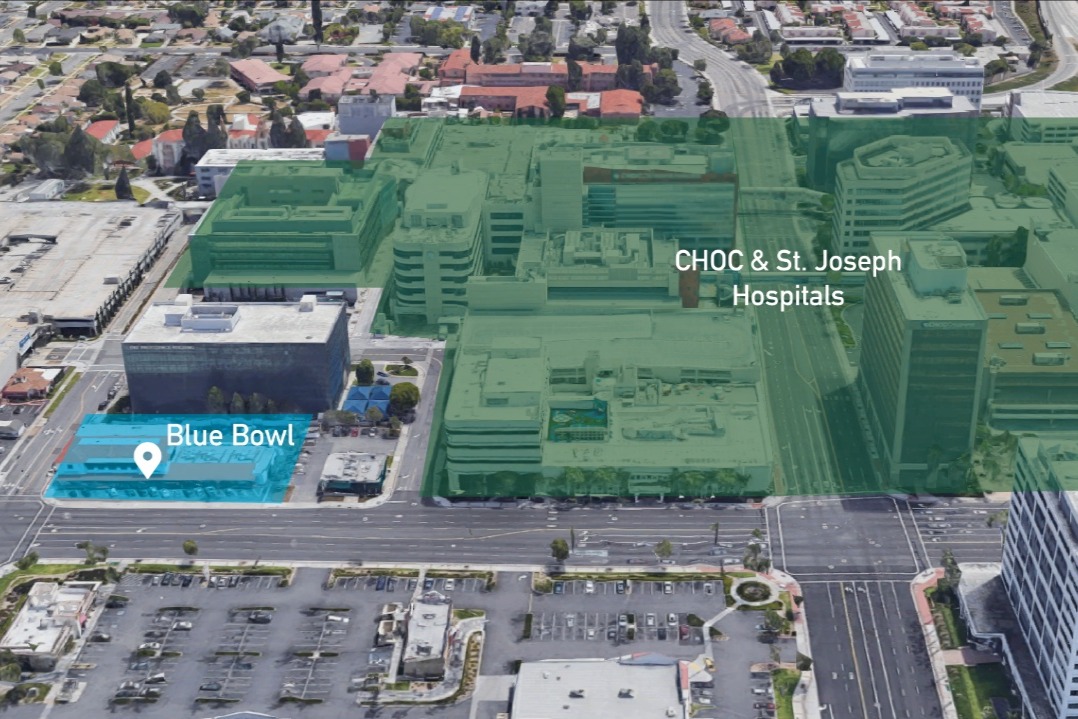 Blue Bowl is located a half block from CHOC Children's and St. Joseph Hospital, giving us close access to provide nutrient-rich bowls to these health workers immediately. UCI Medical Center is within a 2 mile radius to us as well.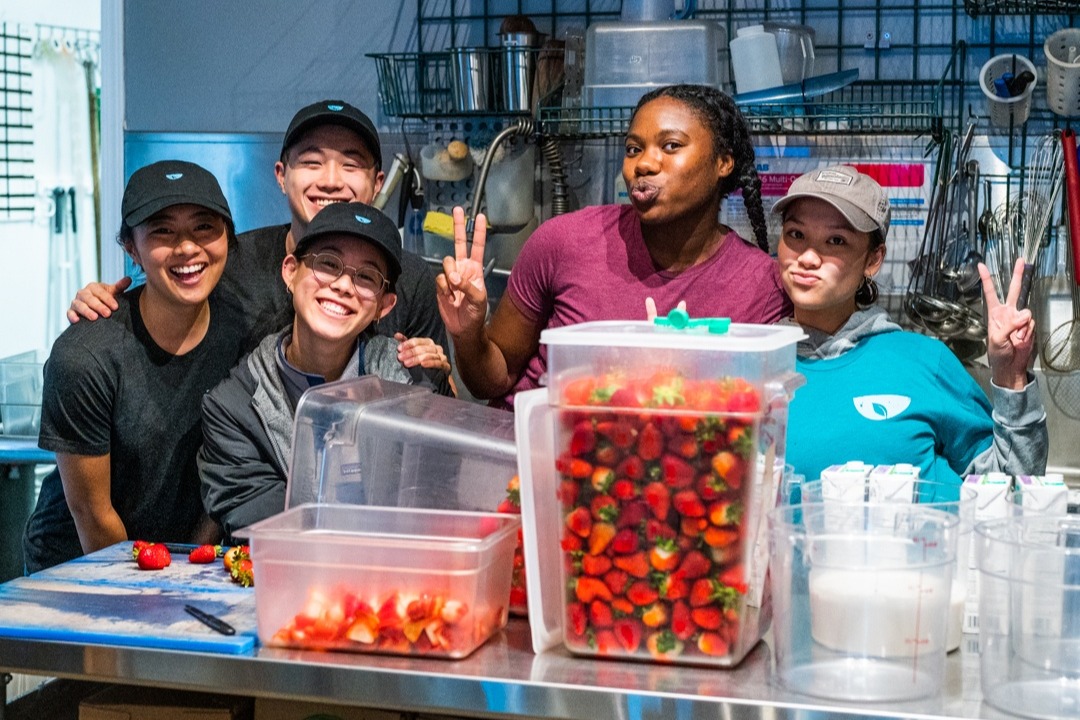 Blue Bowl employs over 100 incredible staff, for whom we are trying to maintain a needed paycheck during these trying times. We want to keep them making those nutritious bowls that we know our health worker customers love.  A win-win for all. 


Your contribution
A $10 contribution will buy 1 delicious, highly nutritious bowl for breakfast, lunch or dinner for health professionals and hospital admin and support staff. 

A $100 contribution will buy 10 meals...

A $1,000 contribution will buy 100 meals, and so on...



We can't thank you enough for your support. 


#SmallBusinessRelief
#FuelTheFight
#DearCOVID19
Fundraising team (3)
Craig Edelman
Organizer
Raised $1,723 from 37 donations
Orange, CA
Teague Savitch
Team member
Raised $2,708 from 49 donations
Ismael Lozano
Team member
Raised $1,241 from 21 donations
This team raised $11,046 from 378 other donations.