Blind Boy Needs Scoliosis Brace
Fourteen year-old Alma Stephen Everett is a delightful child who brings joy to all who know him.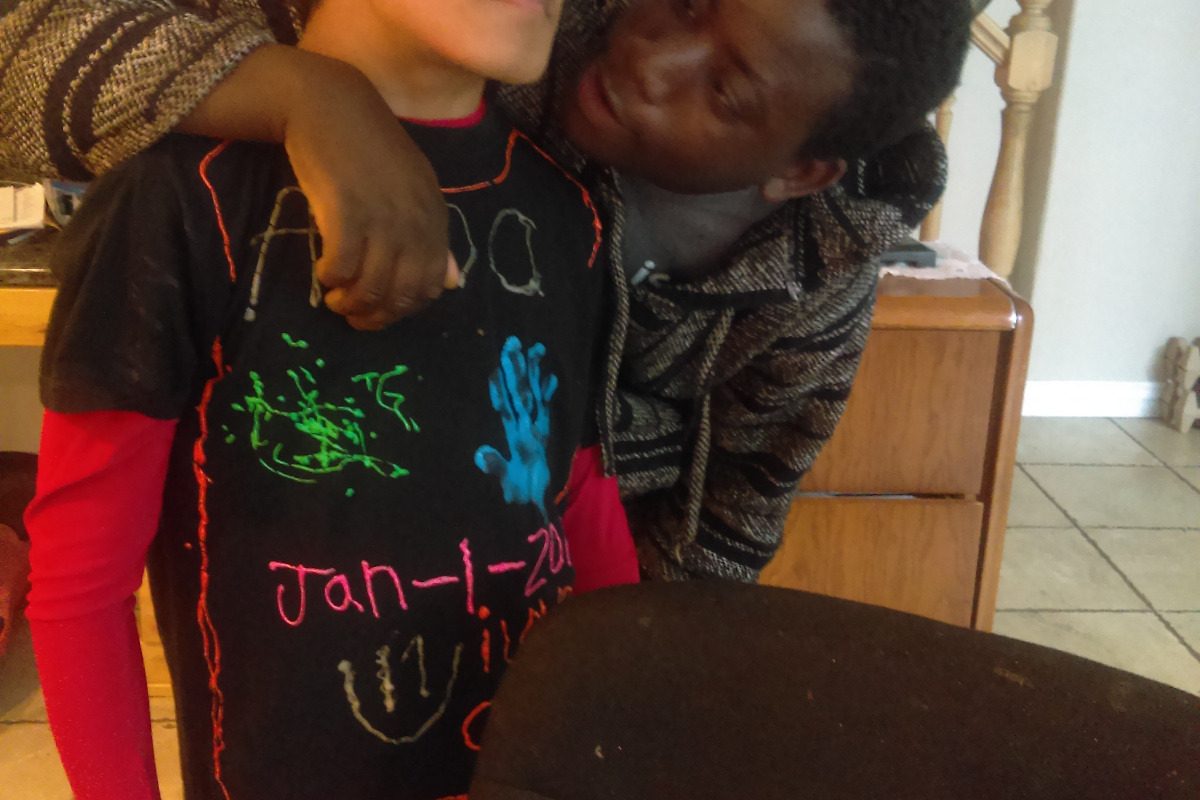 He loves to use exercise equipment, swimming, playing the drums, ballroom dancing, reading, and playing goalball. He loves music, especially Star Wars, and charms many with his rendition of Star Wars at the piano. His favorite game is his R2D2 Bop It.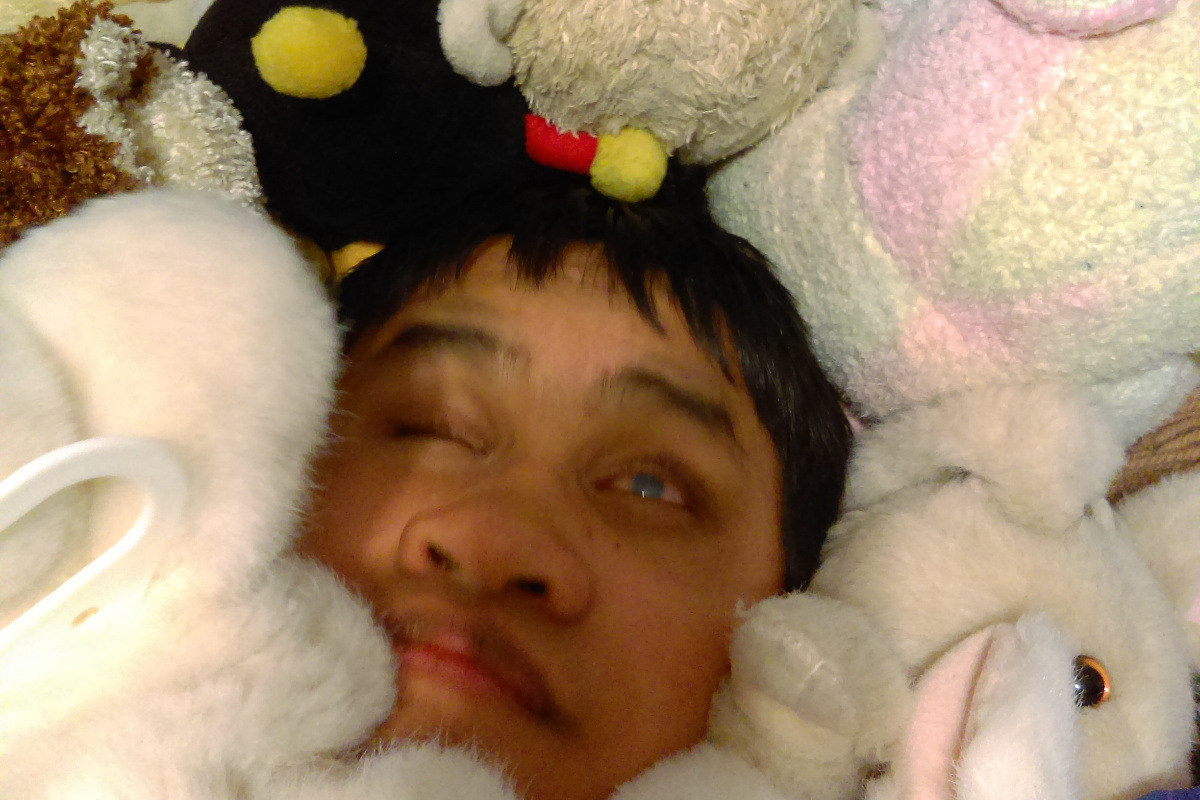 Everyone who comes to know Alma quickly learns that Star Wars is a favorite of his.
Alma was born eight weeks premature, deaf, and blind.
His left eye had a severe coloboma which later lost all sight because of a torn retina, and his right eye was microphthalmic without the capacity for light perception. He also has cerebral palsy and severe scholiosis.
With the help of many professionals and many people who are invested in and love him, he has been able to over-come many difficulties, including having all of his hearing restored. A very skilled occularist created a realistic painted scleral shell for his microphthalmic eye which gave it the appearance of a beautiful sited eye.  At age seven, he shocked everyone when he developed light perception in that eye.
When his ophthalmologist saw him bringing light toys up to his right eye, he emphatically declared, "That boy cannot do what he's doing." His occularist exchanged Alma's beautifully painted scleral shell for a clear, magnifying one, and since then Alma has been able to find joy in seeing colored lights.
Right now, one of Alma's biggest challenges is his severe scoliosis.
His spine is at a 65% deviation and is expected to worsen without immediate and specific intervention (physical therapy, medical, and chiropractic care) He is in desperate need of a Spinecor soft back brace which is expected to help reverse this acute problem. The brace itself costs $3800. plus he needs more than $1200 for other related fees.
Alma is only one of several disabled children in his family which has struggled with mounting medical bills with all of the special needs.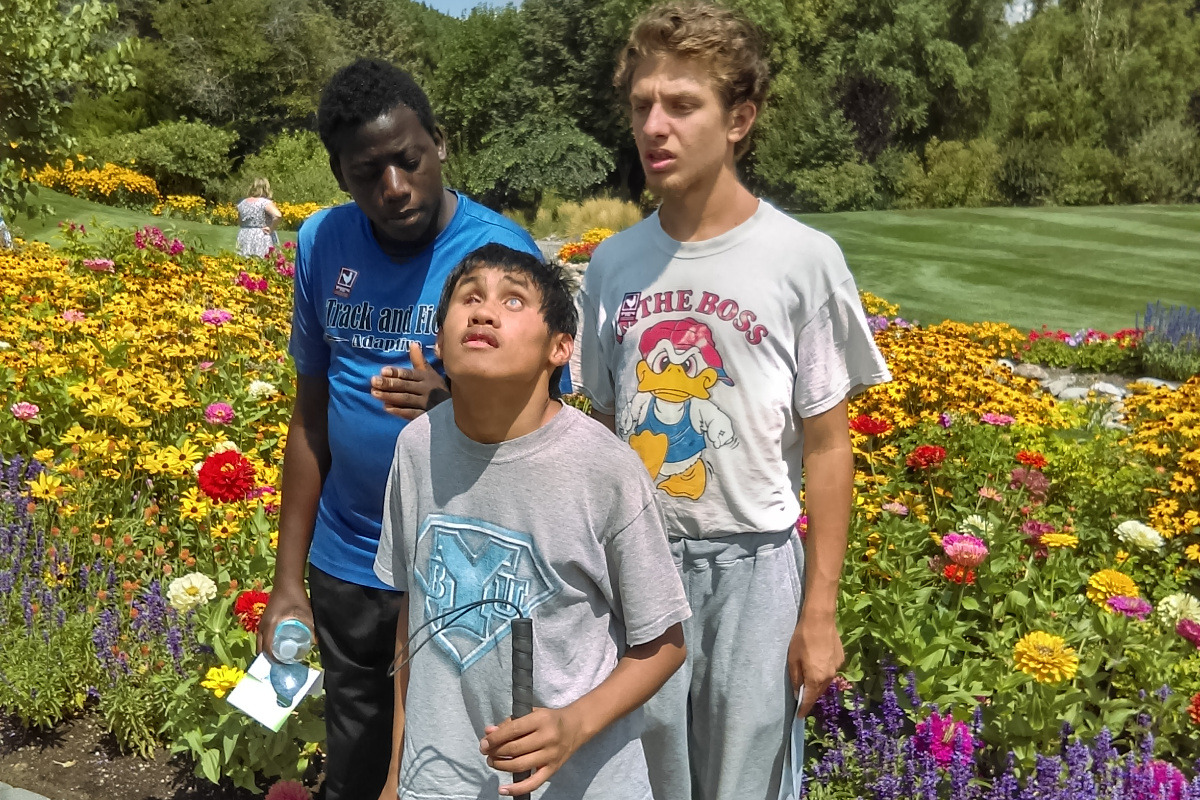 Your donation will make the difference for Alma and is greatly appreciated. Please re-post!

Organizer
Laurie Everett 
Organizer
Pleasant Grove, UT