#BlackPantherChallenge JC, NJ
***All proceeds in excess of requested funds will be donated to Omega Psi Phi Fraternity, Incorporated, Nu Lambda Lambda Chapter's Social Action Committee.***



I, a Jersey City Public School Math teacher, in partnership with the members of Omega Psi Phi Fraternity, Incorporated, Nu Lambda Lambda Chapter would like to take a group of students to see the Black Panther Movie on Saturday,  February 24th in celebration of Black History Month. Our goal is to expose our students to Marvel's first super hero of African descent, and see a wonderfully uplifting movie about people who look like them or their fellow classmates.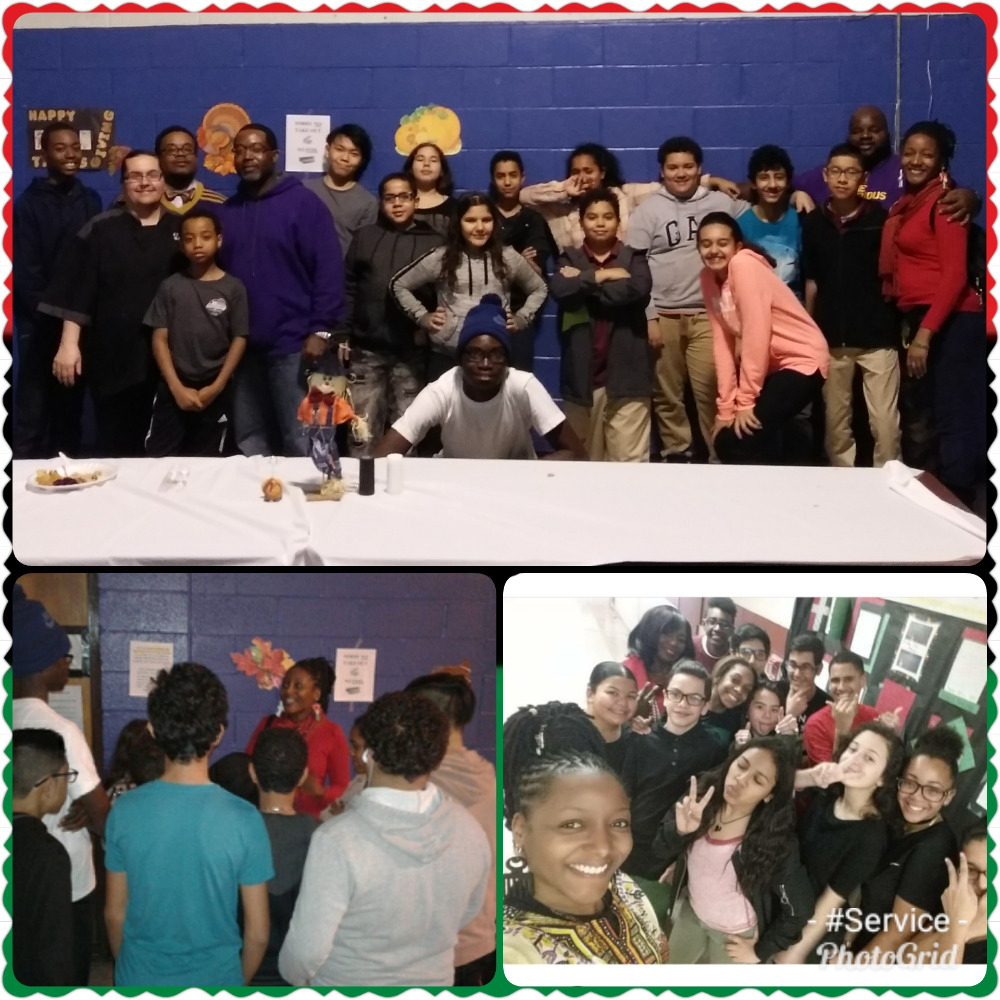 Rolling Stone's Tre Johnson writes:
"An entire generation of children will now know that a black superhero, society, imagination and power can exist right alongside Peter Parker, Steve Rogers and Bruce Wayne. An entire generation of children will not know what it feels like to not see themselves reflected back on costume racks, coloring books or movie screens. We're at a pivotal time where these characters and stories are coming not out of permission or obligation, but necessity."
https://www.rollingstone.com/movies/news/black-superheroes-matter-why-black-panther-is-revolutionary-w509105
We are volunteering our time to do this for our students, however, your help is needed to fund this historic opportunity.  We are looking to expose our students to all the greatness that is African American and show them that we are more than the negative images seen most in the news and on social media.  In the spirit of unity,  we would like to charter a bus, pay for their tickets,  refreshments, and a Black Panther Movie souvenir for each student.  We are striving to give them something tangible to keep the positive spirit alive for them long after the movie leaves the theaters! 
Cost Breakdwon:
$20 per student (includes admission and refreshments)
$20 per student for a Black Panther souvenir
*The remaining balance of donations will be donated to the Nu Lambda Lambda Social Action Committee*

About the Nu Lambda Lambda Social Action Committee:
The members Omega Psi Phi Fraternity, Incorporated, Nu Lambda Lambda Chapter actively participate in activities that uplift their communities. Some of the activities include: Voter Registration, Assault on Illiteracy; Habitat for Humanity, Feeding the Community, mentoring, and participation in fundraisers for charitable organizations.
Preview of NLL's Social Action Programs
*All purchase receipts will be sent to campaign donors after the campaign is finished.*
We appreciate your support in helping us continue to uplift and educate the children of Jersey City, NJ! 
For any questions about this campaign, please contact us using the link at the top right section of this page.
Organizer