Help me Bring my Daughter Home!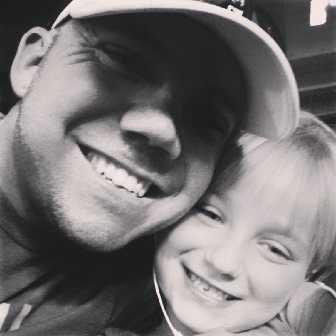 Hello,
My name is Shawn Parsons. Recently I have been going to court for a child custody case with my daughter's mother. I am in the process of trying to regain custody of my daughter, Rianne Parsons. She has temporarily been taken away from me, even though I have had full physical custody of her, since she was 1 year's old.  
My case is currently in Orange County, CA and I am still trying to understand why the decision was made to completely uproot her from my care. I do not have a record, have never been a danger, dont do drugs, hardly ever drink, and I have always been there for my daughter. I feel like the court hearing was one sided, and did not care for anything I had to say. This outcome has caused a lot of psychological and emotional damage for my daughter, as well as myself and my family. I want to do what is right and best for my daughter. I love her so very much, and I can't imagine a life without her in my care, raising her to be the beautiful girl that she is.
This is where I need your help! I am unable to afford a lawyer/attorney on my own, and was hoping that you could make a donation to help me to get my daughter back. If you know someone that would be interested in my story, and would like to help, please forward my fundraising page.
I want to thank you for your time, and thank you in advance for anything you can do to help me out!!
Thank you so much!!!
~Shawn Parsons
"She is precious in every way, The sunshine in my day, And the joy in my soul. She is my life".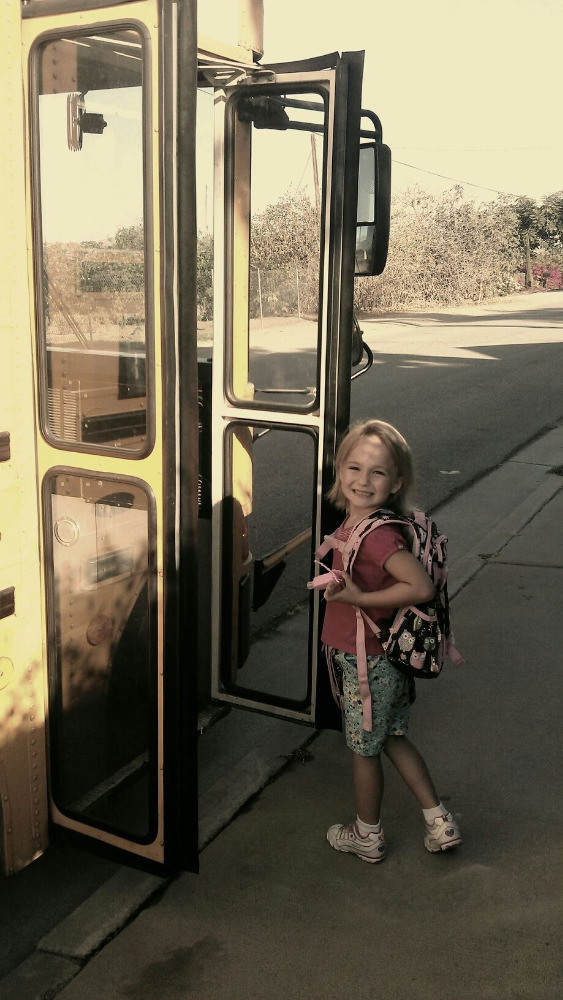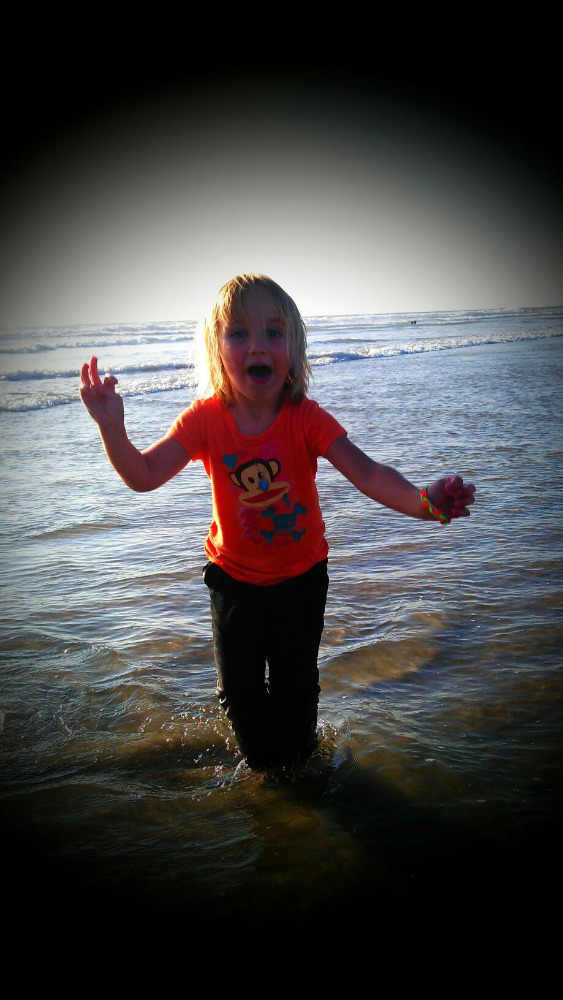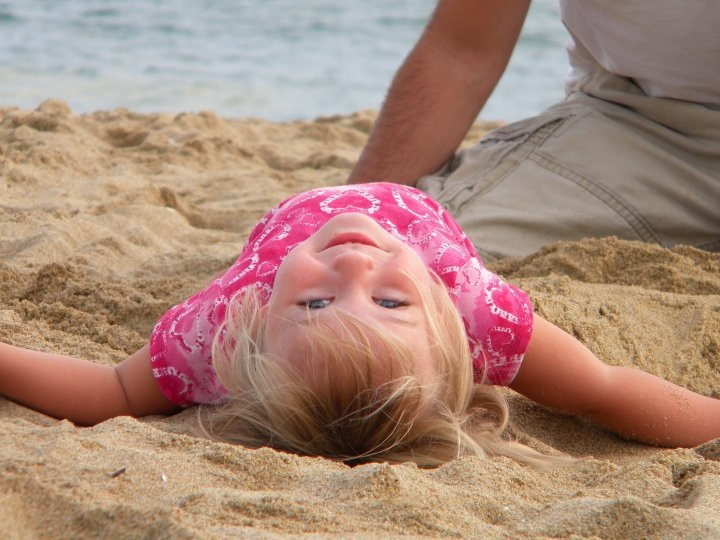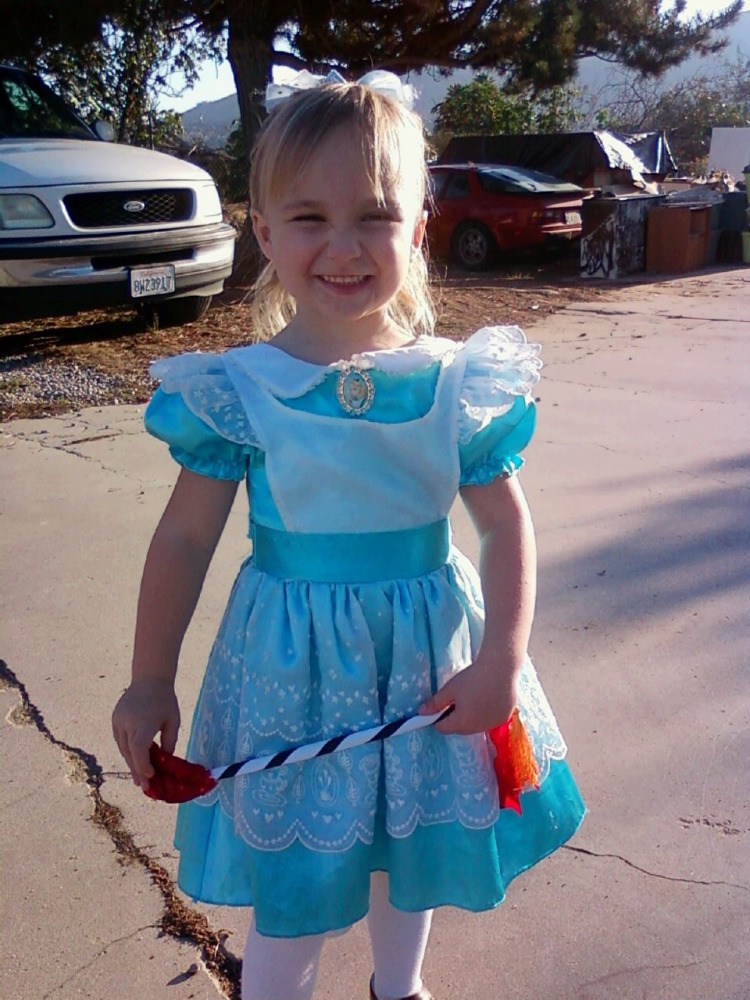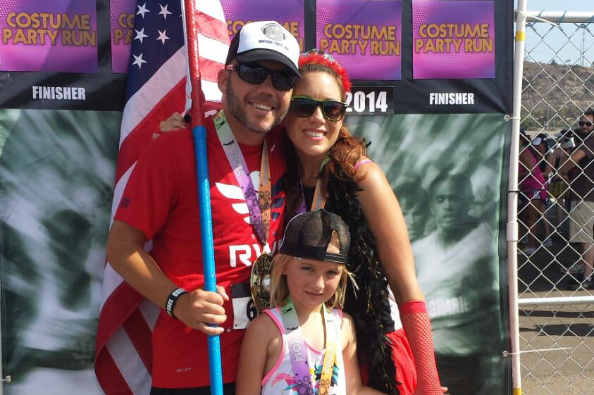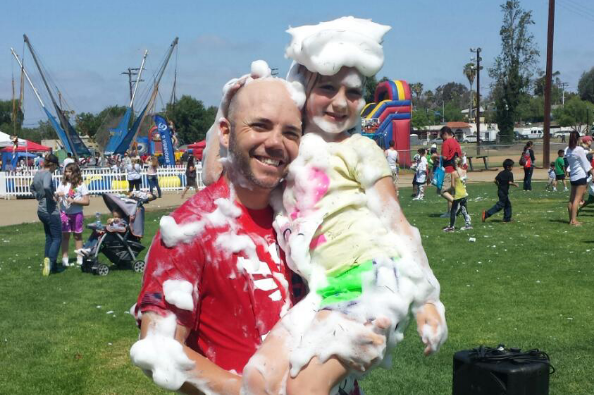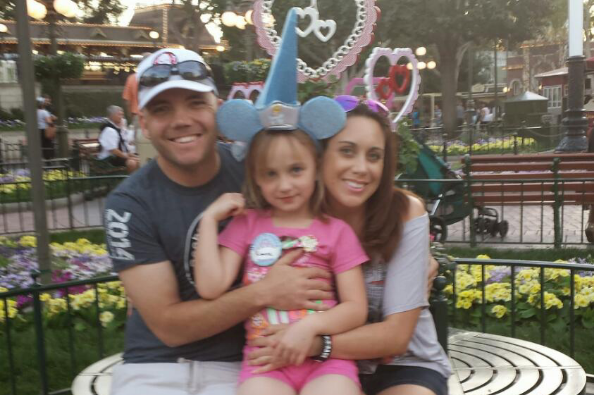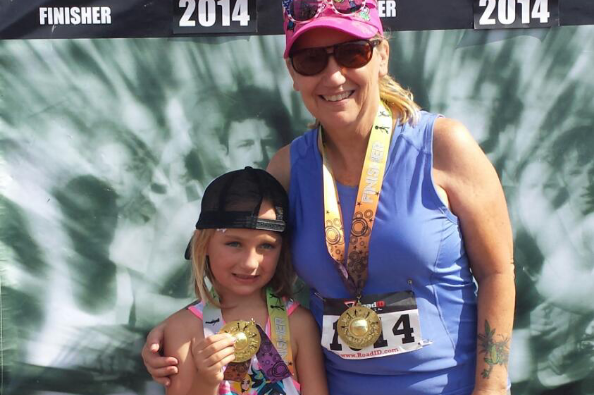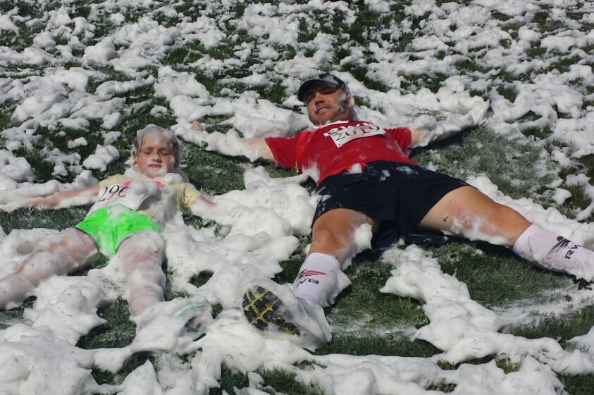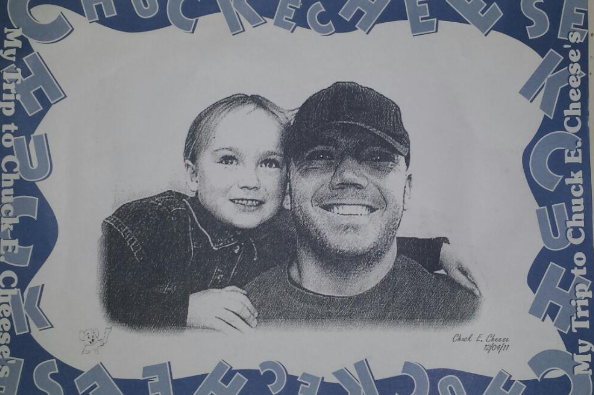 Become the first supporter
Your donation matters
Organizer
Shawn M Parsons
Organizer
Riverside, CA