Betty Jean Dibiaso's Memorial
We are raising money for Betty Jean DiBiaso's memorial services. We will also be fundraising on June 30th at Rocky McBride's. If you would like to donate but cannot attend or donate online please contact her family directly or me and I will help you reach them.
Thank you so much,
May she rest in peace.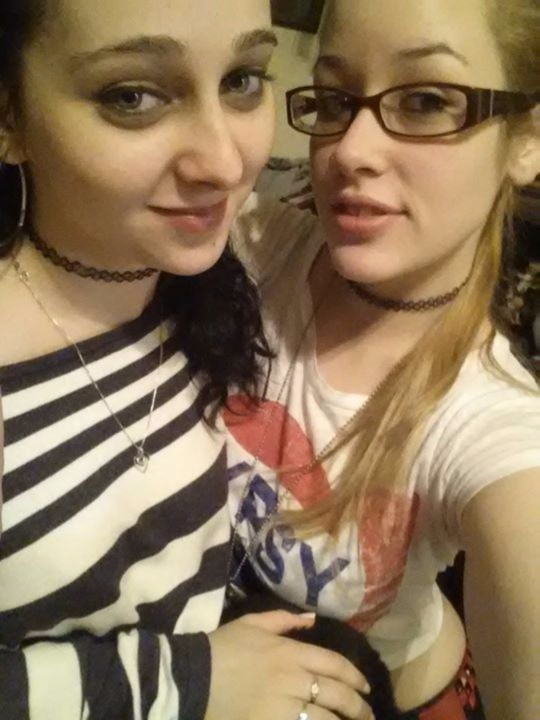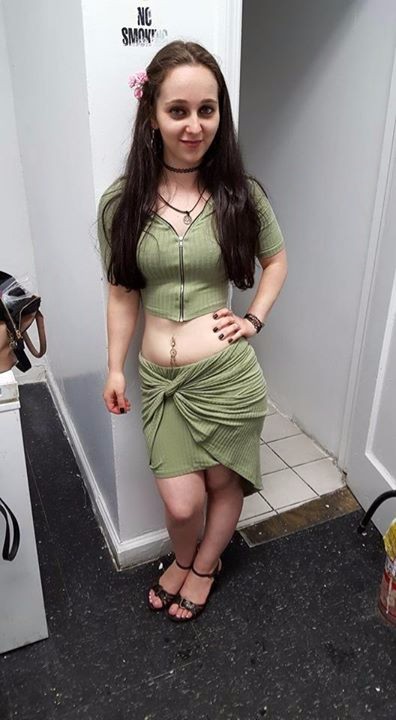 Organizer