Bistro Bis Employee Relief Fund, Washington, DC
Dear Customers and Friends,
The Bistro Bis staff is our family.  They have through this COVID19 shutdown, especially those who did not qualify for unemployment.  Any help you can give them would be so incredible.   
Our goal is to collect funds throughout this COVID19 shutdown and distribute to our full and part time staff, many of whom have worked for us for over 15 years.  


It has become obvious that even when we open, our staff will have to work less hours and will make less money because of the limits in occupancy that all restaurants will experience.  The money will be divided equally among our staff as they come back.  We are keeping the donations in a separate bank account for that time.  
Thanks GoFundMe for also establishing a grant program for small businesses.  Every little dollar helps.  #SmallBusinessRelief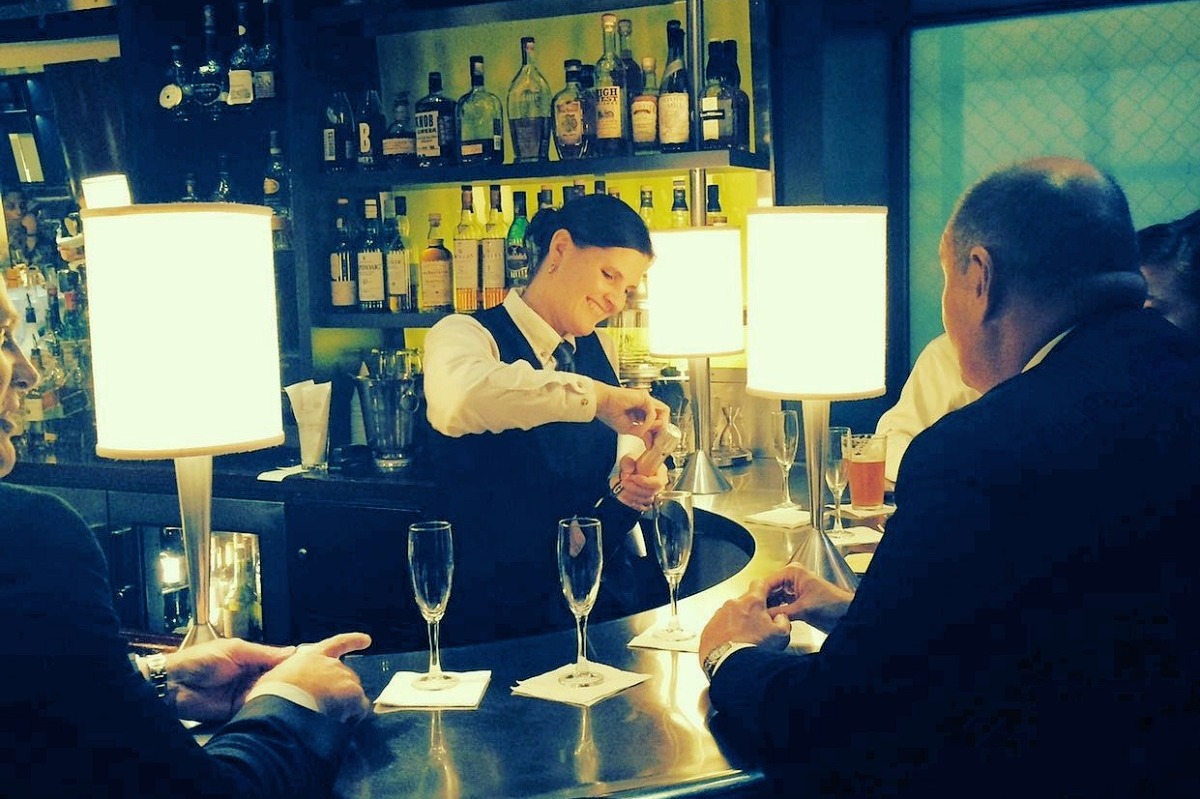 We would be so grateful for any donation.  If you have any questions, please feel free to reach out to us through this campaign and we will contact you as soon as possible.  

Sincerely,

Jeffrey and Sallie Buben