The Biosids Research & Academic Enhancement Center needs help in acquiring scientific equipment and experimental supplies to continue its vision.
Your donations would be greatly appreciated.
**************************************
The Biosids Research Center is a newly established institution focused on exposing K - 12th grade students to the exciting world of science and research.
Based in the heart of Manhattan, in New York City - the research center is accessible to all 5 boroughs.
Our educators consist of passionate individuals holding advanced degrees in the fields of Biology, Chemistry and Physics. This team has the ability to simplify material to students of all ages while instilling the love and passion for science.
Our mission is simple - To challenge young minds, spark curiosity, fire the imagination and build the Einsteins of tomorrow!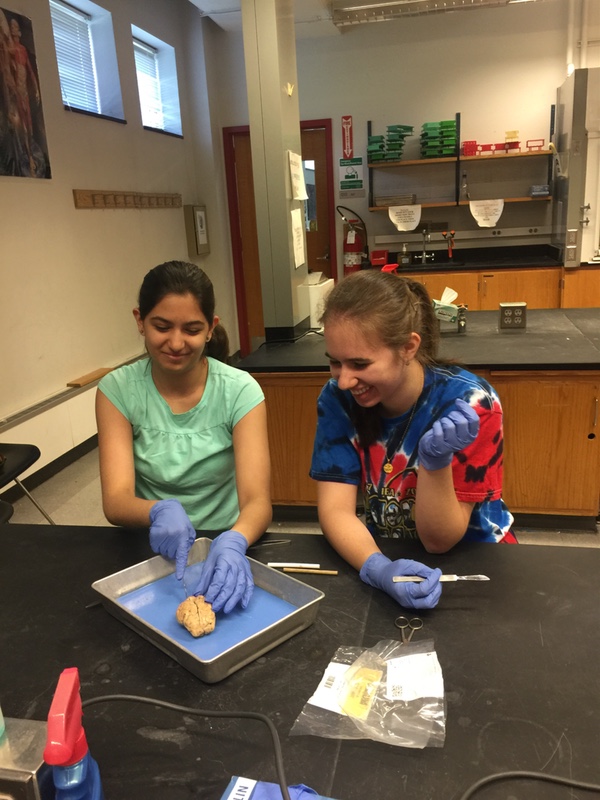 Organizer
BIO SIDS
Organizer
New York, NY