Hi! My name is Bill. I'm a good boy. I like going for walks, chewing on things, bananas and BALLS! Unfortunately, I've had a pretty ruff week. 
Over Memorial Day weekend, I accidentally ate a couple thousand mg's of my master's seizure medication. My 5.9 lb frame was in trouble. Everything started moving real slowwwwwly and I started seeing things... like cats everywhere, empty kibble bowls, a giant vacuum... you know... creepy stuff. My master took me to this place where they made me puke and pumped my stomach with this nasty charcoal stuff. All my master had to give them was $500 or so (dog equvalent of 7,500 bones).
Two days later things were going good. I stopped stooling black droppings, I went on a car ride to PetSmart, life was good. Then... BAM... corneal ulcer in my left eye. Back to the charcoal place! Except this time, I had all this work done to my eyeball (my 2nd least favorite of balls). $200 more for master to take care of!!!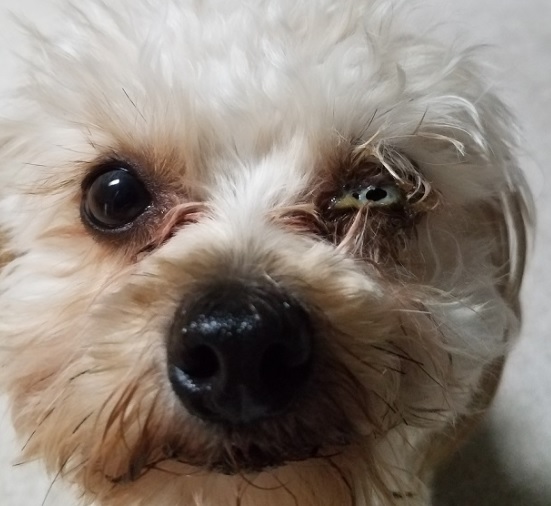 I'm raising money to help my master pay for my catastrophes. A portion of the proceeds raised will go my heroes at the National Police Dog Foundation. I aspire to be the first 5.9 lb Morkie Police Officer one day! If blessed enough to pay all the bills, additional funds will go to BALLS, Milk Bone Trail Mix and a new kong.
If you do not want to help with my injuries, please donate to the NPDF at 
https://nationalpolicedogfoundation.org/donate/
.
Thank you.
Bill
Organizer
Bill McAfee
Organizer
Rochester, MI