We invite the whole world to support Ukraine today and join the international campaign #BikesForUkraine.
We strive to increase the mobility of Ukrainian volunteers, critically important communal services, medical staff and kids to make humanitarian and other help more accessible to those who need it most.
You can help Ukrainian people to become mobile, during the war it means to save lives.
The Campaign is initiated by: U-Cycle (NGO 'Kyiv Cyclists' Association'), NGO 'Eco Misto' (Chernihiv), NGO 'Youth Association Extreme Style' (Sumy), NGO 'Urban Reform' (Kharkiv), NGO 'FORZA' (Uzhhorod), NGO 'VeloVector' (Odesa)
A bicycle has become the main transportation mode for Ukrainian cities that suffered from the Russian military aggression: Kharkiv, Chernihiv, Sumy, Bucha and others. These cities struggle with interrupted or fully not operational public transportation and lack of fuel. Thus the bicycle remains the only mobility option for the delivery of humanitarian aid and the movement of personnel of critically important services.
Whom we ask for support?
Cycling community organizations, international and European institutions, municipalities of the cities, individuals.
How can you help?
independently purchase bicycles abroad or in Ukraine and transfer it to U-Cycle
collect and repair used bicycles in your city and organize it transfer to Ukraine
if you are a cycling business - donate your bicycles, accessories, spare parts, bicycle repair boxes
fund purchase of bicycles in Ukraine to U-Cycle (NGO 'Kyiv Cyclists' Association')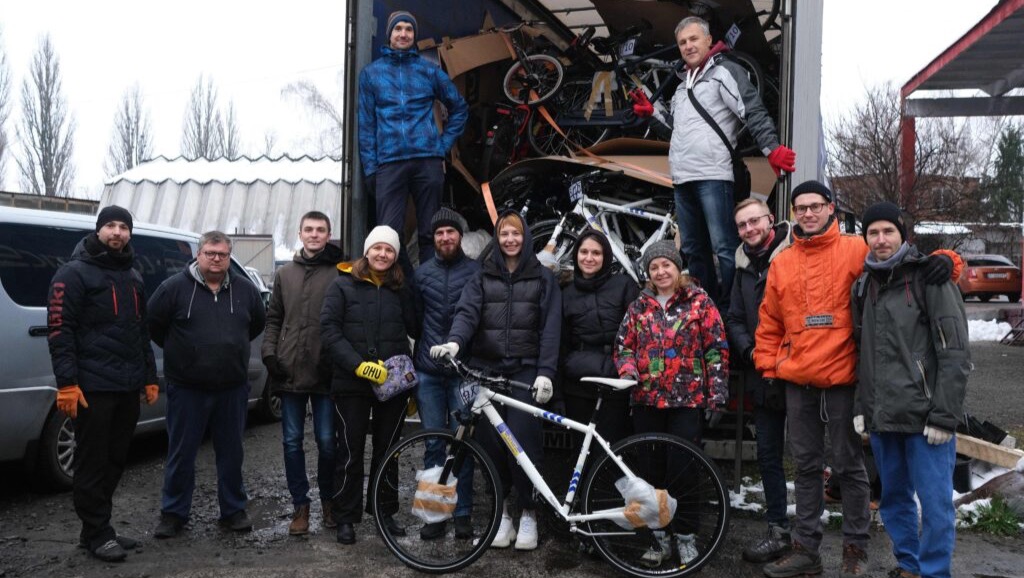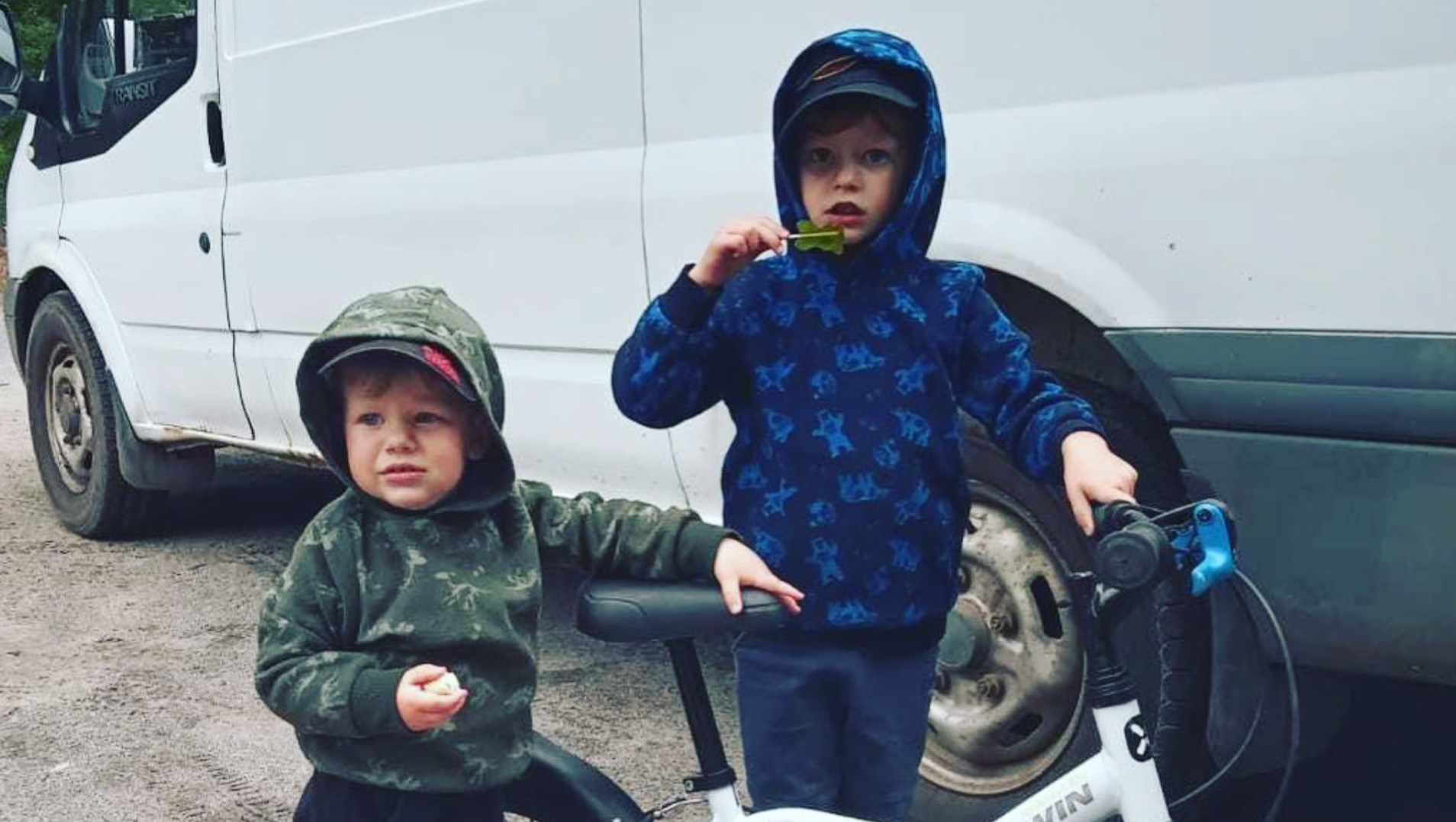 Fundraising team (2)
Karsten Biedermann
Organizer
Raised €35 from 2 donations
Jena
Maryna Bludsha
Team member
Raised €35 from 2 donations
This team raised €555 from 8 other donations.