BBQ for U.S. Marines for Outreach
Bibles for Marines reaches out to young U.S. Marines being deployed to warfronts from U.S. Marine Corps Base, Camp Pendleton.   We host free BBQs where Marines get burgers, free Military Bibles, free CDs and a live Rock/Blues concert by Darrell Mansfield Band. See Bibles for Marines Website.
We are in need of a NEW TAILGATE BBQ GRILL to feed 400-500 U.S. Marines at EACH event--about 800 burgers!   Target date: December 2017.


The BBQ is one of our main ways to serve our Marines along with our appreciation, prayer and encouragement.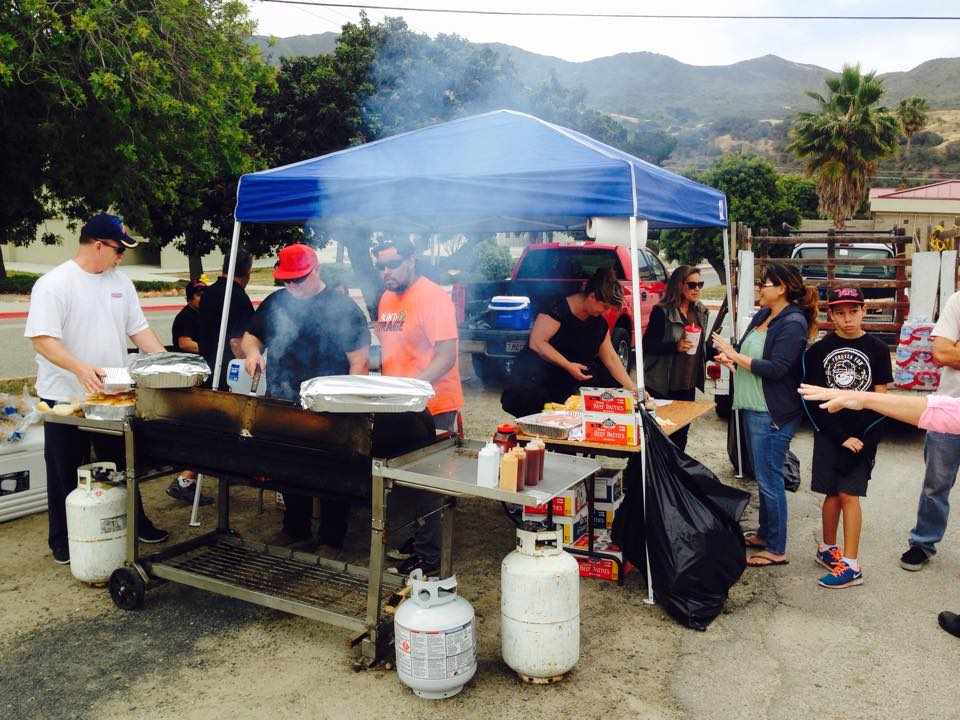 VIDEO OF BFM OUTREACHES TO US MARINES

SHOW YOUR SUPPORT for MARINES being deployed to warfronts by helping to fund Bibles for Marines' Tailgate BBQ grill.  We will then be able to serve thousands of Marines now and in the future.  HELP FUND THE NEW BBQ AND FEED MARINES! 



Bibles for Marines is committed to keeping our brave heroes in prayer and in God's Word, and encouraging their faith in God through Jesus Christ.

Bibles for Marines is a ministry of National Christian Information Center, Inc. , a 501(c)3 non-profit organization. 
Organizer
Joseph Travers
Organizer
Oceanside, CA

National Christian Information Center Inc (Murrieta Hot Spring Christian Fello)
Registered nonprofit
Donations are typically 100% tax deductible in the US.