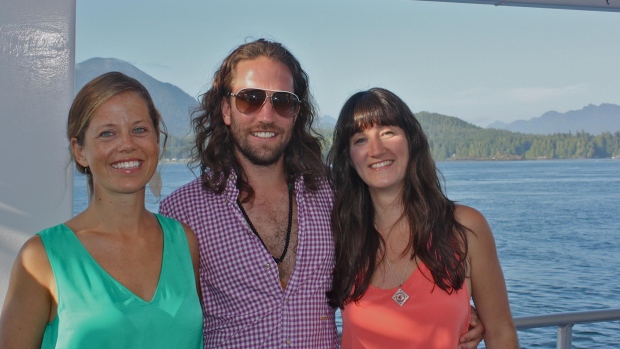 On behalf of the community of Tofino and all who have been touched by the senseless tragedy and great loss of Kristin Johnston, beloved sister of Kimberly Johnston and Sister in Law to Cameron Dennison and Auntie to Hannah Dennison and all of their families.
Kim's sister Kristin Johnston, 32 years old, was the victim of an homicide in her home in Halifax on Saturday, March 26th 2016.
Kristin was very much loved and deeply involved in her beloved community of Halifax. She was a yoga business owner, a skillful and devoted yoga instructor, a dear friend, a sister, a daughter.
We are hoping that some financial support will create space for healing, counselling, nurturing and whaterver else Kim and her may family need during this challenging time. Kim and Cameron are expecting their second baby in 3 weeks, and we hope that your support will create a safe container for their family.
Thank you kindly for your support.
Blessings,
Dede,
On behalf of all of us xo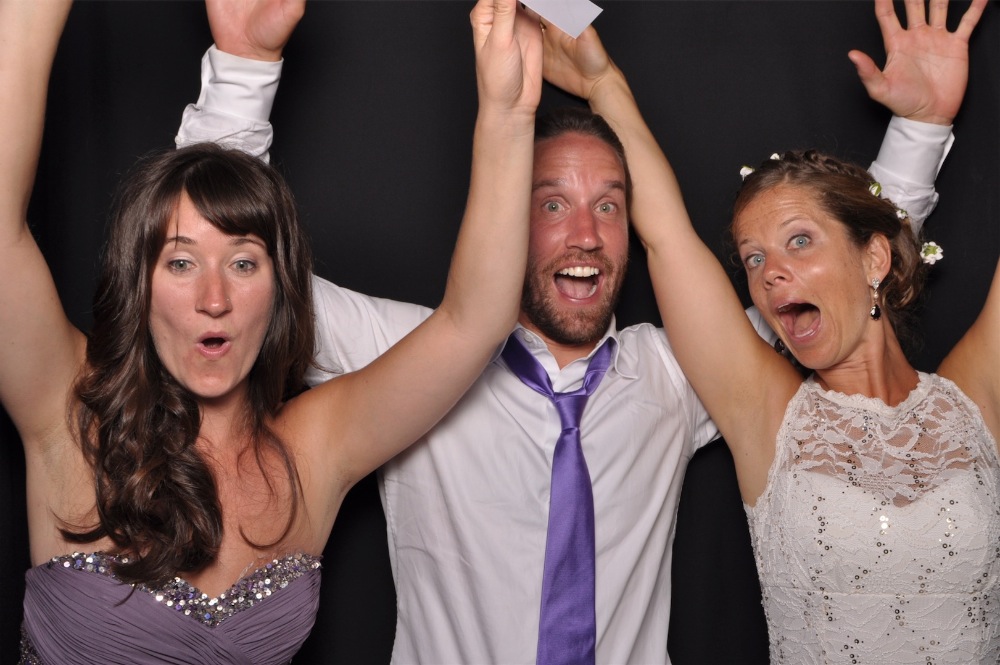 Organizer