Adult Foster Home / Vocation Center
$375,000  WOW... that's a lot of cash. Read on... you'll like where this goes.
In short... we're Bethesda Farm located in Allendale Michigan.  We offer an outdoor sensory experience for mentally and physically disabled adults.
Here's the story.  As soon as we became empty nesters,  my wife and I decided to buy a small farm because we wanted a place that we could have to invite our guests with special needs to visit.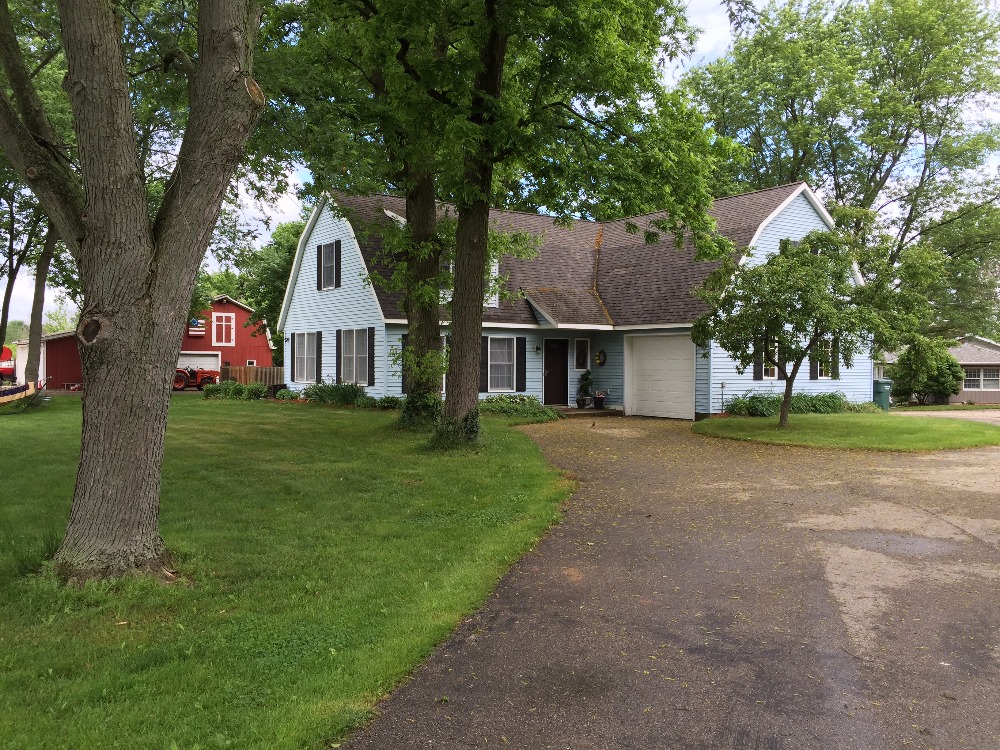 Well we opened something and it's getting bigger...
it's God sized. 

When we first started, we had about 10-20 guests per week. 3 years later we're enjoying anywhere from 50 to 75 guests per week. One day last year we had 36 come in one day.  It was awesome.  Their visits mean so much to us.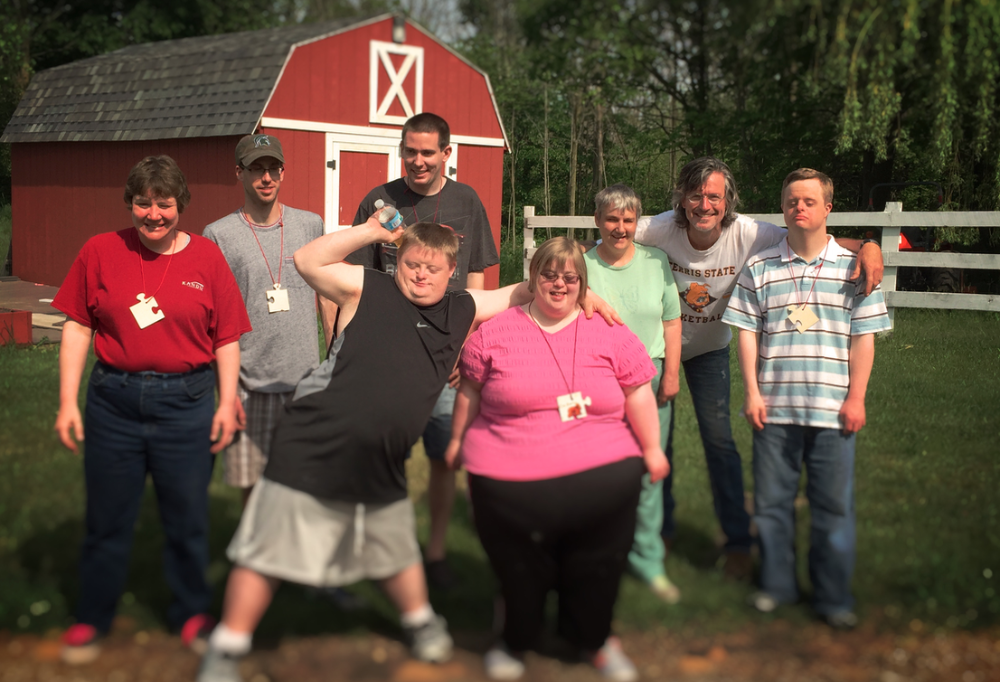 Last year one of the aids from a group home shared that when they announce the outing is at Bethesda Farm... they cheer.... what's better than that?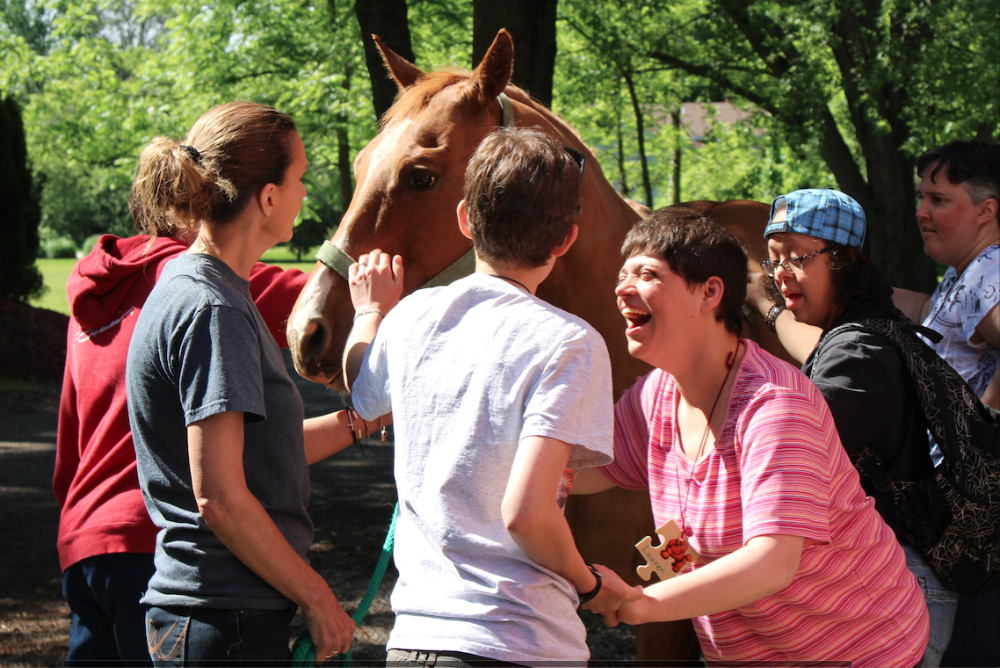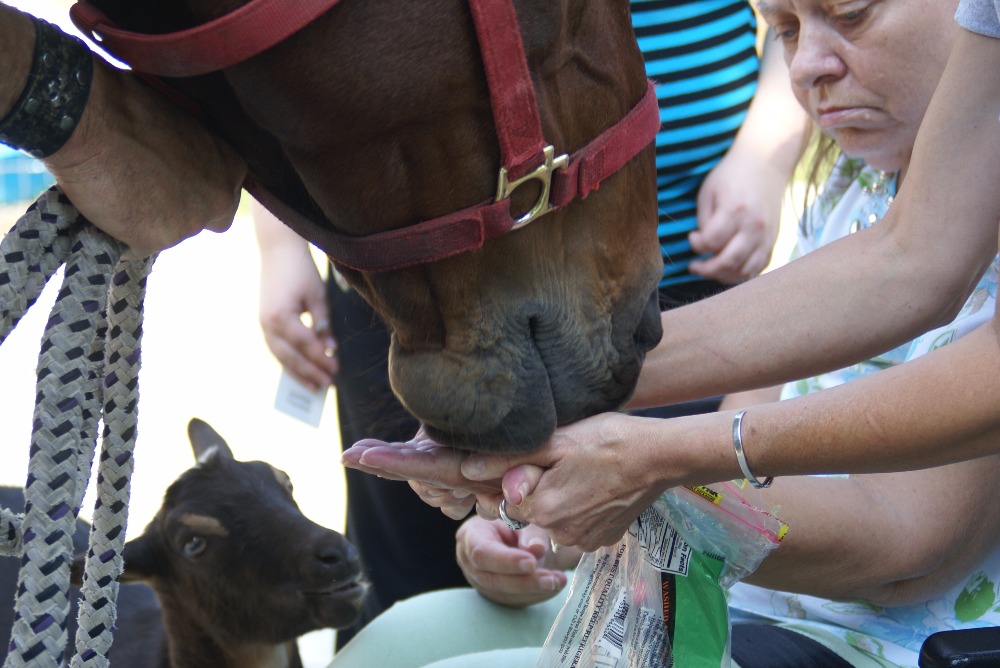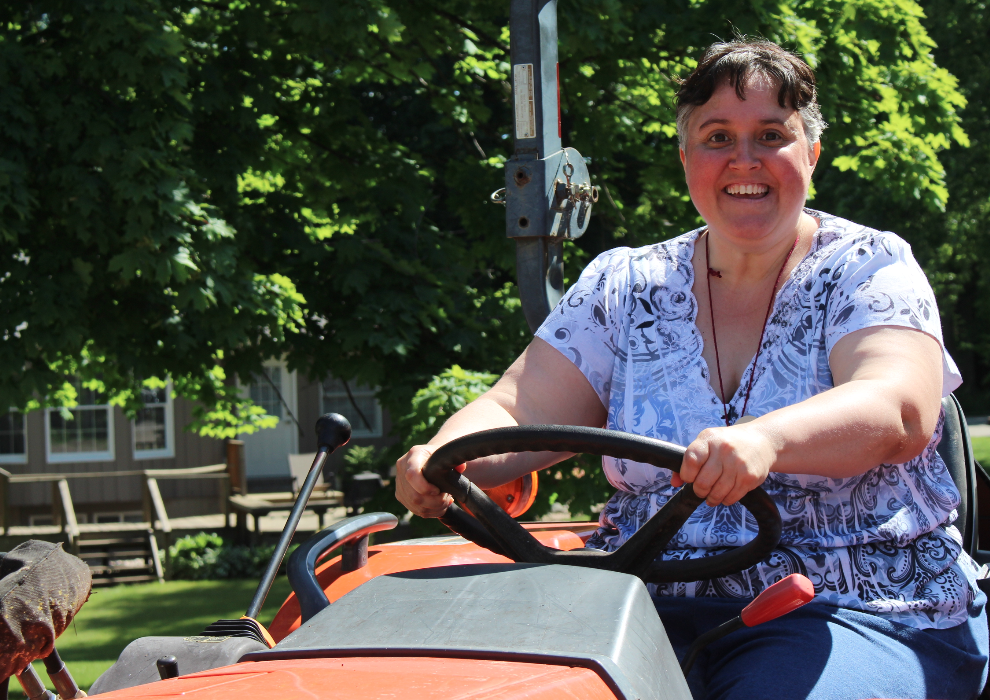 Group homes and summer camps for adults with special needs join us for generally 2 hour visits. During this time we offer a variety of sensory discoveries. From gardening, arts and crafts, brushing the animals and learning how to care for them. We play yard games, catch, horse-shoes and most importantly... we relate. They are here for recreation and challenge. We're here to accept and love them unconditionally. Period.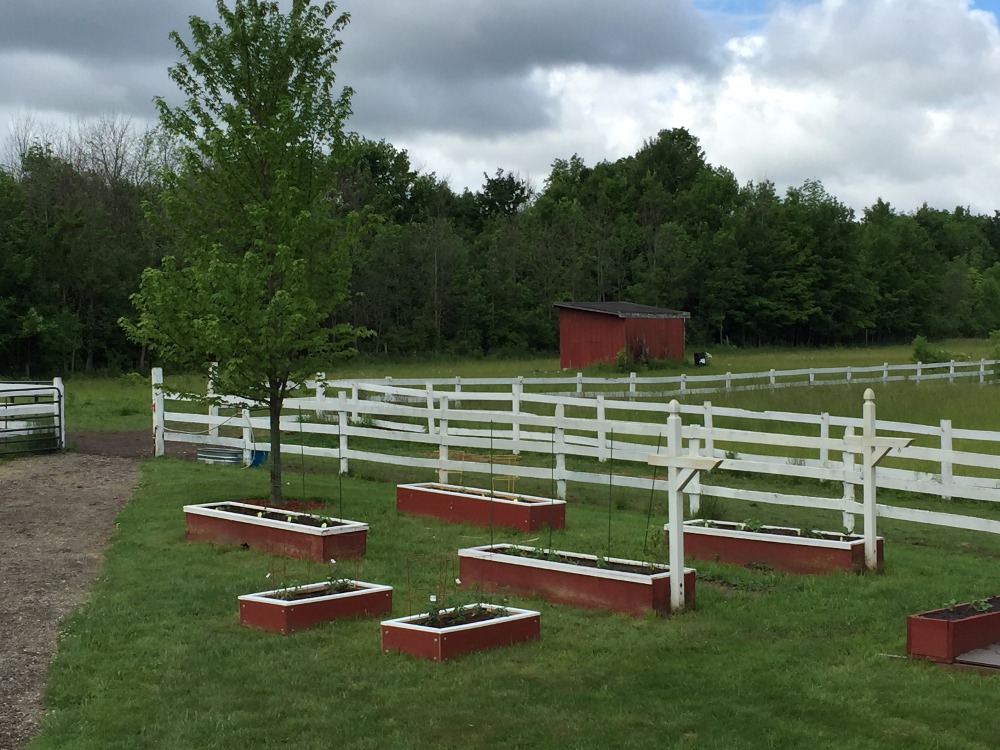 Then there are the animals.... we have 9 and they're addicted to love. Truly, they are amazing friends to our guests.  They don't see people with disabilities... they see people to love and they're very good at their jobs.  This place is a magnet for unconditional love.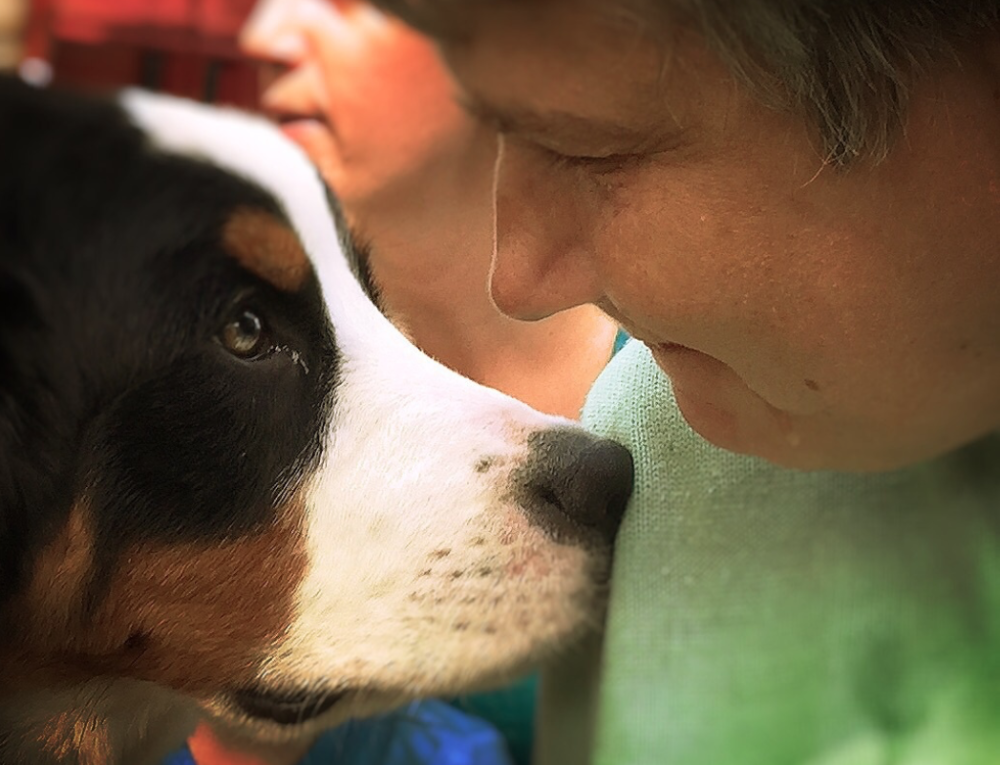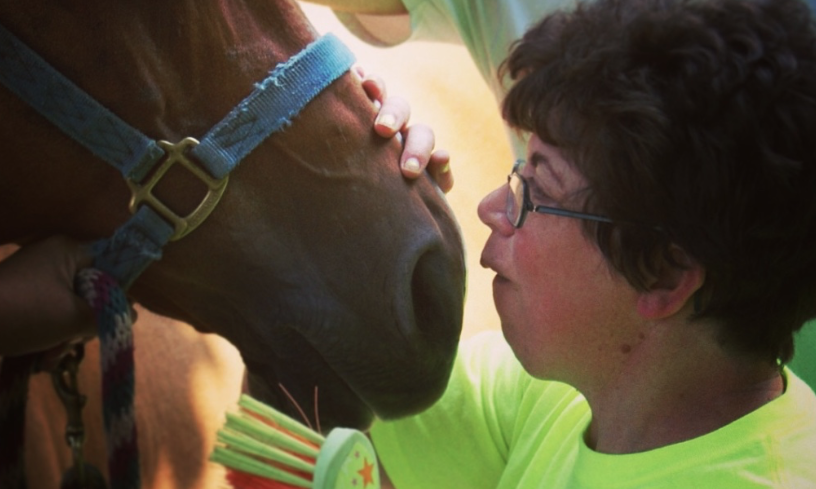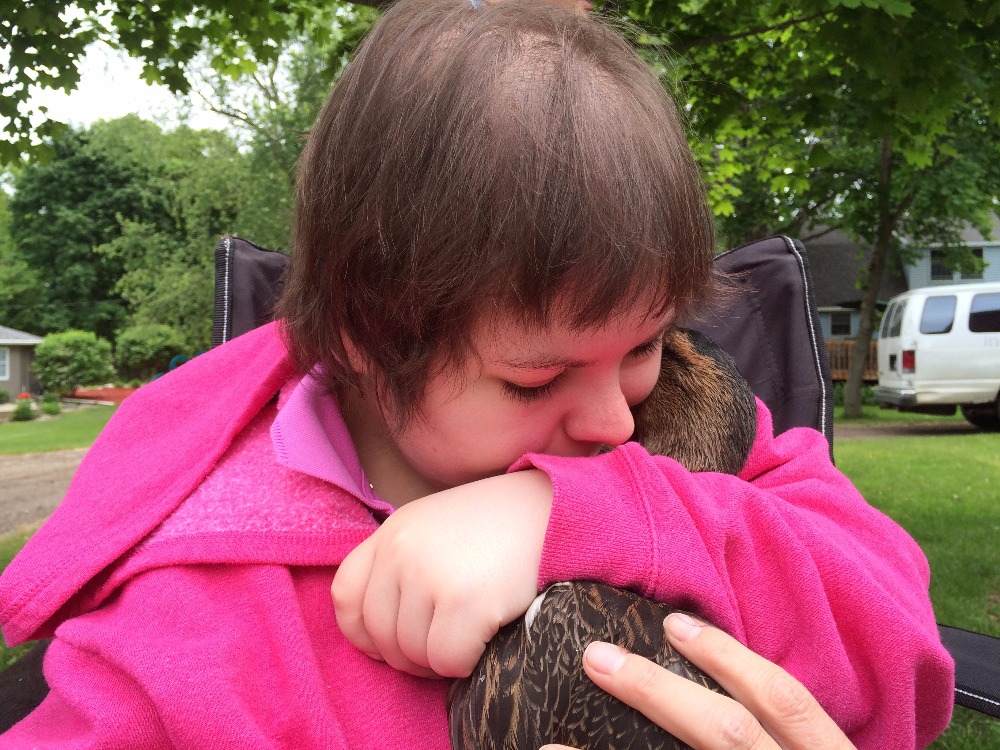 They are a huge part of our program. It's amazing to see the bond that connects them with our guests so intimately without saying a word.  We are blessed by our team of 4-legged therapists:
Here's our 65lb of golden love, Sadie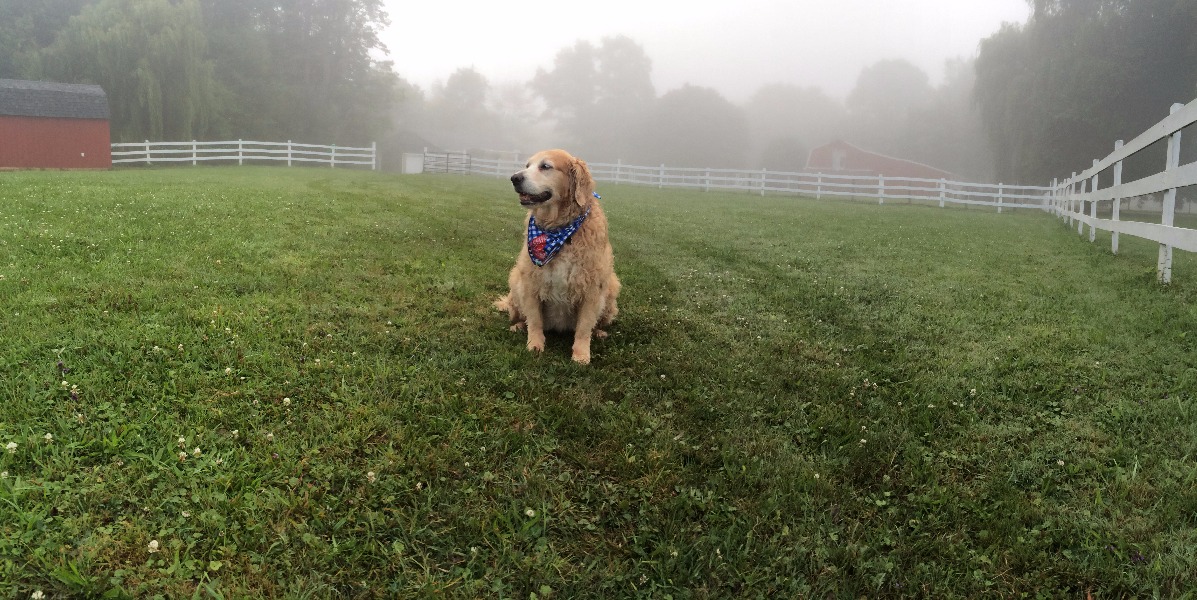 ... and our 350lb "Golden Retriever" , Charlie

And then there's our 1200lbs of gentle love, Lady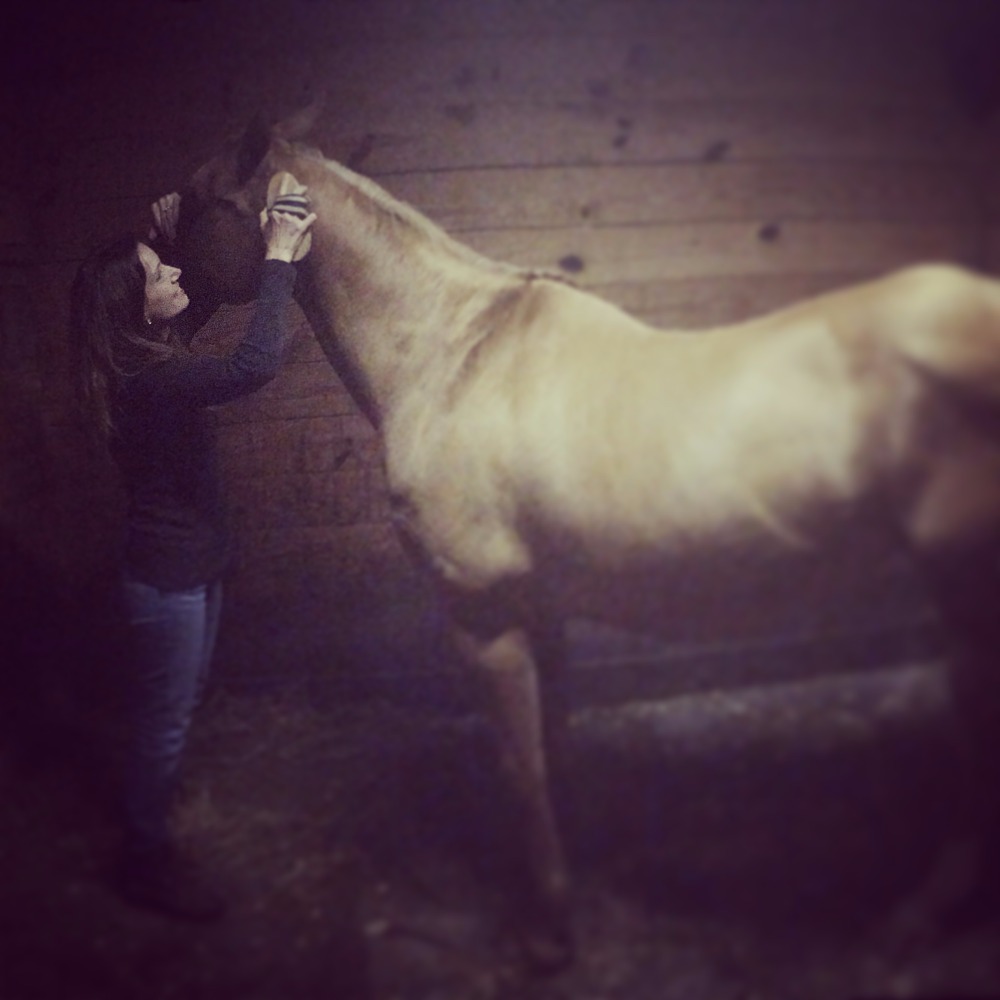 The Farm Comedian (Baxter)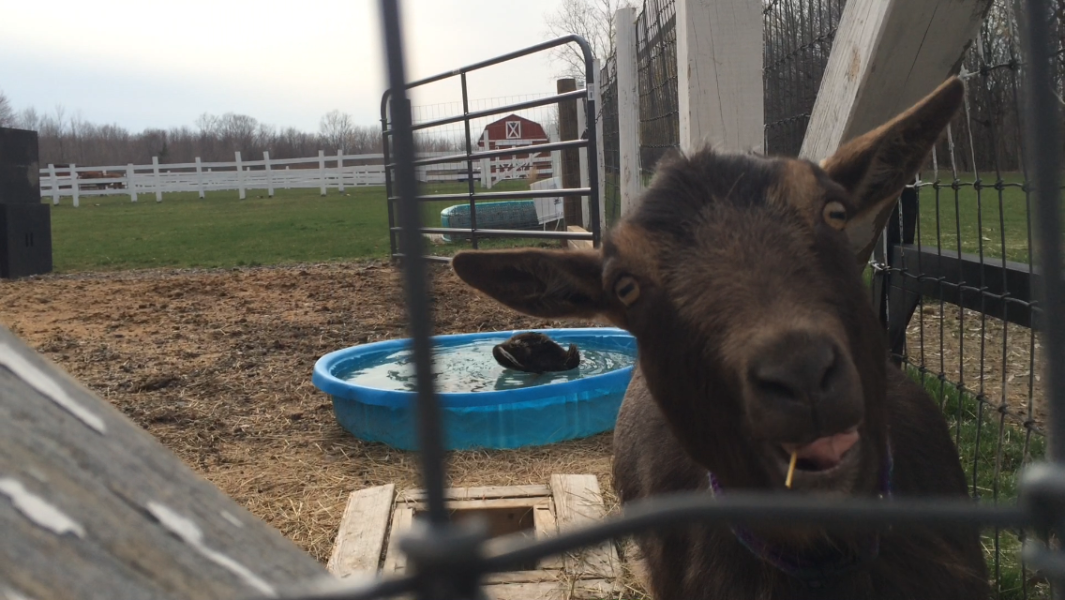 Mouse Patrol: Harry & Lloyd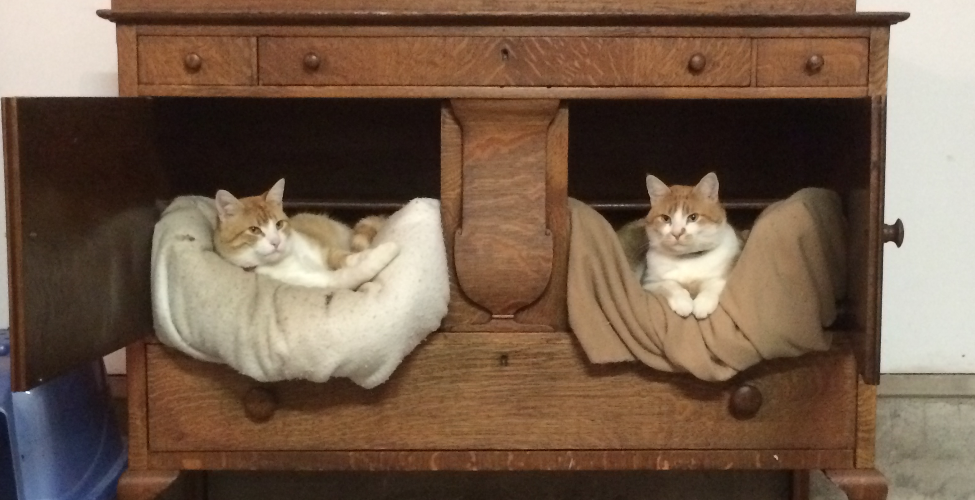 Big man on campus:

And then there's the ugly one... Gracie

We have volunteers join us in managing the activities,  which allows focused attention to as many guests as possible. We also get kids from area youth groups and school outings to help us with painting, landscaping and other farm needs. They are a huge blessing and back savers!


I think you're starting get the idea. We have a great thing going on here and it's being very well received. My wife Marcia and I would never have thought that this would come from our desire to  "...have some special friends over" but God did.  Everything that has been developing here on this land is beyond our wildest expectations. Marcia and I are in no way capable of orchestrating something like this. It's really Gods vision that He is allowing us to be a part of. We are just honored and humbled to serve this way and we're excited to see where this is going.  We have come to understand where it is that God wants us to love and serve... it's right here and were called to love deeply. Bethesda is defined as "House of Mercy"... it fits.
Vision
: To create and sustain a model community of acceptance and unconditional love for the disabled with physical and mental disabilities. To engage them with opportunities that allow them to explore beyond their current limitations. Practical farming activities such as gardening, animal therapy, personal skill-building and arts and crafts are a few of the tools we use to not only offer them an amazing experience… but to love them and watch them grow.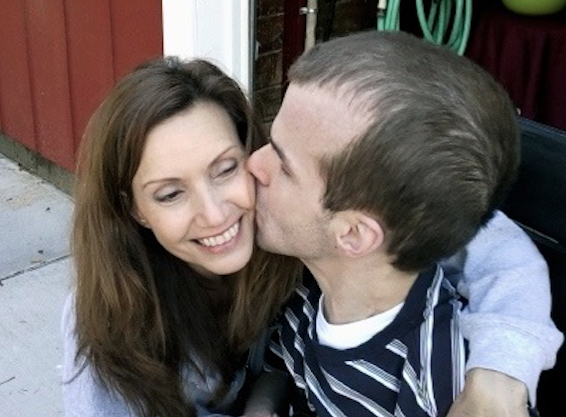 Here's where we see this thing going in the future and this is where we can talk about all the zero's on our financial goal.
....We wanna buy a house.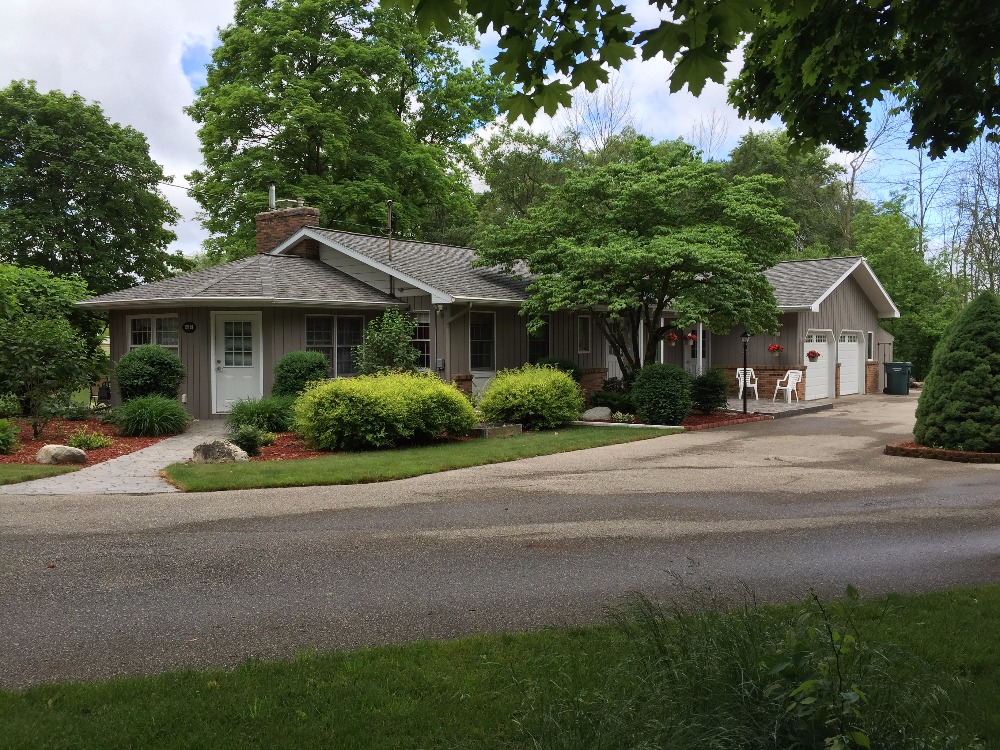 And it just so happens to share a driveway with our house!!! (remember the first picture of the blue one? Yeah... that's it on the left.) they are literaly about 75 feet apart. These two homes were meant to work together.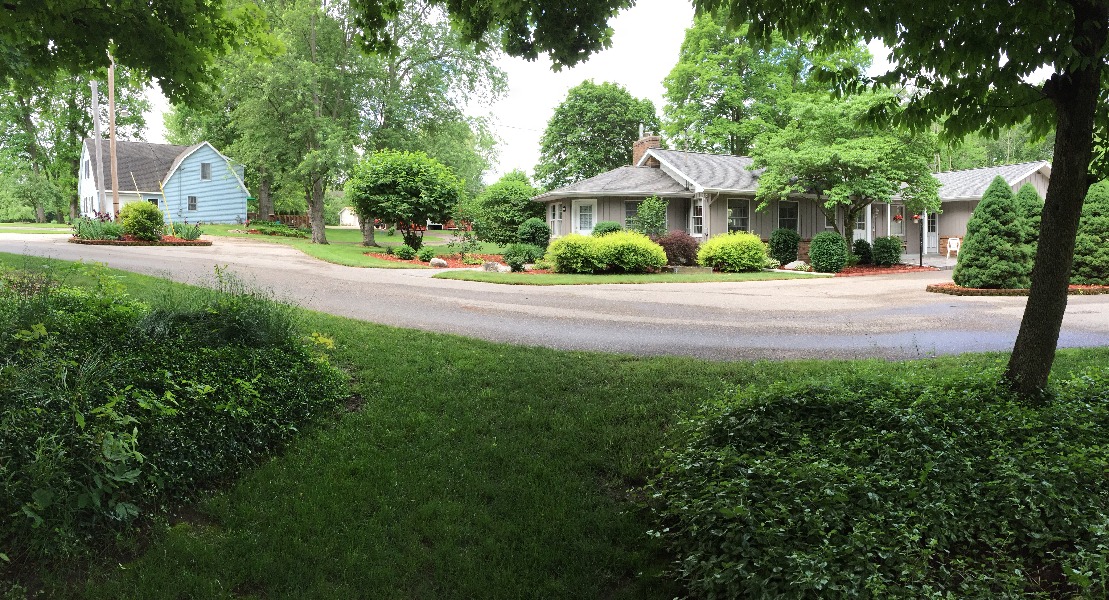 Last year we were invited over to our neighbors, whom we share the driveway, and they gave us a tour of their home. From the outside it looked like a very well kept midsized ranch style home with an awesome 40'x40' heated pole barn that also has a bathroom. BIG plus there. Right now when our guests need to use the bathroom it's a bit of a hassle... mostly for them as they have to navigate though our home which is not really handicap friendly.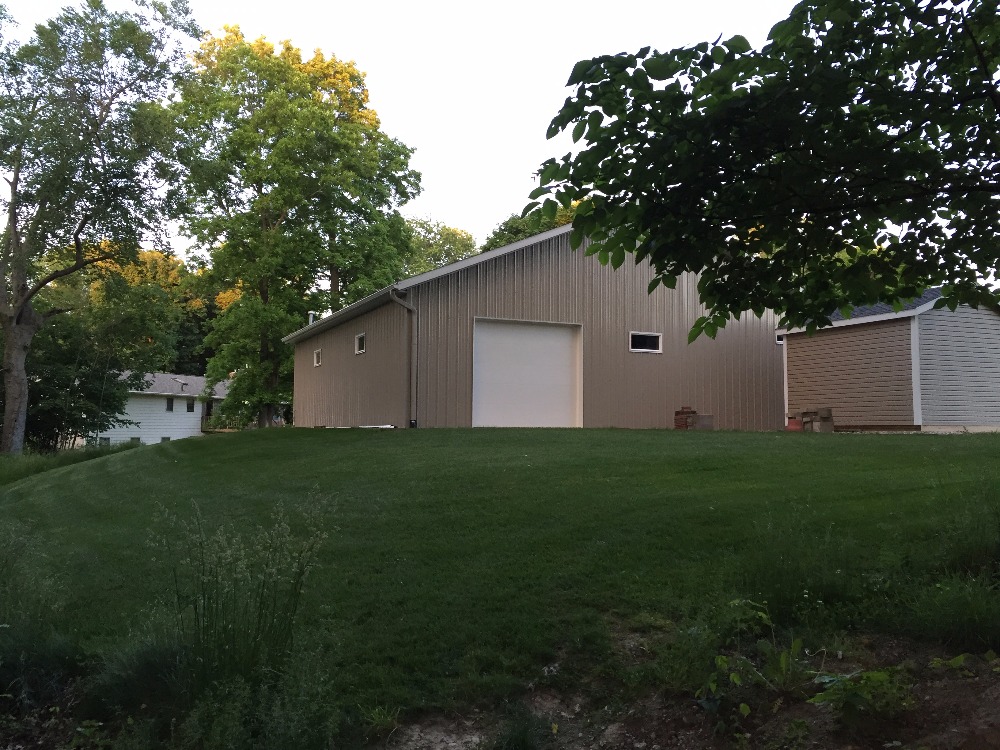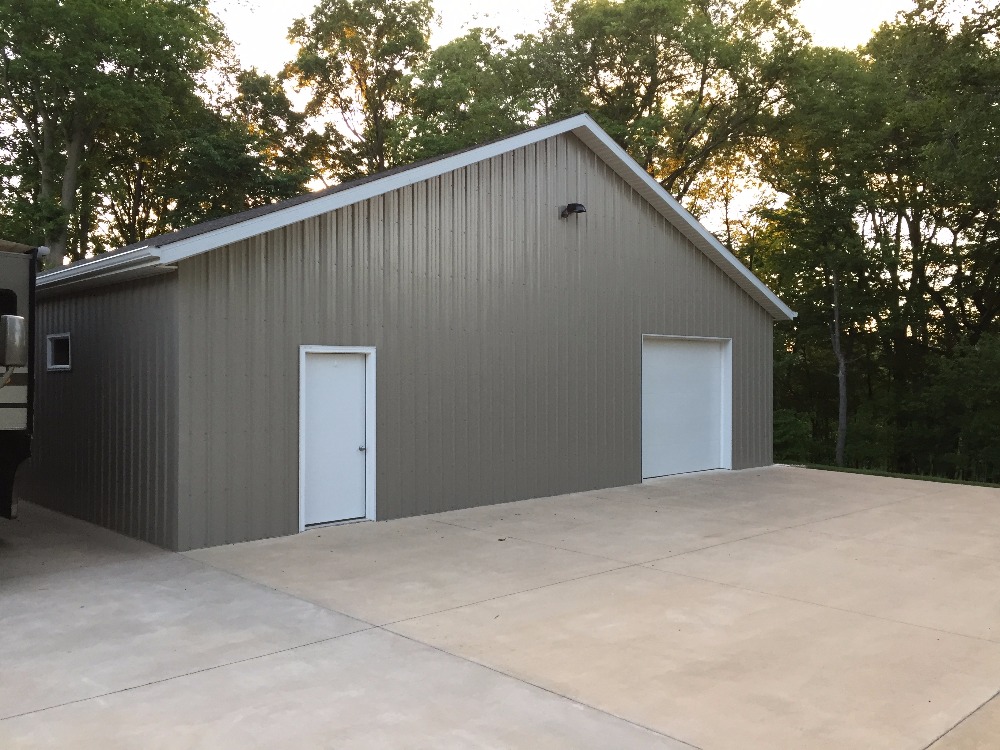 When we walked through it, we were very surprized to find it had 6 bedrooms. 2 upstairs and 4 downstairs.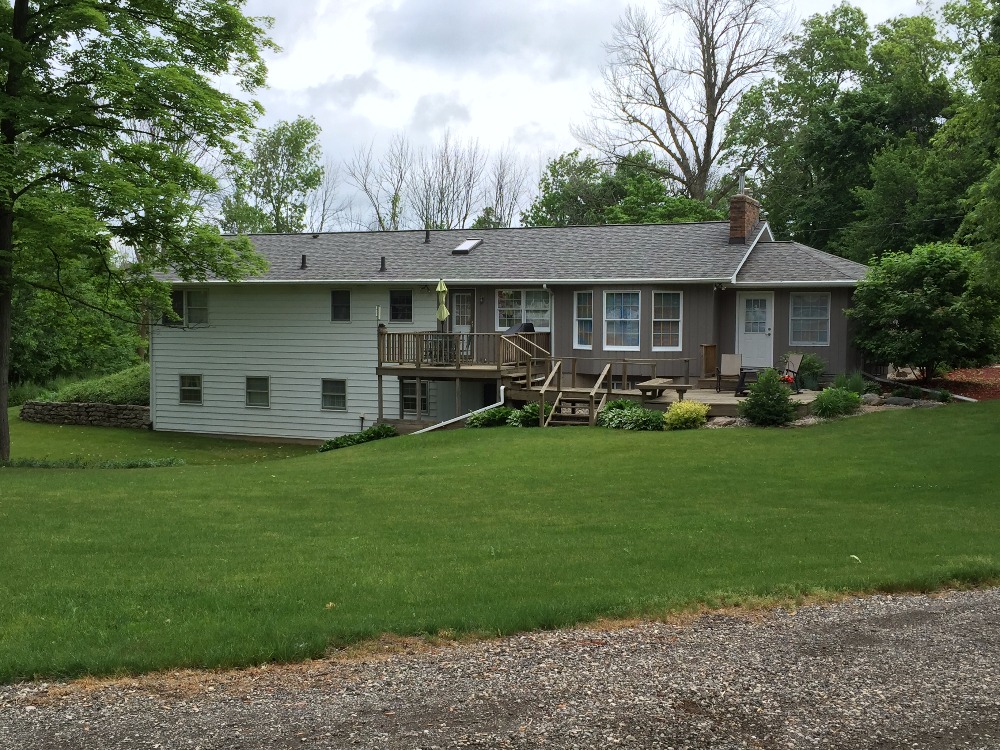 In fact... when we went downstairs we found that there is a seperate living room, bath room, dining room and laundry room as well as a small kitchenette. It also has a seperate entrance.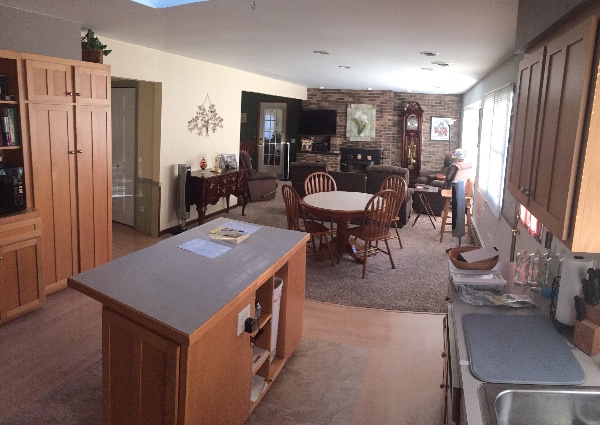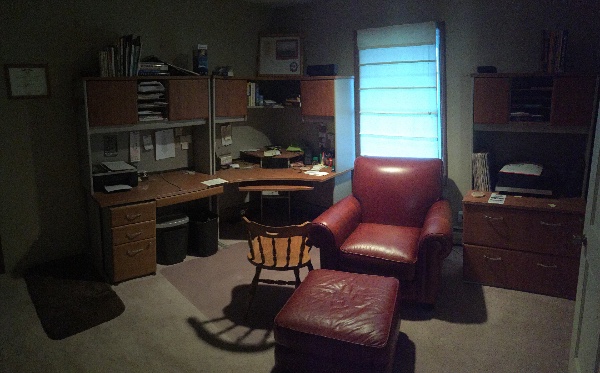 The house is spacious and will be a perfect home for 4 higher functioning adults who will be integrated as part of the team here that help's run the farm and volunteer with our day-program.
A home manager, over-seeing the day-to-day needs and activities within the home will supervise the house and will be supervised 24/7. The experience will include the development of life skills and practical domesticate education for the residence.   Our goal is to offer a home atmosphere that loves like family and provides vocational and volunteer opportunities for the residents to learn and excel in a profession as well as give back to the community.
...and check this out. It's got a beautiful music room that we will use to allow our talented volunteers to donate there time to give piano and guitar lessons to our residents as well as to the local community. This really is the perfect home for Gods vision.

In the 40'x40' pole barn we will set-up 4 "vocation stations".  These stations will be 4 work areas that each resident will be responsible for operating, under the supervision of the vocational director.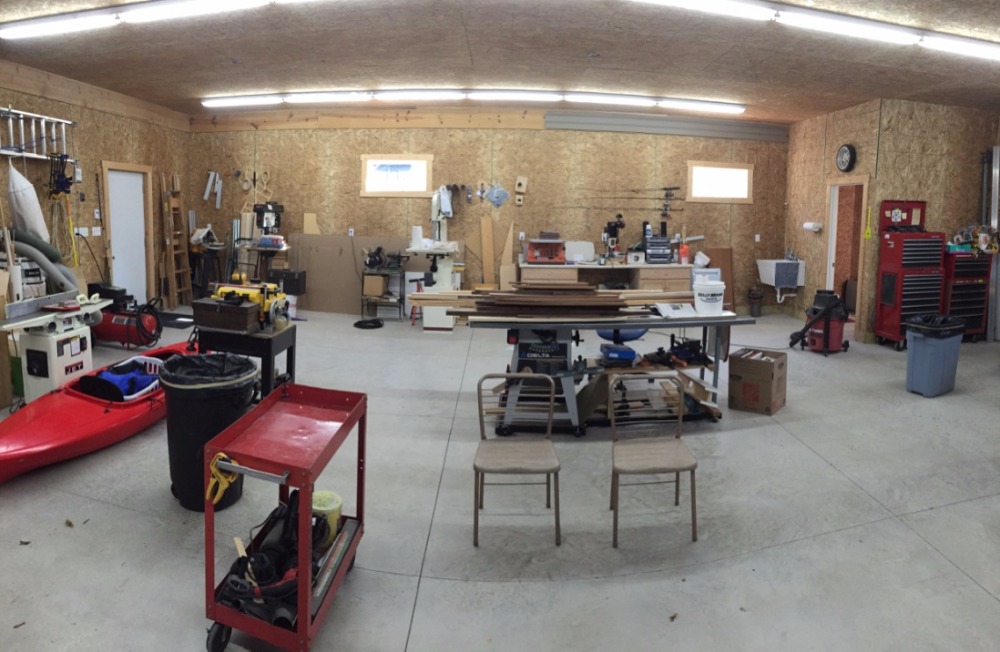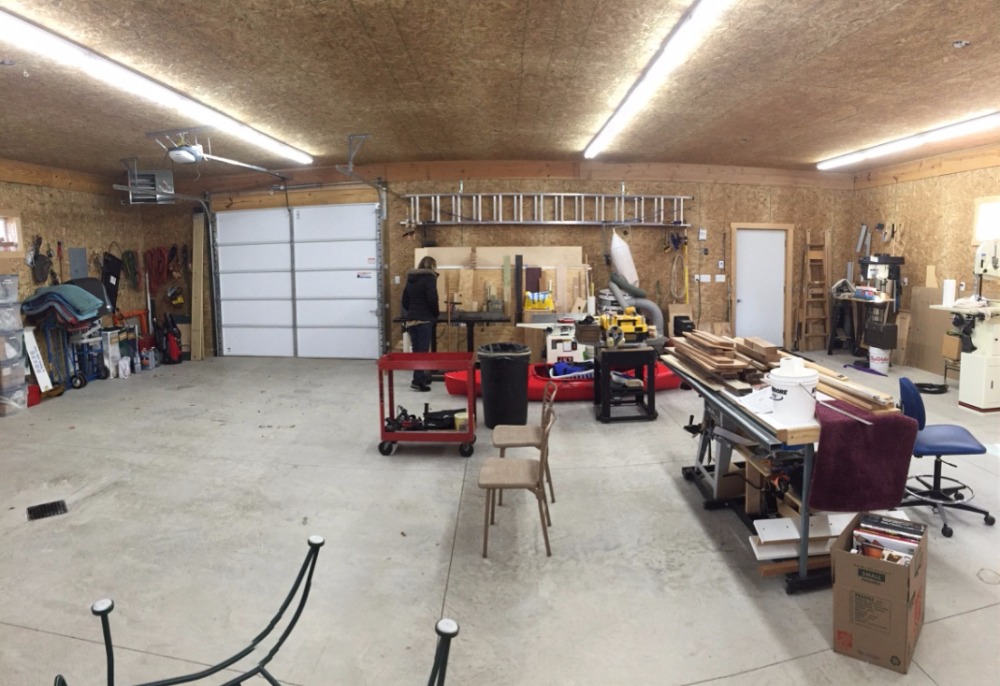 The four stations will be coffee roasting, seasonal gifts, apiculture and canning, and candle making.  Our goal is simple… to create an opportunity for our residence to learn a practical trade and have product to offer that will keep their vocation in operation.  The product produced will be offered on a suggested donation basis only and will be made available in our barn location and through the website. We may also place product with local merchants to engage community appeal.  The hours of operation for these vocations will be scaled based on the resident's capacity to stay engaged.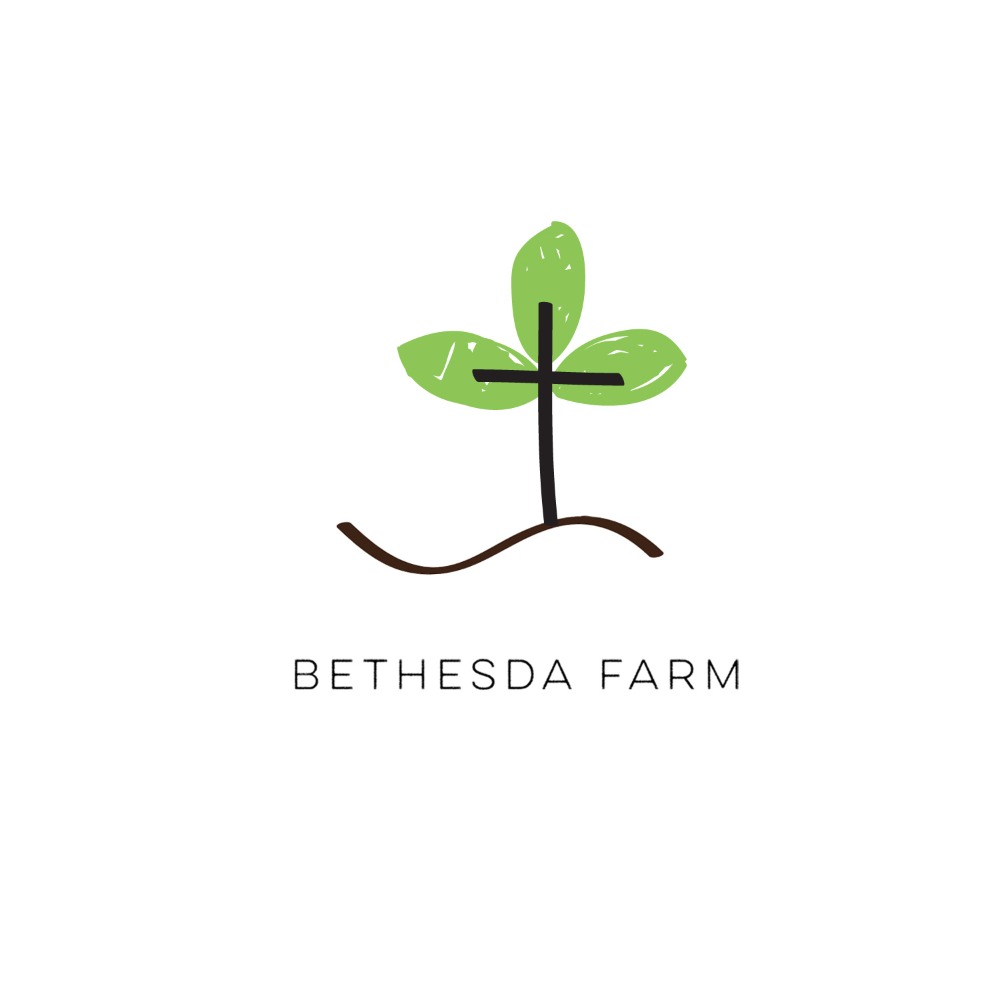 So there you have it. We are in need of $375,000 to make a huge impact on the lives of the hundreds of guests that will be coming through here every month as well as provide a well needed home for 4 adults with special needs.
The price for this project includes the home and pole barn, all the furnishing, appliances, housewares and sundries to outfit the entire 6 bedroom home. It will also cover all the vocational equipment needed for the work stations as well as the building of the stations themselves. And lastly the budget will include an 8 passenger SUV for safe transportation.
Some closing thoughts:
This effort is to meet the ever-increasing need for residential and recreational engagement of adults with special needs. Giving opportunities for them to not merely survive… but to thrive. In short, we want to operate with excellence and become a model on how to do it right. 
As we walk through the reality of this mission, we realize that right now there are 70-80 year old parents that are on their knees praying with aching hearts for a safe place for their adult children to live as they become increasingly unable to offer care themselves. It's awesome to know that God is preparing our little farm to be the answer to their prayers. He is preparing a home that will give their child a future that will be unlike anything they ever thought possible…. But God knew all along and now we do too.
Now a little about us: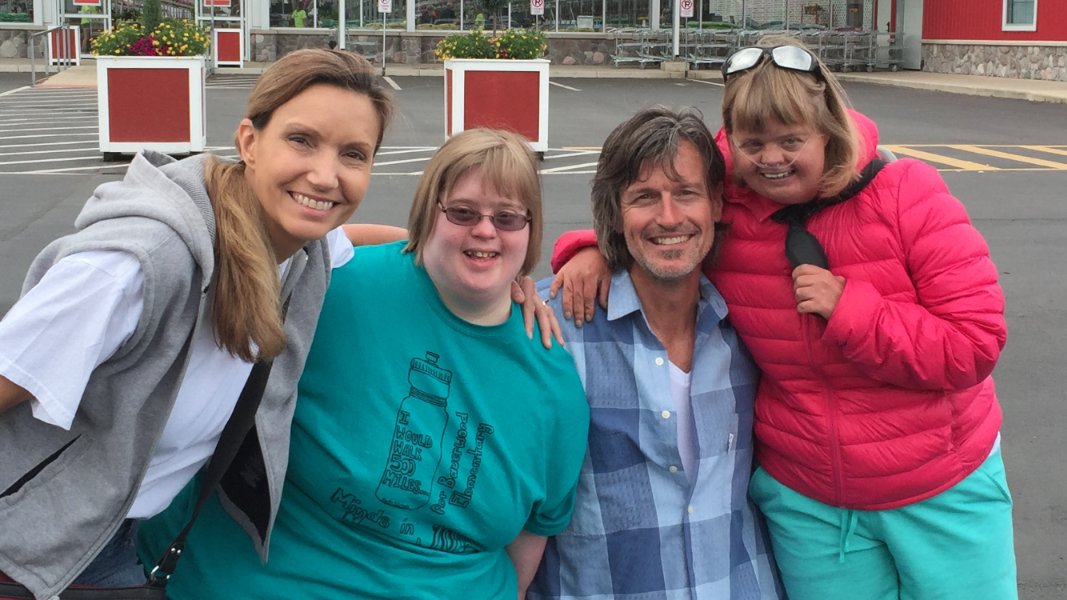 Marcia
has been a specialist in the area developmental learning and behavior modification for the past 18 years and is naturally gifted with the patience and passion to relate without words.  She also raised horses when she was young which revealed her gift to communicate in nonverbal relationships. I know... I'm her husband and it's easy to say she's awesome but if you get the opportunity to meet her, it wont take too long before you agree.

Then there's me,
John.
I have been in the film making business for the last 28 years. I started my own production company in 1998 and to this day God has blessed it and kept the doors open. Telling stories and meeting people around the world has given me amazing experiences that I hold dearly. God has given me the talents to visually tell a story but He also gave me gifts to love and encourage so that's what I'm being called to do. I have a heart and passion to love those who are misunderstood and mistreated... which really describes all of us doesn't it because the truth is that we are all temporarily abled because we all need help sooner or later.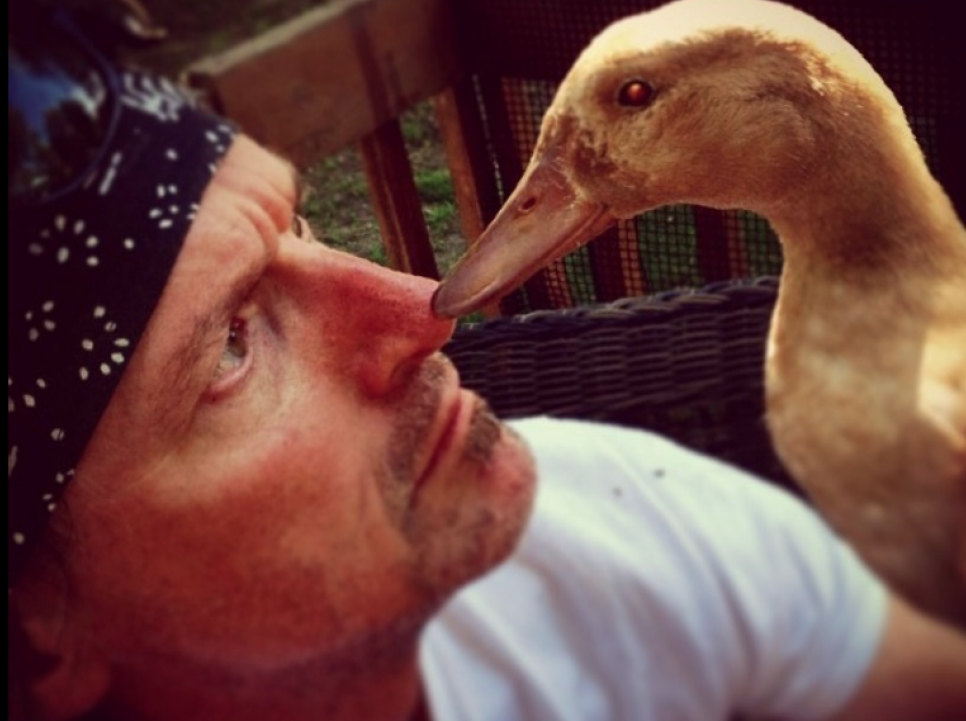 So this is our campaign. Its our calling and the mission we are pursuing.  If this sounds like something your heart would like to be involved in.... it will make a big difference for a lot of people. We would be thrilled with your participation but more importantly, our guests and residents will be incredibly grateful.
Thank you so much for your consideration.

Organizer and beneficiary