Besikdira (East Africa) Fundraiser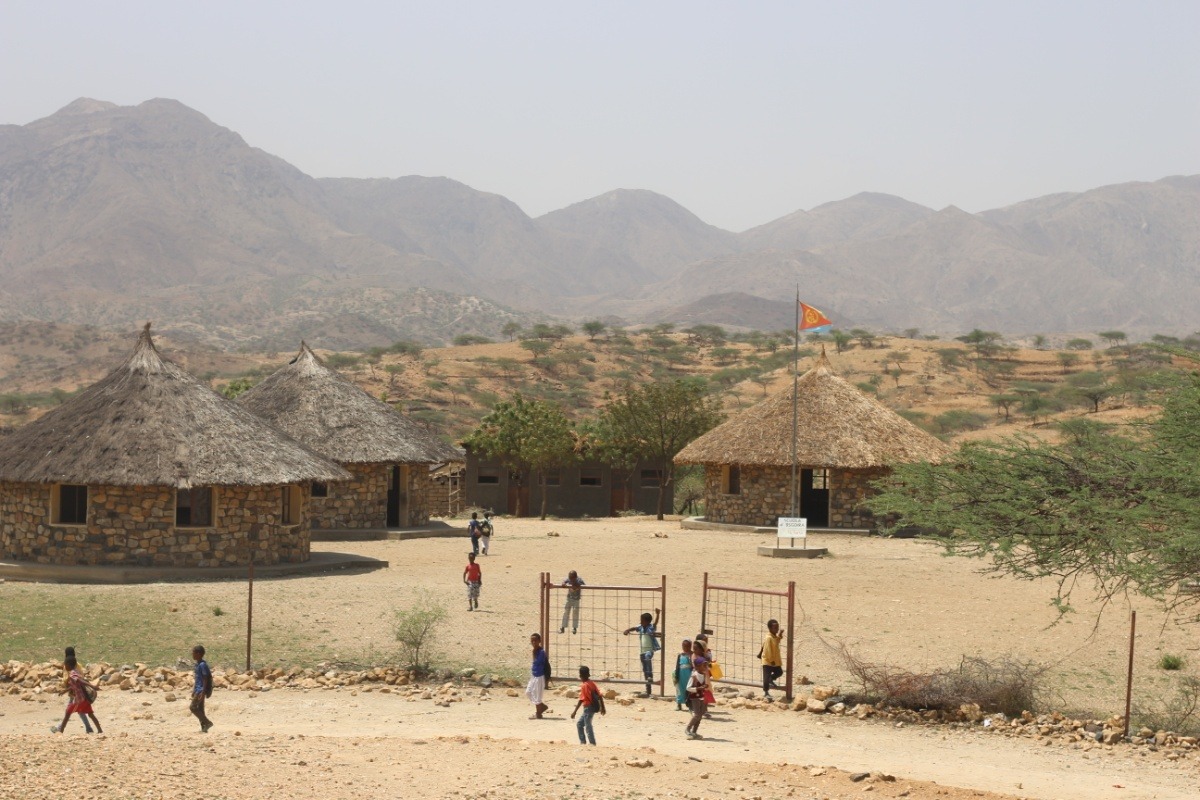 Details tldr:
- Besikdira is a small village in Eritrea, East Africa.
- In commemoration of the Besikdira massacre which took place 50 years ago [November 30th 1970], we want to empower future generations with education resources. 
- To celebrate my 25th birthday, I want to raise funds for the school which is under-resourced :) 
Why?

The school is extremely underresourced - some of these children have no access to even pens or paper, let alone whiteboard material or electricity.
Due to the pandemic, it's even harder for these children to access any formal education. 
My goal is to run STEM workshops in the capital for my graduate thesis and whilst I am there it would be great to bring resources back for the school.
Lack of learning opportunities is hindering child development and it would be amazing if you could help here.
What resources?

I am in contact with the directors of the school about the resources they need. Prioritising in order:
1. Solar panels for lighting (there is no electricity) 
2. Backpacks for the children (120+) with reusable water bottles, notebooks and pens 
3. A solar-powered desktop computer per class (4 rooms)
4. Projectors and whiteboard per class (4 rooms) 
5. Educational toys  
The greater the donation, the more children we can provide resources for. Who am I?
In case you are a stranger, Hi :) I'm Sara. My parents are from Besikdira and I'm fundraising for my 25th.
I travelled back to the school in May 2019 and ran a STEM workshop where children learnt to build a laptop - but unfortunately noticed a lack of even basic school supplies.  I am currently studying a masters in Child Development at Oxford University.
Where does the money actually go?
I've compiled a sheet which I will update frequently and attach receipts of items and expenditure when I do purchase the backpacks/solar panels etc, for 100% transparency:
https://docs.google.com/spreadsheets/d/1E8xjl-9aKAj3UMnwb3wQ9D9oHF-RIFYk-bDn5KoTVig/edit?usp=sharing
I will follow up here when I have arrived with resources once collected and you can see what amazing impact you've made :)
Thank you so much!
Photos from my last trip: