Dear Friends and Family,
I'm on a mission to save kids and I need your help. My local Children's Miracle Network Hospital treats thousands of children each year, regardless of their family's ability to pay. These kids are facing scary stuff like cancer, cystic fibrosis, and injuries from accidents to name just a few.
Last year my friends and I participated in the Extra-Life event where I managed to raise over $700.00 in a short amount of time thanks to all of you. While we think the event is great, this year we wanted everything to go directly to the hospitals. My friends and I have decided to skip the middleman this time around and raise money that will go directly to the hospitals we are supporting! At the close of the event we split the total amount between the hospitals and cut a check directly to them so that we know everything is going to the right people.
On October 04, 2014, I'll be participating in this celebration of the social impact of gamers of all kinds from video games to board games and tabletop RPG's! If you aren't familiar with how it goes you're in for a real treat. On the morning of
October 4th
at roughly
8AM MST
I'll start playing games and streaming for everyone to watch for
24 hours straight
! It's anything from computer games to card games and board games and is usually pretty entertaining. It's my sincere hope that you'll find it in your heart to support my efforts with a donation that will go directly to the hospitals.
The Causes We Are Supporting:

The Ann K. Cresswell Memorial Fund
Children's Hospital Colorado

Connecticut Children's Medical Center

The Ann K. Cresswell Memorial Fund
In light of recent events, Luca has decided to donate his portion of raised funds to a Cancer Research Institute Memorial Fund in honor of Ann K. Cresswell who recently passed away. She was a beautiful human being who left us a few weeks ago. The mother of one of Luca's friends, battled and triumphed over breast cancer over the past few years. Her sudden departure at the hands of what might've otherwise been a routine sickness is a reminder that our methods for treating cancer ravage the body even as they restore it; moreover, a reminder that life is precious and always rushing by. Donations to the Cancer Research Institute via the Ann K. Cresswell memorial fund go towards furthering cancer understanding and treatment, that our loved ones may live full and healthy lives outside of the horrible shadow it throws.
Where to Watch

Bern's Twitch Stream
Luca's Twitch Stream
John's Twitch Stream
Just like last year I will be streaming the entire event for friends and family to watch  for 24 hours! We had a blast last year so let's do it again. Your donation is tax-deductible and ALL PROCEEDS go to help kids.
Sincere Thanks,
Bern, John, and Luca
The Fund Raisers: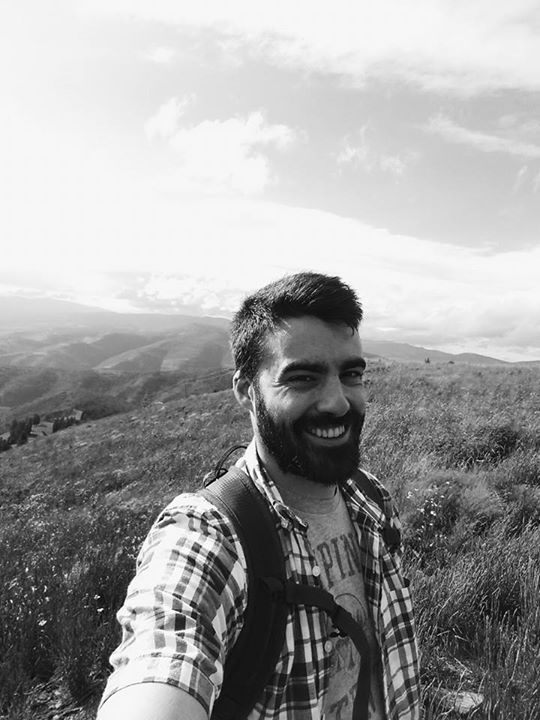 Bern
is 28 and currently calls Denver, CO home. He loves anything outdoors, listening to some vinyl, or a night out on the town while still finding time to "veg out" infront of the computer. This will be his second year doing an Extra-Life type event.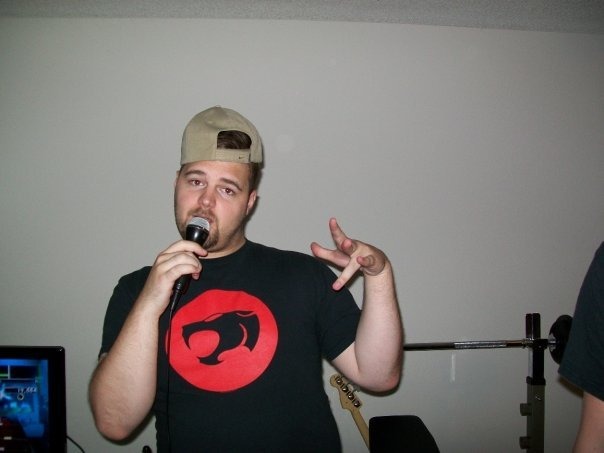 Hailing from Madison, CT,
John
has always been passionate about anything gaming related. He is a fan of a great beer and isn't afraid to make his own. 2014 will be his first year of Extra-Life, with plans for many more.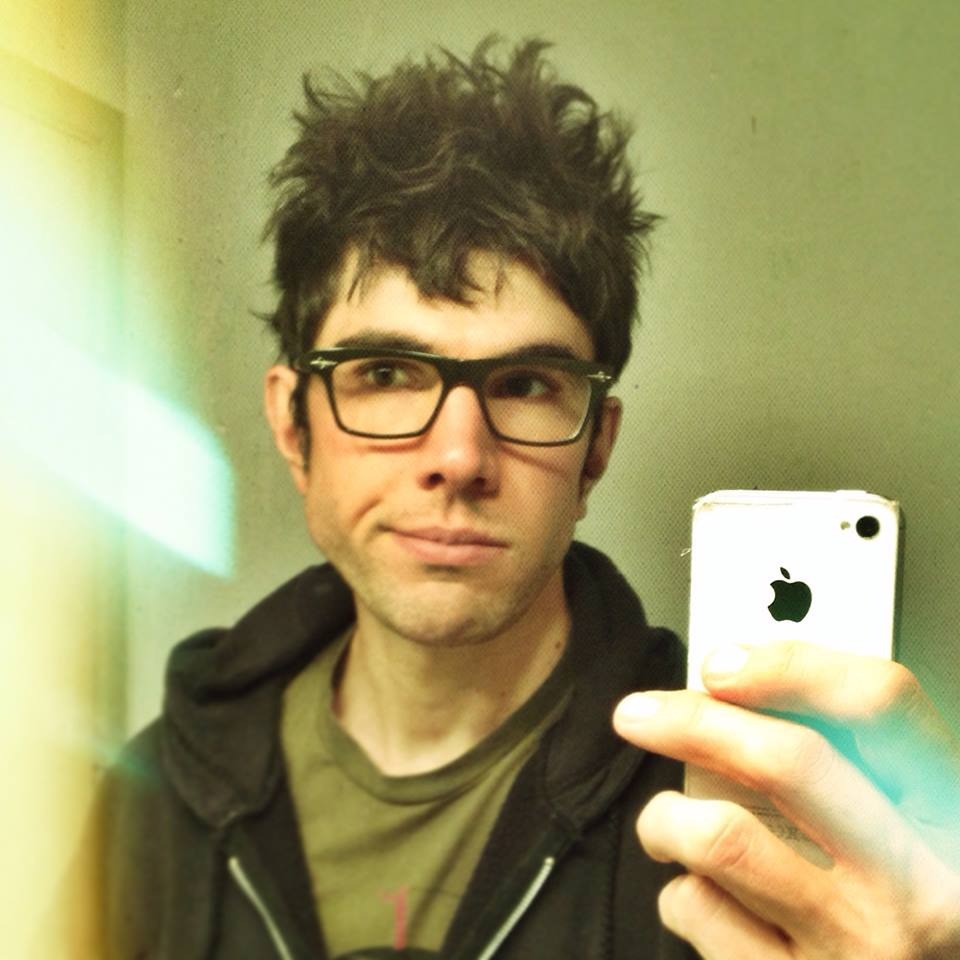 Luca
is a sound designer based out of Seattle, WA by way of New York. He can trace all the ways he got here to a lifetime love of games and the wonder they inspire. This will be his second year fundraising for an event in the spirit of Extra-Life.