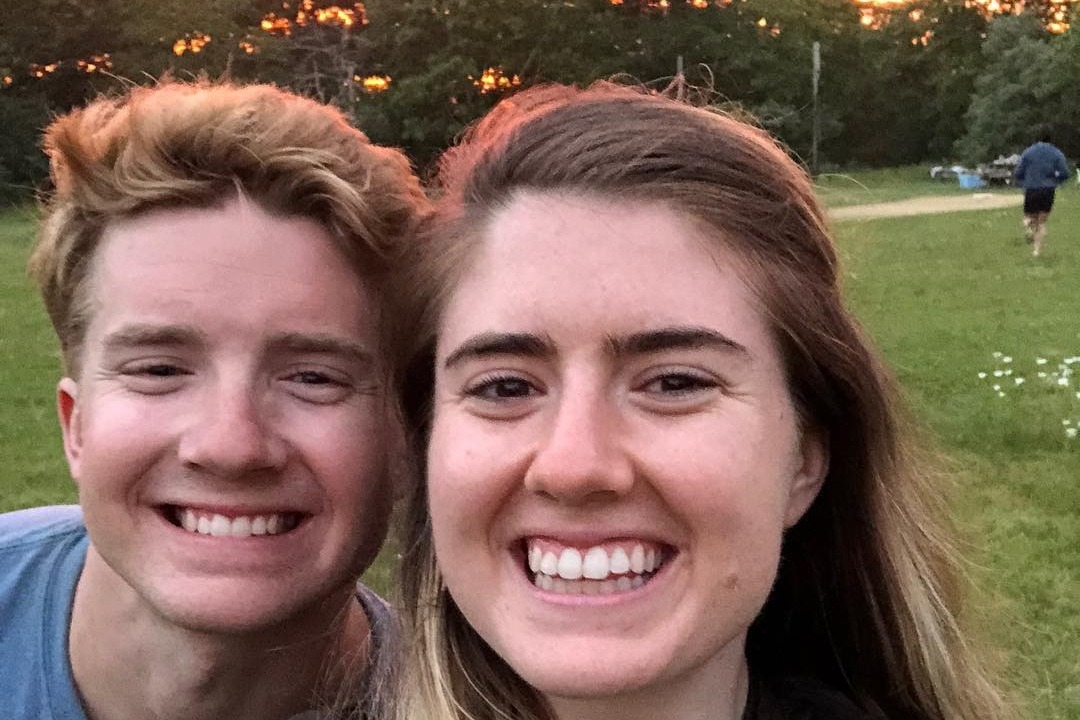 Sadly our good friend, Ben Davol,  passed away yesterday doing what he loved - riding his bicycle and helping others.   He touched innumerable lives with his presence and was unfailingly loyal, loving and honorable to family and friends. 

This Go Fund Me page is set up to honor his memory and to help the two greatest joys in his life, Charlie and Emily as they navigate this tragic event. 

He was so proud of each of you  and the people you have become and never hesitated to mention that to each of us lucky enough to be his friends.  This is a small token of the affection  we had for your father and the high esteem we held him for him.
Drew Rugby Football Club DRFC 
Organizer and beneficiary