Help Bella naturally fight stage 4 breast cancer
Bella is a mom to three children all under age 11. She was 30 when she initially got diagnosed with breast cancer. Initially it was stage 3B. She underwent a bilateral mastectomy in April 2018 with immediate reconstruction. The reconstruction was rejected by her body and she has had a total of 17 surgeries on her chest. In dec 2018 her cancer returned. Then in December 2019, her cancer went metastatic. Bella has a port placed, became a dual resident for treatment and underwent 11 months of hormone therapy as well as 5 rounds of chemo, which she never was able to complete more then 13 days of the medication due to the harmful effects on her body.


Bella has had the most rare and unique complications along her journey. Her story is truly special  we all refer to her as a unicorn  . Bella never lets the fate of her disease get her down and instead maintains a positive Attitude and inspires thousands of people through her social media accounts. Despite her disease, she is inspiring people daily, posts content and all proceeds she makes, she puts into trusts for her children for when her disease wins.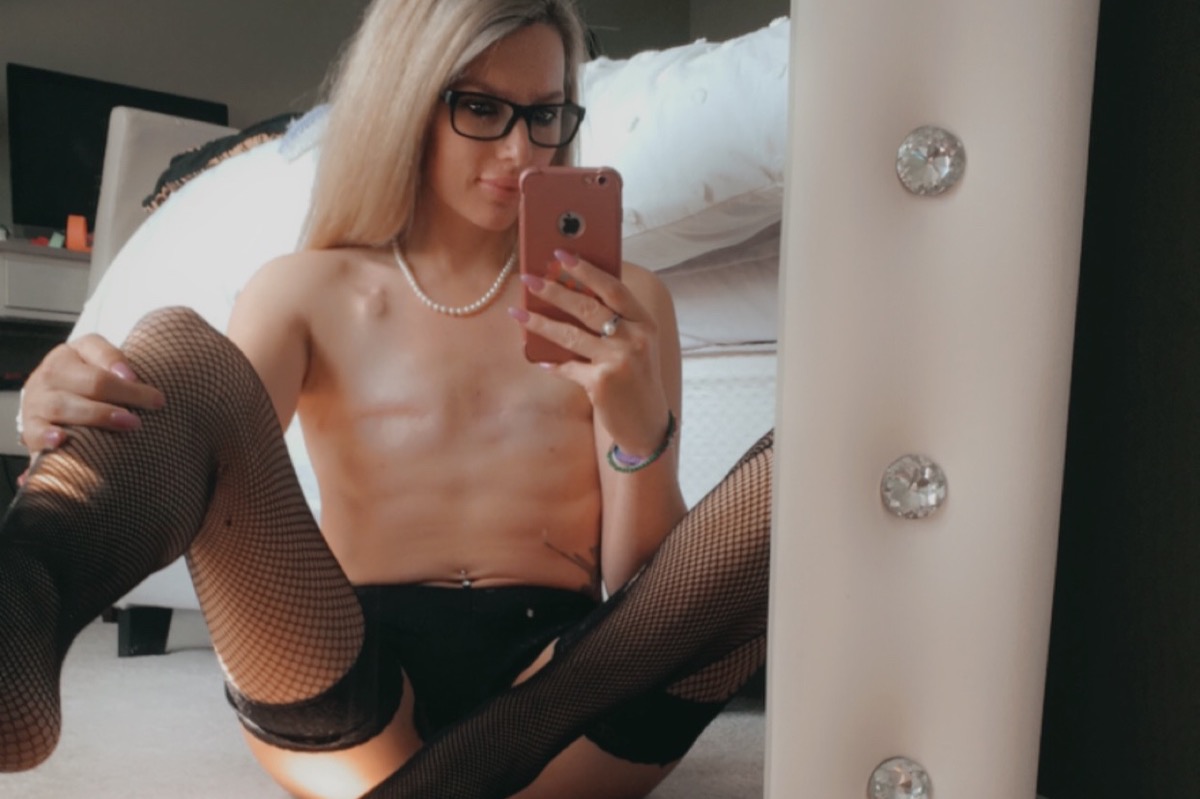 After having permanent bone marrow damage, neutropenia lasting over 1 year, tachycardia, liver and heart damage, thyroid problems, anaphylaxis, countless hospital stays, Bella decided after consulting with her doctor to come off of her medication in January to give her a body a break. She has been feeling wonderful every since and even has returned to working out, doing more things with her children, having more energy and overall living her life.


Her oncologist ran some tests and found out her cancer is now detectable in her blood as well as higher quantities then expected which led to an early pet scan for her. The pet scan on Thursday revealed her most significant progression and the outlook isn't promising.



Bella being Bella decided to research many alternative facilities that help with reversing cancer based on detoxing the body, cleansing and mainly focusing on diet. She found a facility she would like to attend and was able to reserve a spot however it is $16,000 just for the program, not including the travel expenses, the botanicals she will need to purchase there, etc. Bella feels this is her last chance at trying to slow down the progression of her cancer so she can continue living life and being the best mother she can. 





Lets help Bella to get to this facility as her last effort to fight this horrible disease!