Believe Single Music Video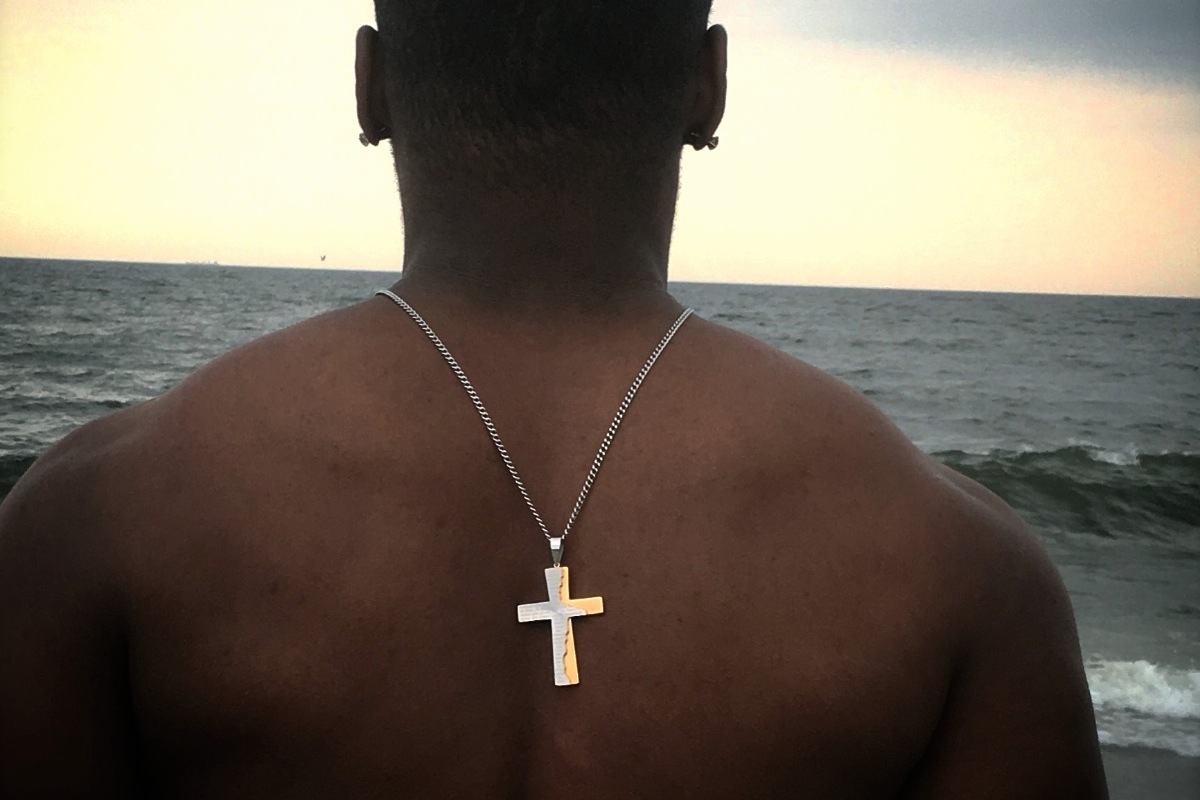 I am raising money for the release of my 6th Single "
Believe
". I have been on the map in the music industry as an independent artist since 2015 after completing my music business degree at Five Towns College. I have released music as well as a music video to compliment one of my singles in the past.
This time around I'm going to need some help raising funds for my new single "
Believe
". "
Believe
" is very empowering as it is a song that expresses a positive outlook on life challenges. With the right visual, I think this song will reach a global audience.
I'm looking for donations for $15 or more. Anyone who gives a $25 donation will receive a CD of the "
Believe
" Single, a signed picture and my last EP release "
6 Dimensions
"  as a gift of appreciation.  
Please feel free to listen my style of music and content.  The link provided is a music video from my last single released in 2016 titled "Adore"
https://www.youtube.com/watch?v=QRQ3GqUgRIk
Organizer