Fighting Leukemia: Help for Leon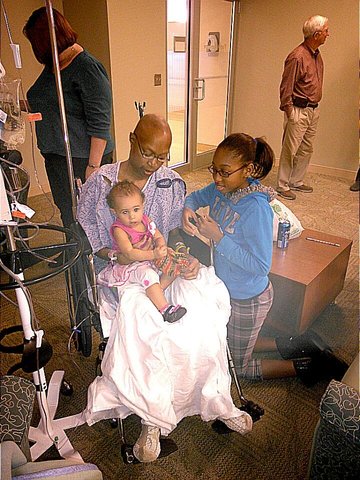 UPDATE: As of 3/12/2015, My uncle has lost his battle to Leukemia.  We will have a funeral for him next week. The campaign has now changed to helping the surviving family with some funds to get them settled.

-  The campaign will now help cover funeral costs (which has estimated to be over $10,000). He will be buried along with his sister and father.
- Anything left over that would be put toward helping his surviving family go towards a new home. 

- We sincerely thank The Moffitt Cancer Center  for providing the best care for Leon. They did as much as they could up until his final days. We'll never forget it.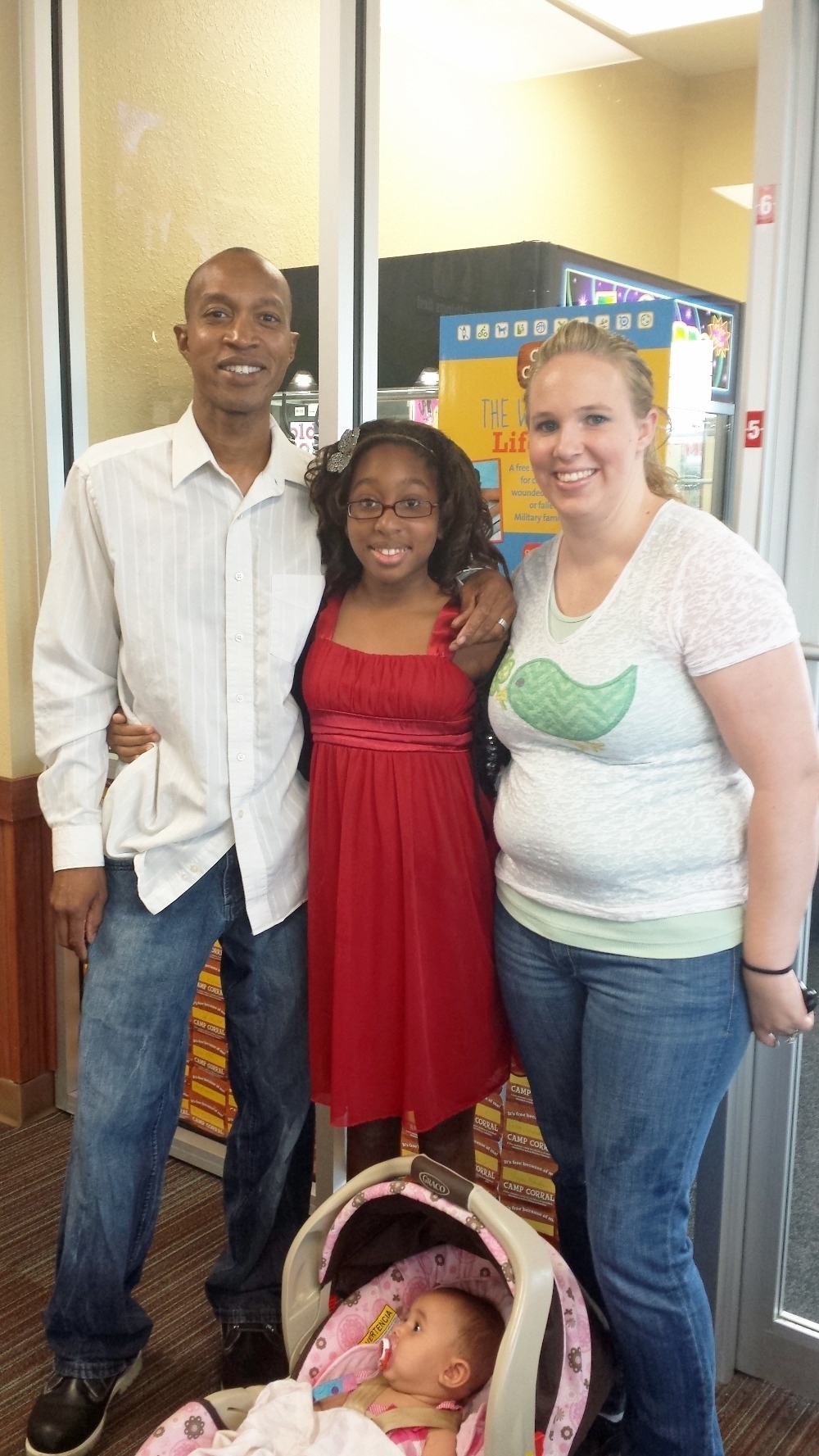 Leon was diagnosed with cancer shortly in October 2014. After visits to the hospital it was announced that he had Leukemia.  This was devastating for the family because we had already lost his sister (my mother) to Lymphoma. And these cancers are linked to a genetic strain which makes it very high risk to end up with some form of cancer.


We also lost our grandfather within the same year (June 2014), so it's been very hard for the whole family.  He lost his business, and then the family eventually lost their home. 

We've been trying to be strong this whole time, despite the heartbreaking circumstances.

We plan on burying  him alongside my mother and grandfather.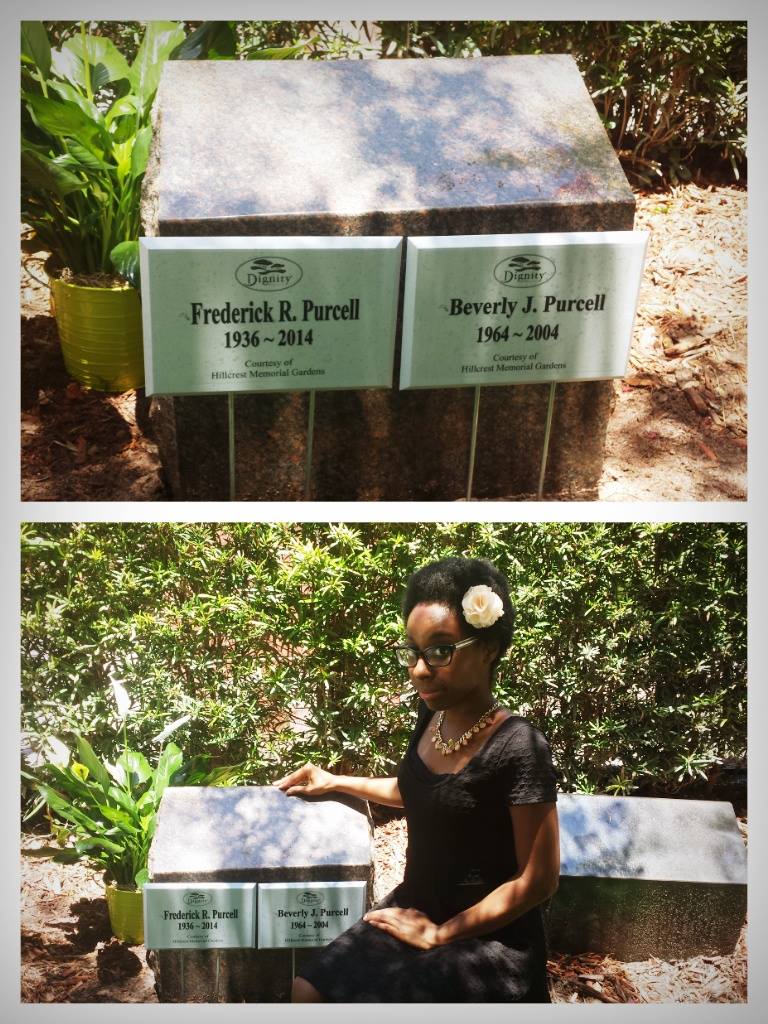 Thank you for taking the time to read this, and donating to us. We're very grateful.


Organizer
Bunni Dark
Organizer
New York, NY