Bean Family Flood Recovery
On Sunday September 9th, 2018, newlyweds Donovan Bean and Sonja McCutcheon along with their two daughters Tricia (6) and Braylynne (2), were evacuated from their home in New Stanton because of rising flood waters. By midday Monday their trailer home was flooded by over 4 feet of water. They expect the home to be a total loss and have lost everything except a few changes of clothing for the girls. 
(Tricia and Braylynne celebrating their birthdays at home just 2 weeks ago)
Any financial assistance would be used to cover the cost of temporary housing and help them start over in a new home.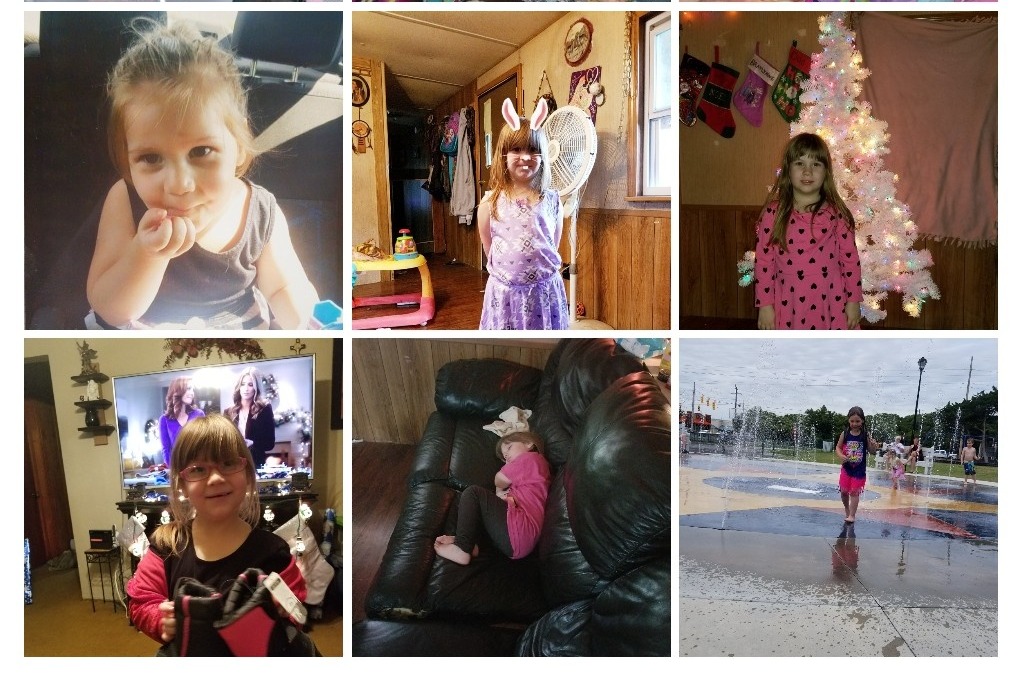 Organizer and beneficiary