We are
Beach Cleaning Automated
!
We are reaching out to you in hopes of receiving your support in developing the Autonomous Beach Cleaning Device (ABCD) that is capable of eliminating waste from beachfronts around the world.  The ABCD uses cameras to detect the location of garbage on a beach, and creates a path that intersects those garbage pieces. It then uses a powered bristle roller to sweep garbage off the surface of sand and onto a conveyor belt. This conveyor belt is made out of a wire mesh grid, that allows it to isolate collected garbage and sift away sand. Finally, when the garbage reaches the end of the conveyor belt it is kept in a storage unit that can be periodically emptied by the ABCD owner. 
Beach Cleaning Automated (BC Automated) is a team of talented Mechatronics Engineering students from the University of Waterloo working towards the creation of this product not only as our fourth-year capstone project, but as an initiative to change the world.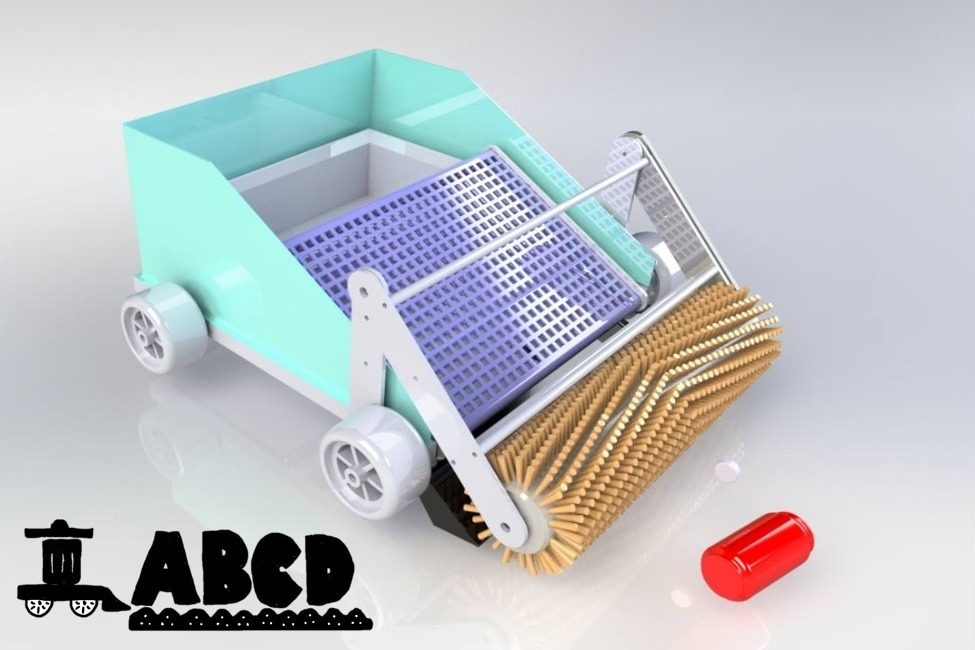 When garbage and plastics are left on beachfronts by tourist and beachgoers, it is eventually swept into the ocean, lake, or river. The long term effects these pollutants have in the water are life threatening for humans, marine life, and the global ecosystem. Your support will allow us to make an impactful difference to ameliorating the state of our planet that is in desperate need of immediate environmental action.
BC Automated has a sizable budget needed to turn the Autonomous Beach Cleaning Device into a reality.  All proceeds will go directly towards enhancing the technology we are able to purchase to make this device. This will increase the efficiency at which we are able to remove the garbage harming our planet.
The timeline at hand is tight! We have just under 5 months to build, test, and showcase the ABCD at the University of Waterloo's 2019 Mechatronics Engineering Symposium on
March 22nd, 2019. 
Nevertheless, our team's collective experience working at industry leading companies such as Apple, Tesla, and Canon and our 4 years of engineering design experience make us confident that we will be able to complete our design by adhering to a conservatively scheduled timeline.
Supporting BC Automated not only provides us the opportunity to enrich our education and achieve our dreams, but it invests in the STEM community of young, ambitious students that are working towards gaining the tools to shape the future of the world. 
Any financial support you can lend is truly appreciated.
Thank You Kindly,
The BC Automated Team
Johvonna Murray-Bradshaw, Taran Ravindran, Bankole Adebajo, and Misha Krutiy