HIV-affected young people are especially vulnerable to the COVID-19 virus due to their weakened immune systems. It is crucial for them to comply with social distancing and shelter-in-place guidelines, as for all of us. However, in Africa most of these children have no family or government support, meaning that they have to fend for themselves and often younger siblings.
Champions for Life is the largest psycho-social support program for young people affected by HIV in Africa.  This platform addresses their food needs, self care and necessary medical visits in compliance with World Health Organization Guidelines.
The program is run by Dr. Andrew Reid, a HIV Specialist Physician and a large team of volunteers, most of whom are medical and pharmacy students from across the continent. 
Help us in assisting these young people to survive this pandemic so they have a chance to pursue their dreams and goals in life. 
facebook
Twitter
Website
BE THEIR CHAMPION!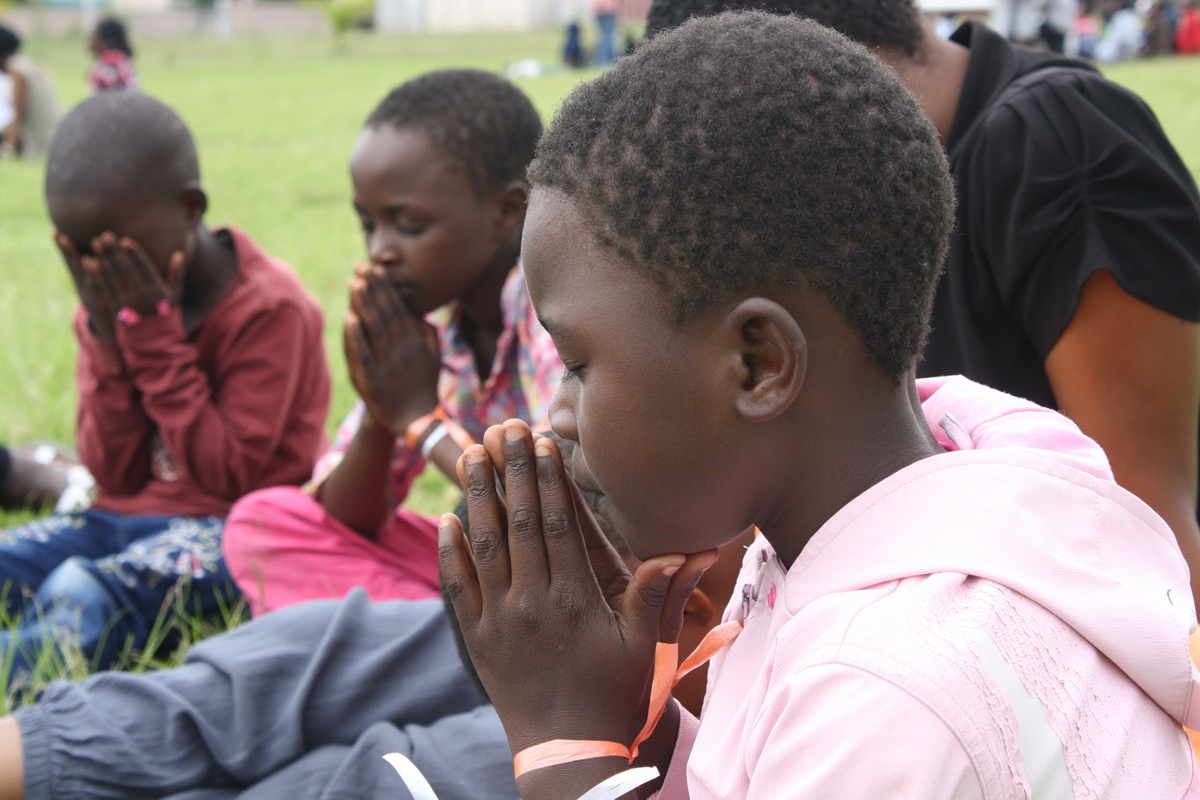 Organizer