Hi I'm Lexi and I am 10 years old. I was actually born without a right hand, and it wasn't until I was growing up, and seeing everyone else with two hands that I realised that I was different. I have set up this crowdfunding page with my mum to ask for help with fundraising to cover the costs of the warranty of the Hero Arm.
When I was about 5 years old I would see other kids wearing a prosthetic hand at the hospital and I asked my mum if I could have one too. She always lets me decide and helps me get what I need but I was shocked to realise that the prosthetic didn't do anything. It didn't move and it was really heavy. Past prosthetics have been a HUGE disappointment. 
I still really wanted to find something to help me because I don't feel confident anymore. I'm really quiet at school now compared to at home where I can be myself and I don't want to join in with the school clubs or play on the football team now.  I saw the Hero Arm and it just made me feel so excited that I asked my mum if this may be the one for me :)
I have been one of the lucky kids to be chosen by the Open Bionics Foundation to have my Hero Arm funded. I am so grateful for this as it means that we don't have the worry to fund it. I have never been so excited about anything in my life. I want to wear it everyday and I am sure it will help my confidence because it looks so cool :)
The reason for our crowdfunding page is to try and raise enough money for the extended warranty. It costs £2,300 to make sure that the arm is covered for up to 30 months. I will be wearing my hero arm everyday and want to treat it like my own arm, so to put my mum's mind at rest we need to get the extra warranty. 
BUT we don't want to stop there. The Open Bionics Foundation has helped me get a Hero Arm for free, so we would love to carry on fundraising to put some money back into the foundation to help another child get a Hero  Arm.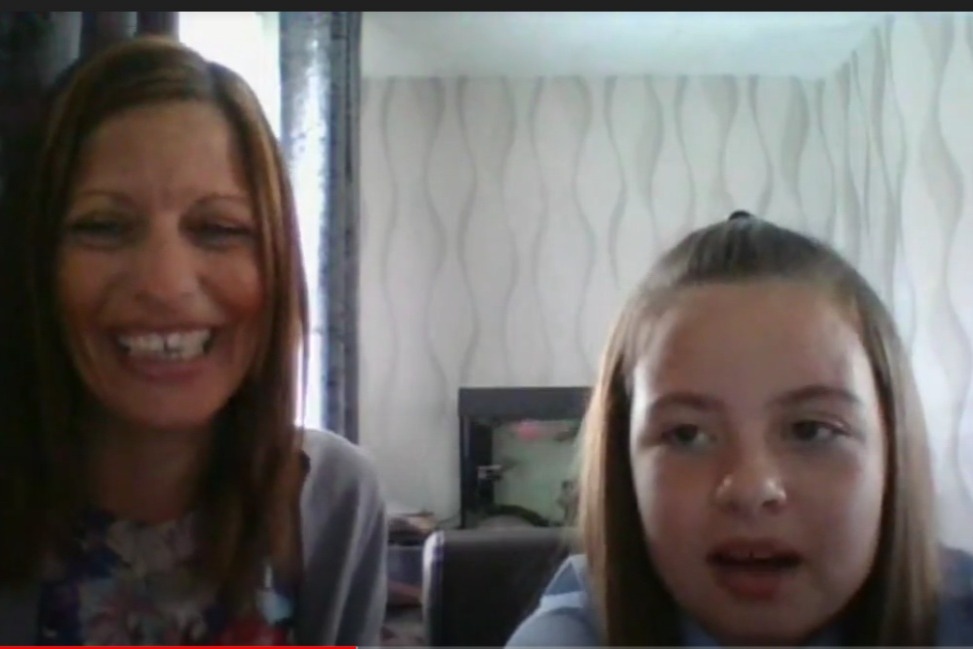 Someone has helped me so I want to help someone else. So
 any money raised over the £2300 will go towards helping another kid. I love drawing, especially flowers, so thought that it would be a good idea to offer my drawings for donations. I hope you will want one :) 

Thank you for your support. Please help me share this page.

Love Lexi











Fundraising team (2)
Open Bionics Crowdfunding Support
Organizer
Raised £85 from 6 donations
Stoke-on-Trent, West Midlands, United Kingdom

THE OPEN BIONICS FOUNDATION
Registered nonprofit
Donations eligible for Gift Aid.
Emma Mountford
Team member
Raised £2,455 from 70 donations