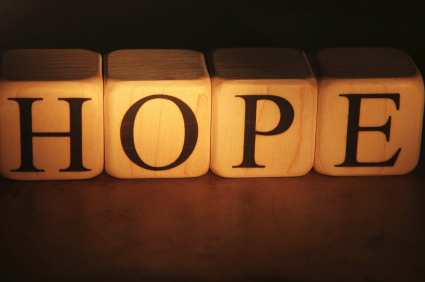 How much money a person has should never determine whether an individual is a fit parent, or able to make decisions on behalf of their child. My name is Terri Yankovich, and this is our last resort.
Imagine that you are in the fight of your life to keep a roof over your head, food on the table, clothes on your body. Let alone be able to pay attorneys to help you fight for what you believe, with every ounce of your being, is best for a daughter with high functioning autism and separation anxiety disorder.
I have a very dear friend who is going through this right now! She decided to leave an abusive relationship in the summer of 2015. She currently is representing herself in the legal battle of her life. Her ex-husband and his family have the money to cover all the fees he incurs, while she has to fight for every penny, plus do most of the leg work herself along with the help of friends. I sat in the courtroom and watched her unjustly treated because she ran out of money for attorney fees and doing the best she could representing herself with what she best knew how to. We have a broken judicial system.
Many of her bills are past due, she owes over $35,000.00 to attorneys that ultimately quit because she was out of money. Roughly $3,000.00 is still owed to experts who testified at trial on her behalf. Now an appeal is needed, but the retainer for an appeal attorney starts at $10,000.00. There are also costs associated with having the transcript transcribed, which she's told will run $3,000 - 5,000.
What our world needs now is love and a little bit of helping out those who are in need. If you find that you are able to donate to this cause we will forever be grateful.