"Woo is understood specifically as pseudoscience, uses a science-like formula, and attempts to place itself as scientifically, or at least reasonably, supported" (RationalWiki.org).
There's a lot of woo out there about the human past. Sick of it? Want to help fight it? Please consider making a small donation to Woo War One.  
Truth is the best weapon for fighting the woo, but sometimes it costs some money to get and disseminate that truth. Funds raised for Woo War One will be used to directly support woo fighting activities (purchasing materials, shipping things back and forth, and possibly even doing some materials testing). I'll write about how the money is used (on my blog at 
www.andywhiteanthropology.com
), and you'll feel awesome in 2016 if you're a part of it.  The truth is important. Funding it will be better than buying another cup of coffee.
Do it. Be a Woo Fighter.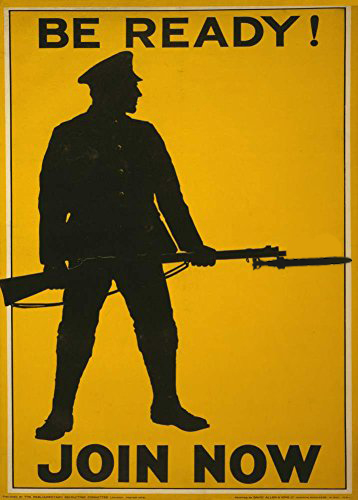 Organizer
Andy White
Organizer
Columbia, SC