Baseball size tumor takes a financial toll!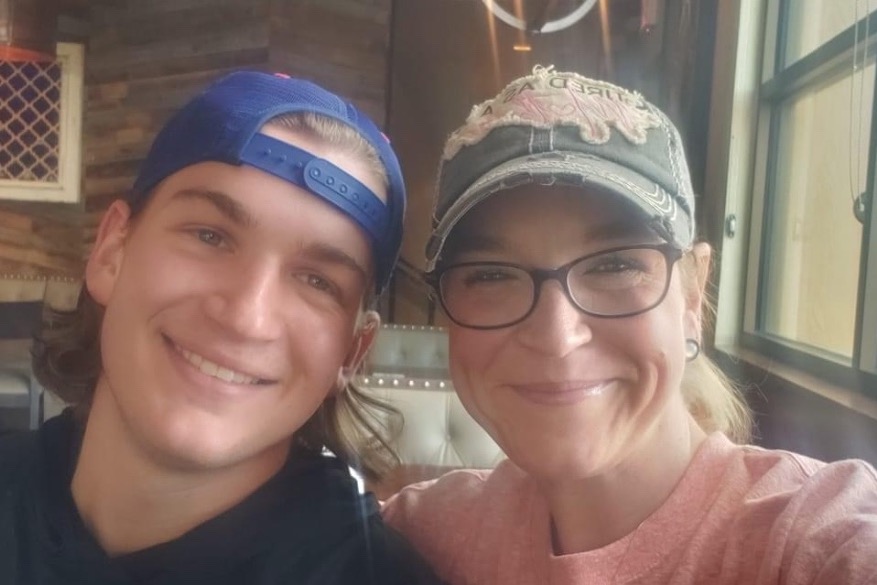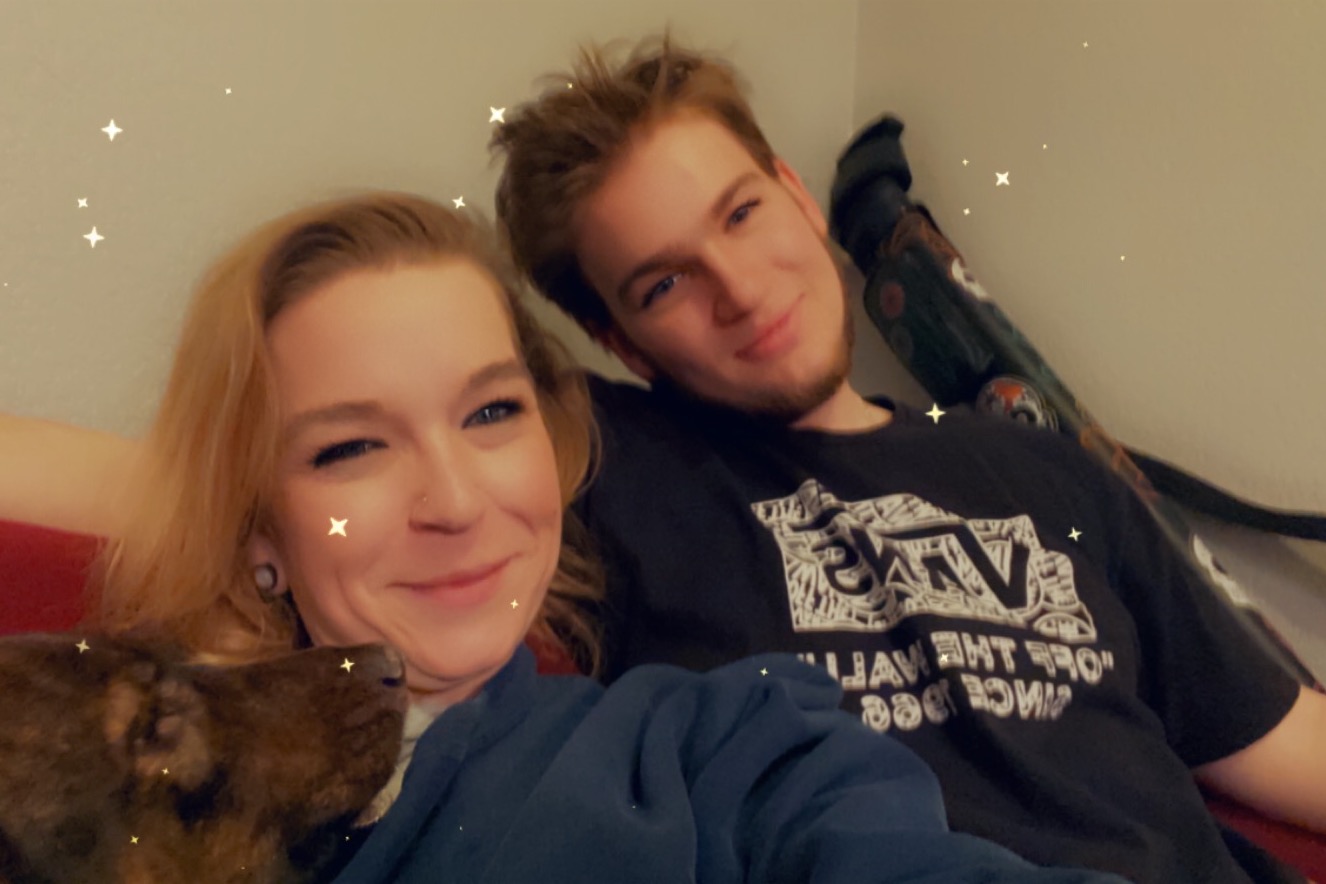 Some of you know me and some of you don't. My name is Lauralee. I am 41 . These last few weeks have been incredibly difficult for me and my family. A few weeks ago now, my baby brother, my only brother killed himself . Shorty after. I was having major abdominal pain. I thought maybe it was my appendix or something of that nature but with further testing, they discovered a BASEBALL size tumor in my stomach,
The news was earth shattering, to say the least. I had to have the tumor removed as quickly as possible. Because of the size of the tumor they were unable to do it laparoscopically so they had to cut me open. This kind of trauma to your body makes for a longer healing process. I will now be out of work for a minimum of 8 weeks. I just found out I don't have short term disability and I have to be able to pay my bills for the next 3 months.
I am a mom to a very special needs kiddo. He's 6'3", going deaf and blind, still in diapers and he needs his momma and the ability to keep a roof over his head. Asking for help is not easy for me. I am a very strong and independent woman. I volunteer a lot of my time to an adoption company here in CO. I mentor birth moms who are placing their child with a family and I help with core training once a month for families wanting to adopt.
I am a caregiver to the world and I wouldn't be asking if I didn't need the help. It's time for me to be cared FOR! I will find out by the end of the week if I need chemo moving forward. If you can't help financially, prayers are equally appropriated. Thank you all so much!
Lauralee Walker