Basa Nepal Earthquake Fund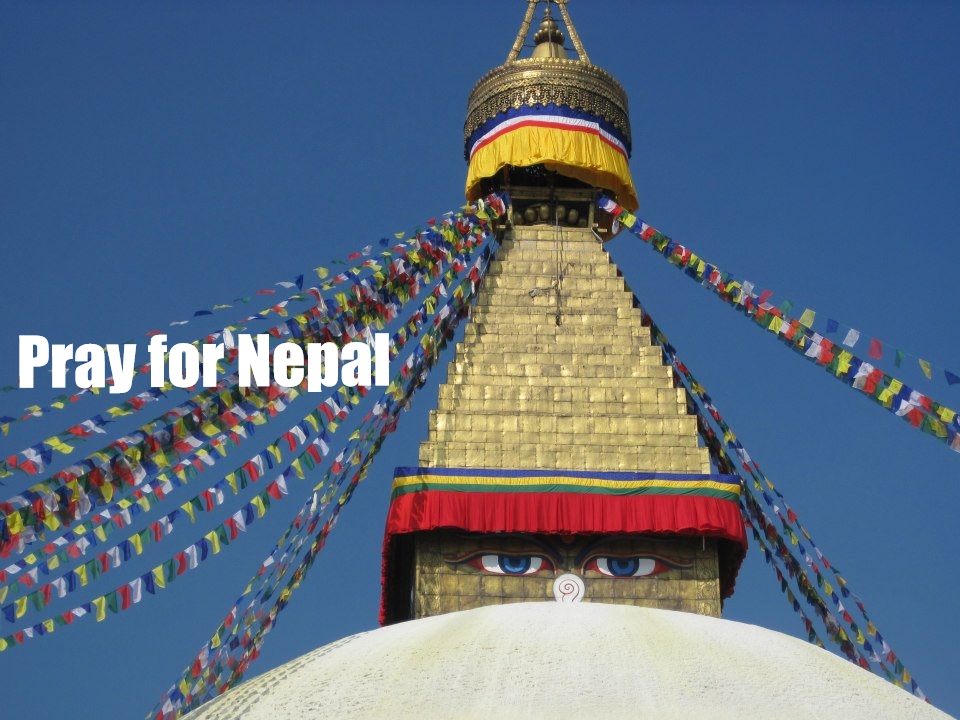 Basa Village Foundation USA
According to WorldBank.org the GNI (gross national income) in Nepal was $730 in 2013.  This is compared to the USA at $43,470, and closer to Nepal, India's GNI was $1570, Bhutan's was $2330, and China's was $6560. 
Nepal is widely known to be the second poorest country in the world outside of the African countries.  Despite the widespread poverty of the country, Nepal is home to some of the kindest most caring people I have had the pleasure of meeting.  The country is warm and welcoming and the people are loving and happy. 
The huge earthquake that hit on April 25, 2015 (and the many aftershocks) has taken over 2,000 lives (a number that will likely continue to rise) and destroyed countless UNESCO World Heritage Sites.  Additionally, it  has badly damaged roads and many homes in a country that is already crippled with poor highways and limited resources. 
In the next weeks/months many groups will pop up asking for donations.  The problem with a lot of these organizations  is knowing if your money will truly help those in need.  This is where Basa Village Foundation America is truly different.  Basa Village Foundation USA has a sister foundation in Kathmandu that  has worked specifically with a small village outside of Kathmandu, Basa, for several years.  Our foundation has provided electricity, clean water, computers for the school and many other resources to help improve the lives of the people of Nepal. 
I personally promise that any money donated to this not-for-profit organization will go directly toward relief efforts in Nepal.  This tragedy is so recent we are still attempting to contact many of our friends in Nepal just to confirm they are safe.  We have asked them what we can do to help and plan to put all money raised toward specific projects to help rebuild communities, feed families and help provide shelter.  One important goal of Basa Village Foundation USA is to help the Nepalese people help themselves.  This is a dire time in this poor country and now more than ever they need the help and support of all of us. 
In a country that averages $2 a day income, even a $10 donation can go a long way.  Please help in any way you can.  When I visited Nepal in 2012 a family from Basa (that now lives in Kathmandu) opened their home to me.  They welcomed me like I was their family.  I love this country as if it were my home country and my heart breaks for the pain and suffering they are feeling right now.  Anything you can give WILL make a huge difference and Basa Village Foundation USA will make sure every single dollar counts! 
Thank you so much for your help and support!
Dr. Leona Hamrick, DHSc, PA-C, DFAAPA
Board Member - Basa Village Foundation USA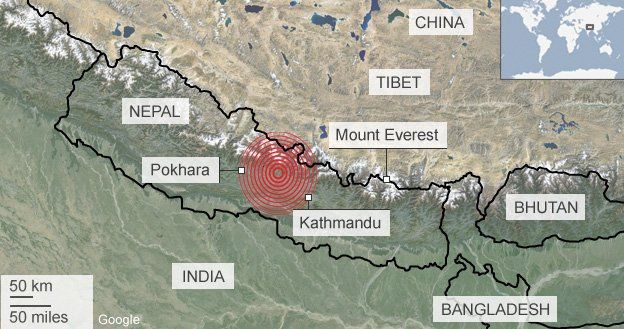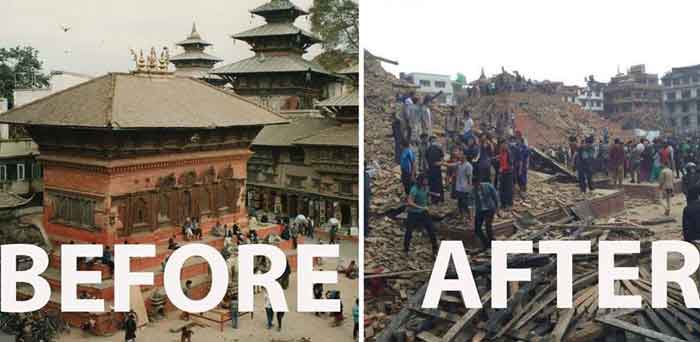 Why Basa matters?
The earthquake in photos - Time Life Magazine