BARWAH ACADEMY
's vision is to provide an excellent education for children in
Kasoa, Ghana
who may not have the chance to attend school due to economic limitations.
Children living in rural and semi-rural areas of Ghana often cannot afford to attend school. Because these children lack education, they often are forced to live life on the street becoming street hawkers. They are exposed to bad influences in society, as well as facing danger from cars and traffic.
Our goal is to build a school and provide money to education so children so that they can have a future and hope. As the students from Barwah Academy mature, may they be inspired to love education and to make learning available to others, especially to the less privileged.
Make a difference in the life of a child – send that child to school.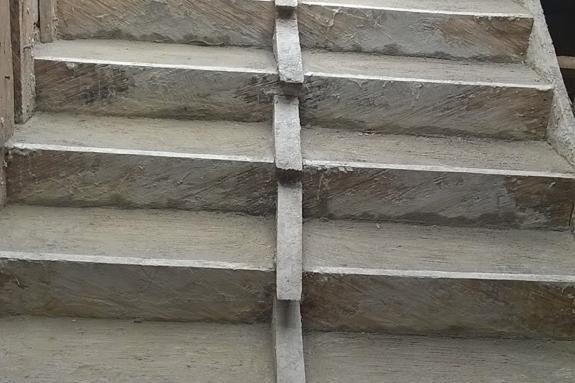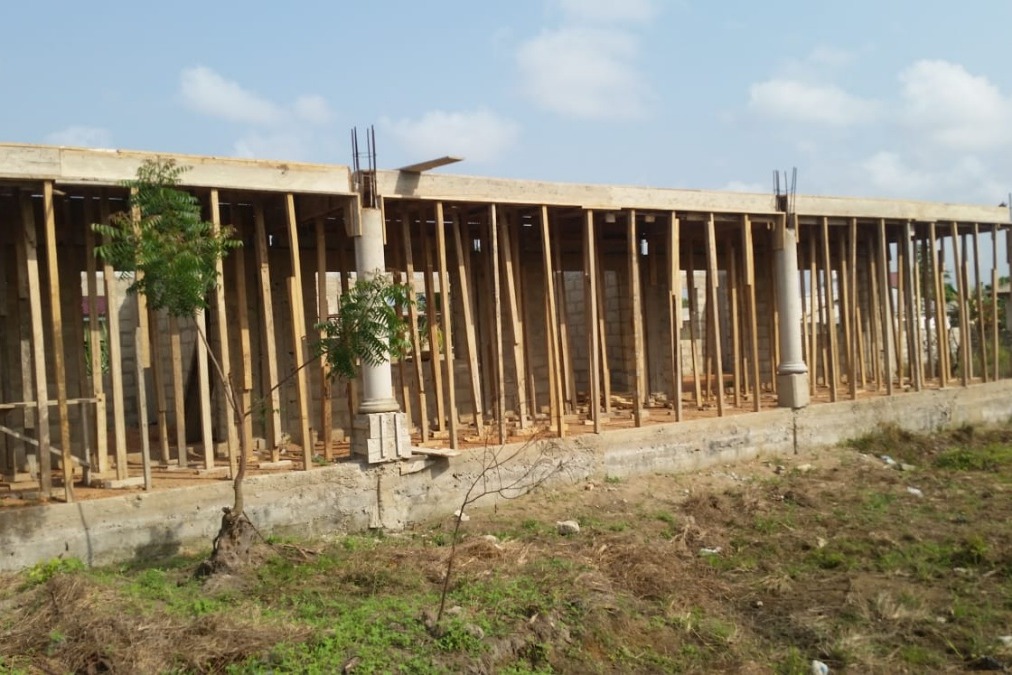 "Education is the most powerful weapon which you can use to change the world."NELSON MANDELA
Barwah Academy is dedicated to the memory of my late grandfather Major-General CHARLES MOHAMMED BARWAH, Chief of Army Staff and Commander of the Ghana Armed Forces till 1966.
As the Commander of the Ghana Army, Major-General Barwah initiated an educational program for the troops. He personally took part in teaching night classes so that a majority of the soldiers could be educated. This educational program was especially important because it was begun when Ghana was just emerging from British Colonialism. The leaders of the newly formed government were enriched by further training and education.
My grandfather's love of education was shown by his numerous acts of kindness to his subordinates, junior officers and enlisted men. He personally paid the school fees of soldiers and civilian children when their parents were unable to pay, or when junior officers were sent overseas for officer military training.
Major-General Barwah was killed in a coup d'etat on February 24th, 1966 that toppled Dr. Kwame Nkrumah, the first President of the Republic of Ghana. An Army Barracks, in Tamale, the capital of the northern region, was renamed BARWAH BARRACKS, in recognition of his selfless service to the men and officers of the Ghana Armed Forces
Barwah Academy will continue my grandfather's rich legacy by educating boys and girls who will use their knowledge as they mature for their friends, families, neighbors and communities. As I develop and build this institution, my vision is to provide an excellent education for the children in the Central Region of Kasoa, Ghana, West Africa.
Children living in rural and semi-rural areas, often cannot afford school. With limited futures, they may become street hawkers selling produces, jewelries and trinkets in the open market.
Our desire is to provide an alternative for such children so that they can have better lives and experience success and meaningful futures.
Samuel Barwah Idrisu,
(Founder/CEO)
(From L to R: Nan Walker, Ph.D. Board of Directors, T.D. Burns, our first contributor, and Sam Barwah Idrisu, Founder/CEO)
OUR MISSION
As an Architect in Ghana, I have designed and contracted the project. The building foundation is being laid currently. A security house is being constructed as a temporary storage unit for building materials.
Plan and Conduct local fundraising activities with churches, businesses, civic groups and educational institutions such as the International House of Charlotte, N.C to let interested people know about this project. This networking and fundraising will occur both in America as well as in Ghana.
Build a team of interested and committed persons to accomplish the goals of the project.
Open and staff Barwah Academy and begin the education of the children in the designated area.
Periodic travel by the team to Ghana to maintain contact with the students and the staff of BARWAH ACADEMY.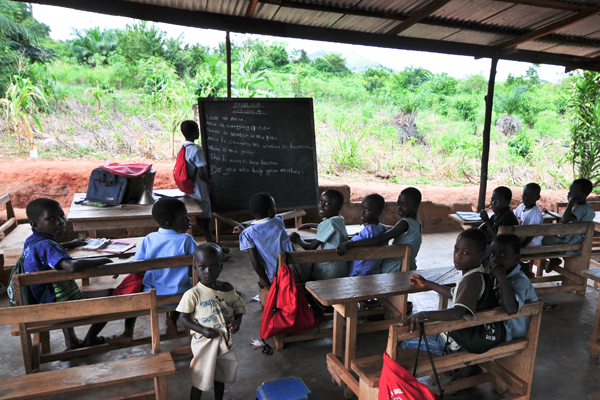 'The great American philosopher, William Penn once wrote, 'l shall pass this way but once. Any good that l can do, or any kindness l can show, let me do it now! Let me not defer or neglect it, for l shall not pass this way again.' Our dedicated group and the many children from Ghana will appreciate your financial support in any amount. It will help to bring a brighter future to some of the many underprivileged children of Ghana.
Again, we are a non-profit, public, tax exempt, charitable organization under Section 501c3 of the Internal Revenue code.Thank you for your support, your prayers and your contributions. Please let us know how you would like to volunteer and share your talent and resources.