Baron Yerby's Medical Fund
This is 3 month old Baron Yerby. He has Retinoblastoma, a very rare form of eye cancer. He has one large tumor in his right eye and two small cancer tumors in his left eye.  His retina in his right eye is detached. There is a chance that the cancer has spread to his optic nerve.  The only way to tell if it has spread is to remove his eye.
He will be starting chemo and laser treatments soon.  We created this GoFundMe account to help Baron's parents with medical expenses as well as gas, food, & hotel expenses during baby Baron's fight against cancer.
The money goes directly to them! Please help out anyway you can! Thank you and God Bless!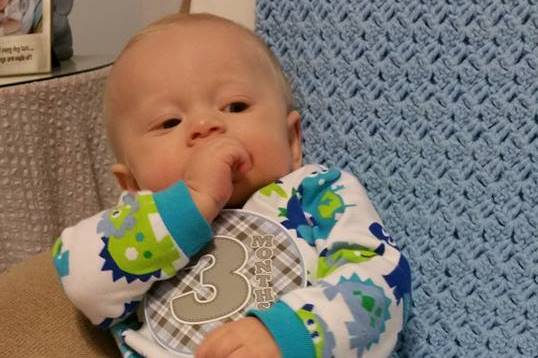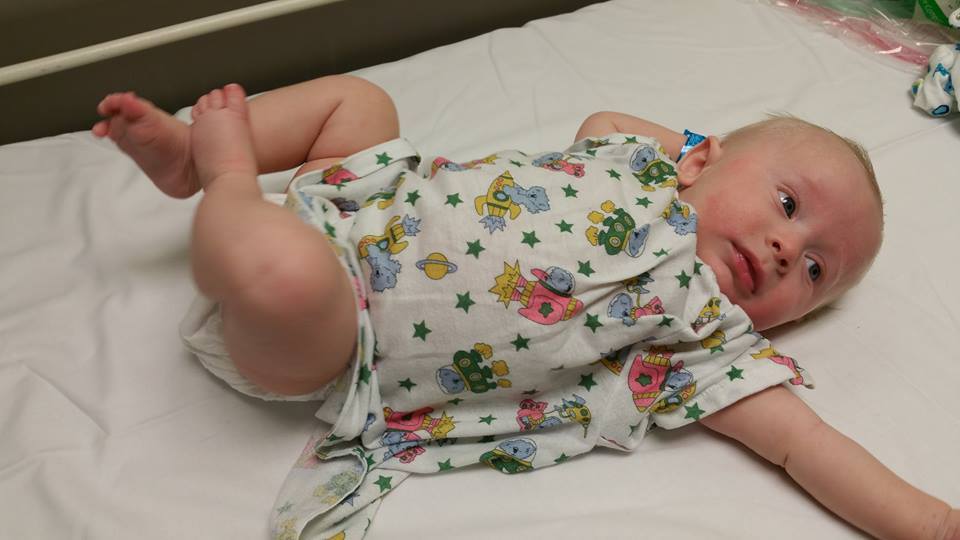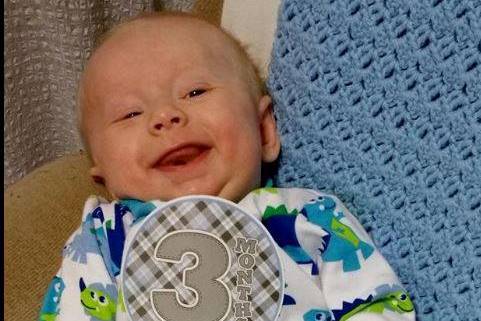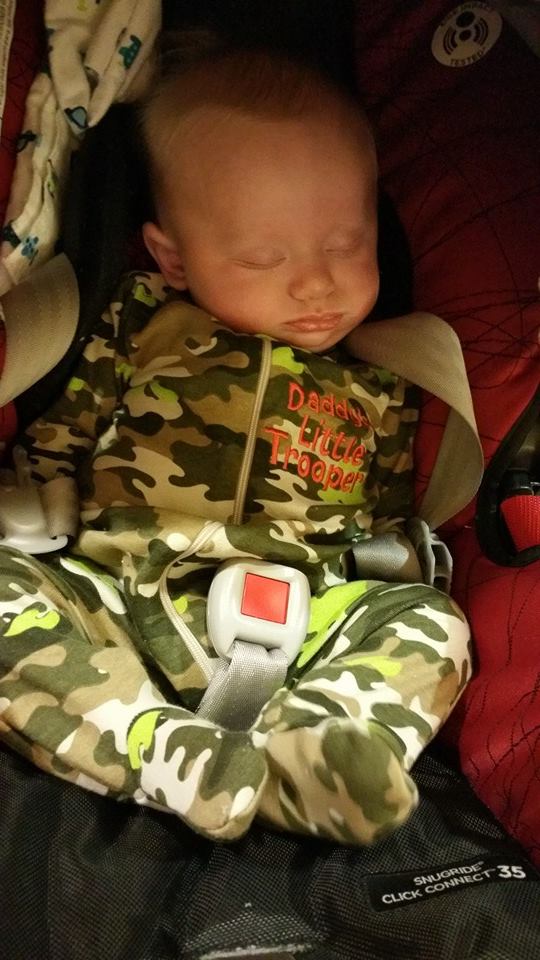 Organizer