Susie the pig saved from the backyard butcher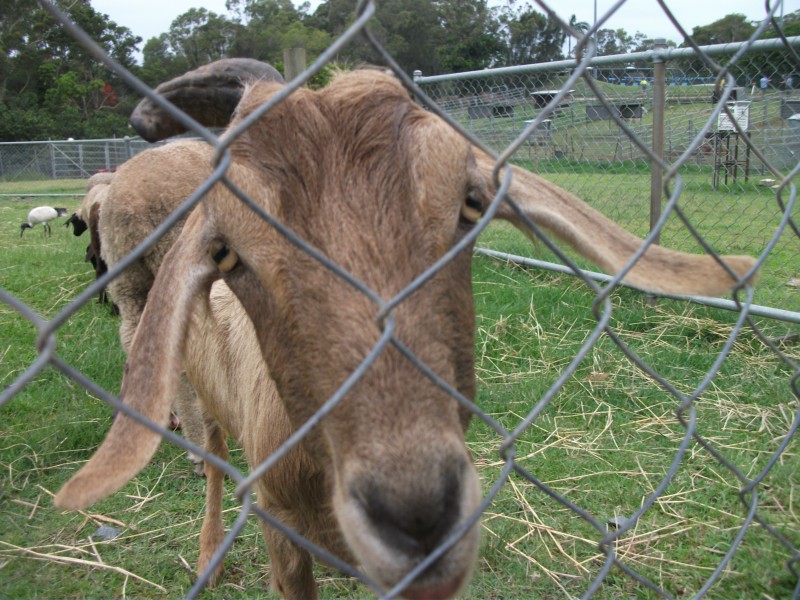 "One Horn" from "The Petting Zoo Rescue"!

Hey guys I've changed this up so now you can use this site to donate to Barnyard Betty's Rescue for whatever or whoever you like!!

We really really need help at the moment as there is a lot of hungry mouths to feed with all the recent rescues we have done and the drought has really hit us hard. There's no grass left there hasn't been for a long time now, it's just dry dusty dirt so we're buying A LOT of hay and grain and we're on tank water so we also have to buy water for the animals as well.

It's really costing a massive amount of money which we just don't have so any way you can help no matter how big or small is very very much appreciated!!
You can choose a particular animal, rescue or cause which you'd like your money to go to or just donate to the Sanctuary as a whole. Just let us know when you make your donation!

Trust me it feels great to save a life and your heart will swell!!

On behalf of myself and all the Barnyard Betty's Rescue Family a great big THANK YOU we honestly couldn't do this without you!!

xx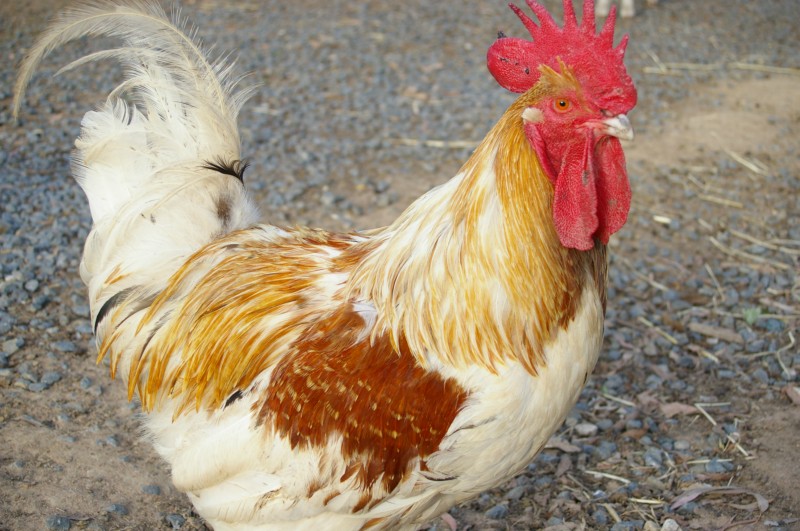 One of the roosters from "The Great Rooster Rescue"!