BASINGSTOKE AMATEUR OPERATIC SOCIETY have very sadly had to cancel their production of My Fair Lady after a fantastic dress rehearsal.
After all the work the cast, crew and committee had put into this production, we were really looking forward to presenting an excellent show for our audiences.
During this difficult time we have been touched by the offers of support be it practical or financial from our supporters. Anvil Arts are giving any ticket holders the option of donating the refund to their fantastic chairty, however if you would like to make a donation directly to BAOS please do so through this GoFundMe campaign.
Thank you from all of us at BAOS.
baos.org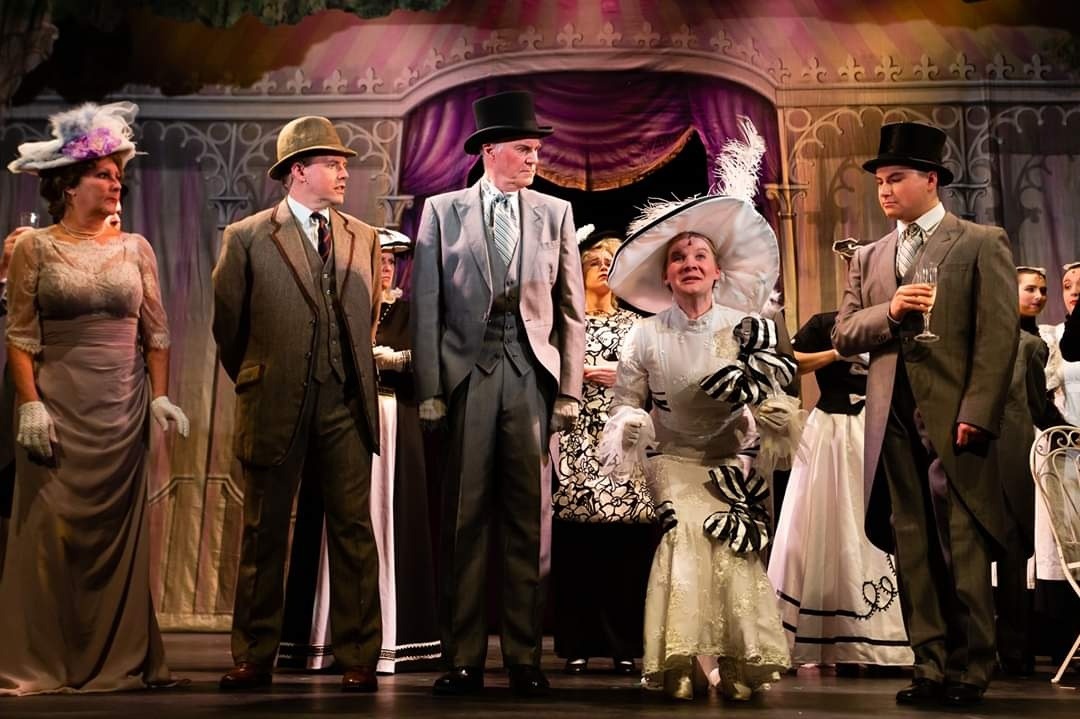 Dress rehearsal photos by John Sherringham, Front of House Photography,
frontofhousephotography.co.uk
Fundraising team (3)
Emily Carmichael
Organizer
BASINGSTOKE AMATEUR OPERATIC SOCIETY
Registered nonprofit
Donations eligible for Gift Aid.
Owen White
Team member
Raised £245 from 3 donations
Kathy May-Miller
Team member
Raised £125 from 1 donation