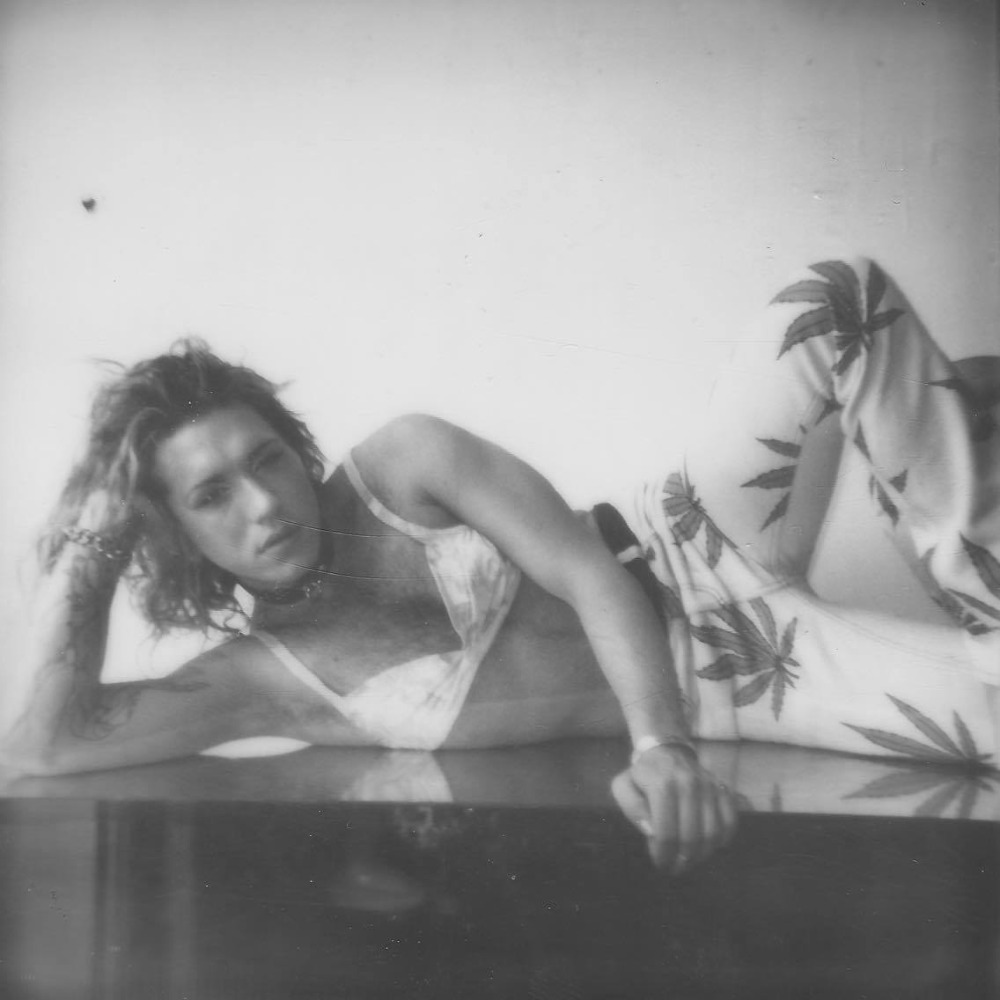 Dear World,
We are the friends and family of artist, performer, muse, stylist, visionary trans icon Bailey Stiles. We are here to collectively ask you to donate to Bailey Stiles Gender Confirmation Surgery. Over the past several years we have all watched Bailey Stiles transition through a beautiful process of self-actualization, demonstrating bravery, strength, and perseverance. Over the years, Bailey has been a fearless pillar of trans visibility within several communities and queer families. She has brought endless inspiration to a litany of collaborators and continues to bring joy and beauty into the lives of all of us. We are here today to celebrate her path with a fundraising campaign for Bailey's gender confirmation surgery planned for this autumn. 

Gender reassignment surgery, or GRS is a costly endeavor and there is a troubling lack of governmental infrastructure to provide financial support for this surgery. The price of basic genital reassignment surgery ranges from $7,000 for a simple orchiectomy and vaginop lasty to $25,000 for orchiectomy and the more complicated colovaginoplasty. These costs come alongside the reality of a recovery period where Bailey would visit doctors for checkups and undergo various post-surgery processes of healing. 

Fortunately Bailey Stiles has been in touch with two of New York's greatest doctors for performing this procedure.  NYU Langone's Dr. Lee C. Zhao and Rachel Bluebond-Langner, MD who have been instrumental in preparing for this procedure. 

Gender Confirmation Surgery should be a given right for gender non-conforming individuals like Bailey Stiles and we are here to ask you to demonstrate that you believe in this, too. While we realize this is a huge amount of money to fundraise, we are also all conscious of how much a community can do for someone they love. We are hoping this campaign can take off around the world and share with trans individuals everywhere a story in success, founded in a community of interdependence and love. Bailey's GRS would not only be an incredible celebration of her presence and spirit to all of us, but would also demonstrate a legible success story for trans communities around the world. 

We ask you to donate whatever you possibly can, to share this video with your friends and family far and wide, and to tag anyone who you might think be able to help make Bailey Stiles Gender Confirmation Surgery come to fruition. And in case all of this is not incentive enough, we have a beautiful list of rewards on our GoFundMe page for you to choose from. 

Again, anything helps in making this procedure possible. We all love Bailey soy much and hope you can feel that through this video, and help our community show how much we love and care about her. Thank you for watching and don't forget to share!




THANK YOU FOR READING! Please don't forget to share / send!