In April of 2016, a massive 7.8 earthquake as well as several disastrous aftershocks left coastal cities in the province of Manabí, including Bahía, Pedernales, San Vicente, San Clemente, and others completely destroyed. Hundreds are dead and thousands were left injured without food, shelter, and medical attention. Now, public discourse is calling for the cities to be rebuilt with more ecologically friendly, seismically stable buildings made of natural materials while still protecting the endemic flora and fauna of Ecuador's remaining forests.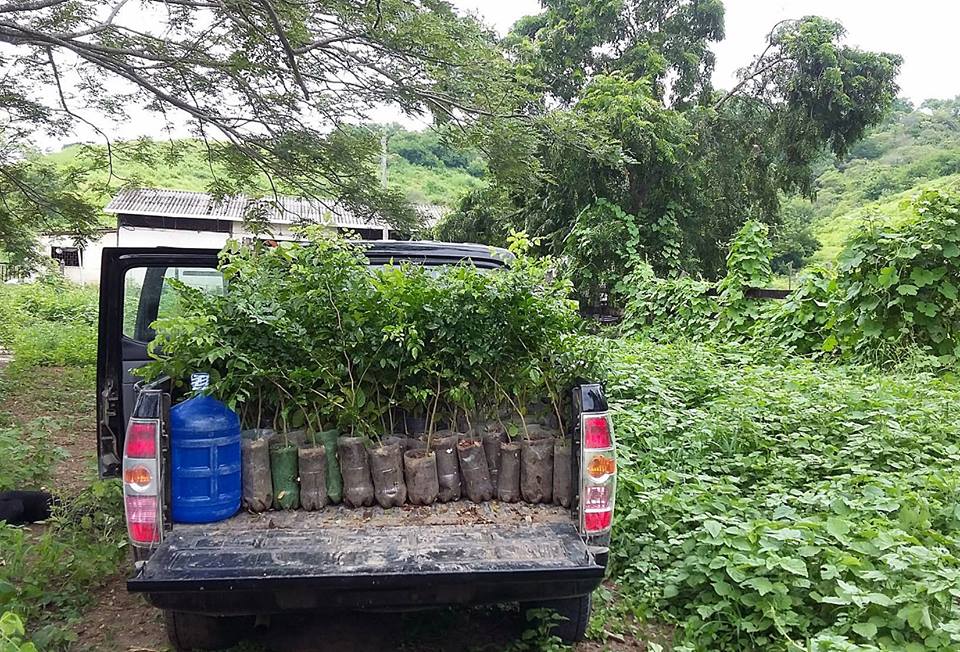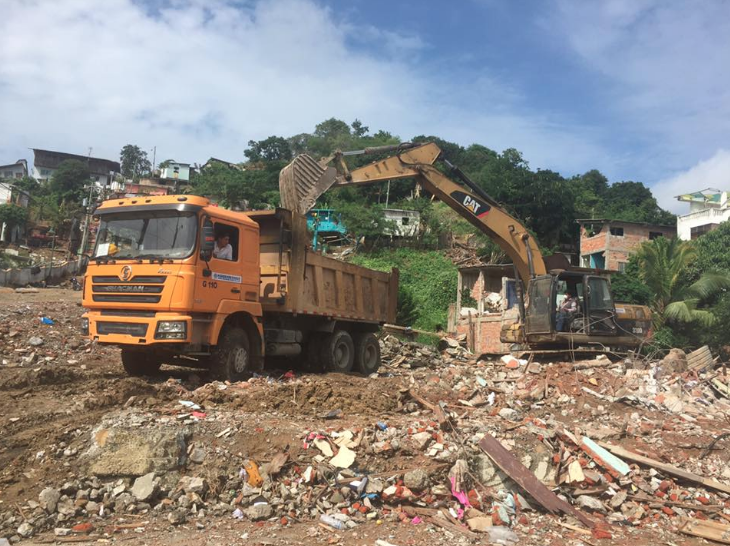 Shortly after the quake, Bahía Beach Construction was founded: a coalition of architects, carpenters, professors, students, and community members actively rebuilding the city using bamboo and advocating for the implementation of more sustainable building codes and practices. When grown and treated correctly with boric acid, bamboo is stronger than steel. Bamboo is up and coming as a construction material and in some parts of the world is being used to build bridges and multi-story buildings. With an abundance of high quality "Caña Guadua" bamboo farms in close proximity to the most affected areas in the Manabi province of Ecuador, it is the most local, ecologically friendly, and economically viable solution for reconstruction.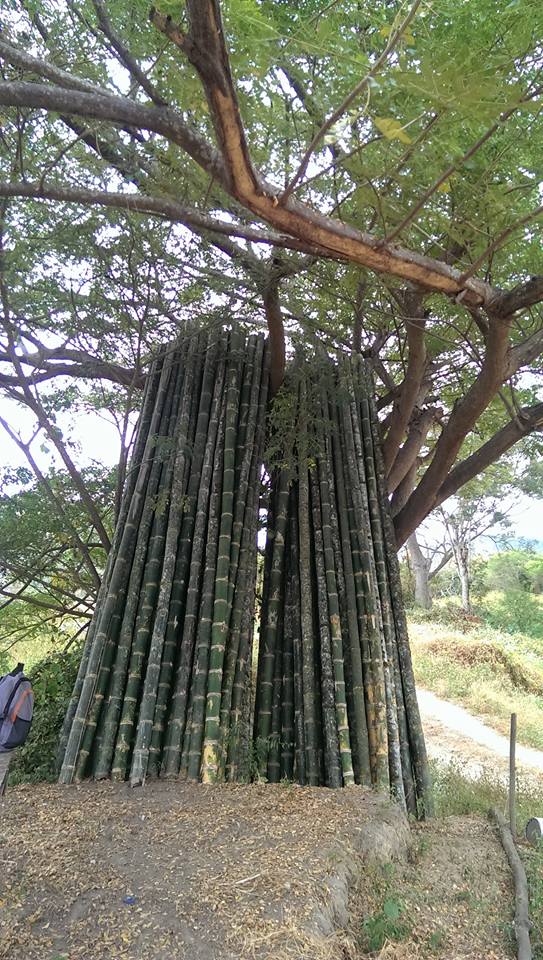 This January, UC Berkeley students will run a "Berkeley Earthquake Response Team" trip with the goal of generating start up funds for the company as well as supporting the movement for environmentally and socially responsible reconstruction. Led by University of Guayaquil's Professor of Architecture, Robinson de la Vega, and Colombian expert bamboo carpenter John Alvis, students will engage in lectures and discussion around bamboo propagation and treatment, sustainable architecture, permaculture design, conservation, international relations, and community development around environmental policy. Students will also receive instruction from renowned Latin American architects attracted to the Ecuadorian coasts by the momentum of this movement. By the end of the trip, students will have helped build one of the new bamboo structures requested by the community.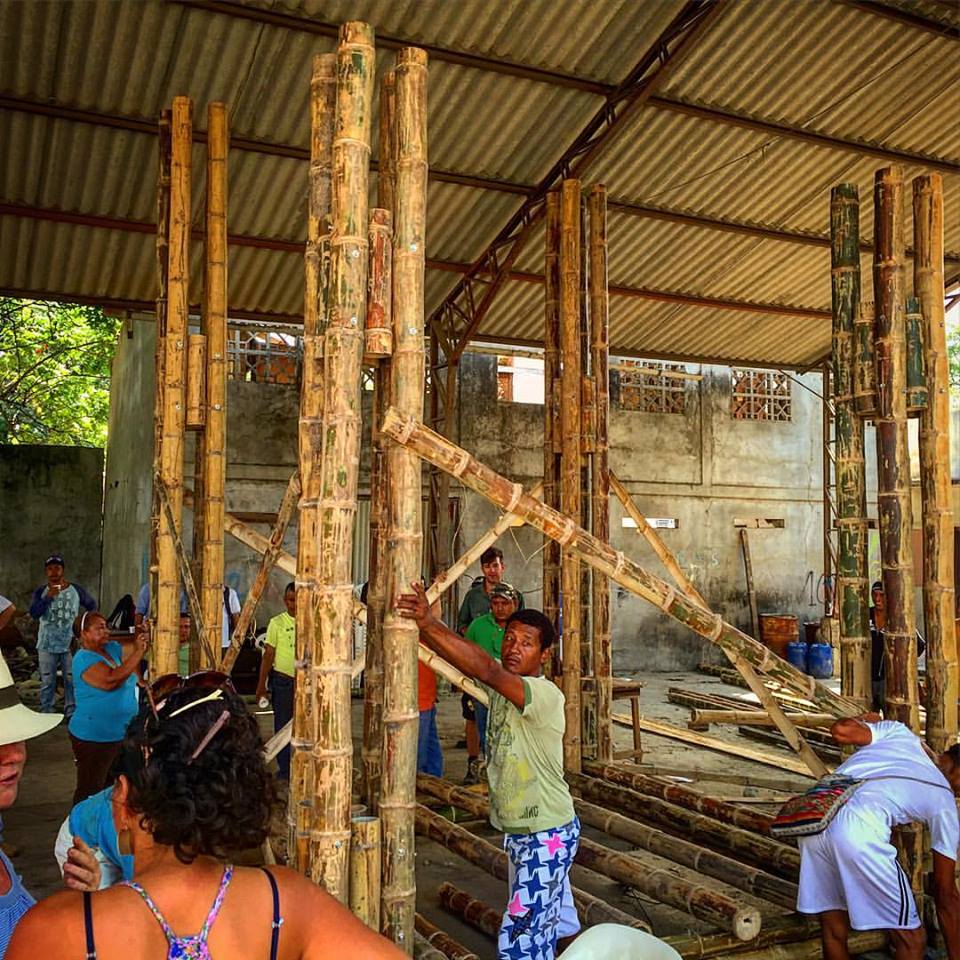 This project is truly unique. Our team has come up with the "etch a sketch" theory: sometimes things have to get worse before they get better. While it is tragic that 90% of structures in Bahía have been "erased" in the destruction, we are optimistic about the incredible opportunity to build something new while making a statement about sustainability and environmental policy as crucial demands of the community. Sometimes implementing a new and better framework is not possible without wiping the slate completely clean, and this earthquake has presented us with that rare opportunity. Furthermore, the significance of support and partnership of international students from universities such as UC Berkeley speaks volumes about the intent and determination of this movement. This project represents the potential to achieve social and environmental justice through civic engagement and collaborative action.
Bahia's city motto "Bahia Renace, La Gente Lo Hace" translates to "Bahia is reborn through the people".
Money donated will be put to direct use in Ecuador to pay for construction materials, relief work, and continuing to establish Bahia Bamboo Construction as a hub for education, innovation, and colloboration amidst the wreckage. Please consider the incredible impact and legacy you will be empowering this community to make, and thank you for your support!!! Donations of all amounts are greatly appreciated, though we suggest $20-100 to help us reach our maxiumum goal!
Organizer
Maya Boone
Organizer
Berkeley, CA