Lucas Gutherie's Battle with ALS
After thinking our family had endured the most heartbreaking journey imaginable with our father's battle with ALS,
Lucas, only 26 years old, a new husband to a wonderful wife and a father of 3 amazing children, recently received the devastating diagnosis of also having ALS
.  Lucas's case is rare, due to having the rare SOD1 gene, and being diagnosed at such an early age.   
He has been greatly affected by this degenerative disease, making it impossible for him to work.  
This has led to mounting expenses for him and his family. We humbly ask for your help in supporting him and his family during this difficult journey. Any money generously donated will be used to pay for rent, utilities, groceries, and medical expenses.
We know God has put this in our family's plan for a reason.  We are seeking His comfort daily and are confident those around us will reach out a helping hand.  While we have a lofty goal, it only scratches the surface of what his costs will ultimately be.  
Every dollar counts, so if you can help even just a little, we will forever be grateful.  If you cannot donate, we simply ask for your prayers and thoughts.
Thank you all!
The Gutherie family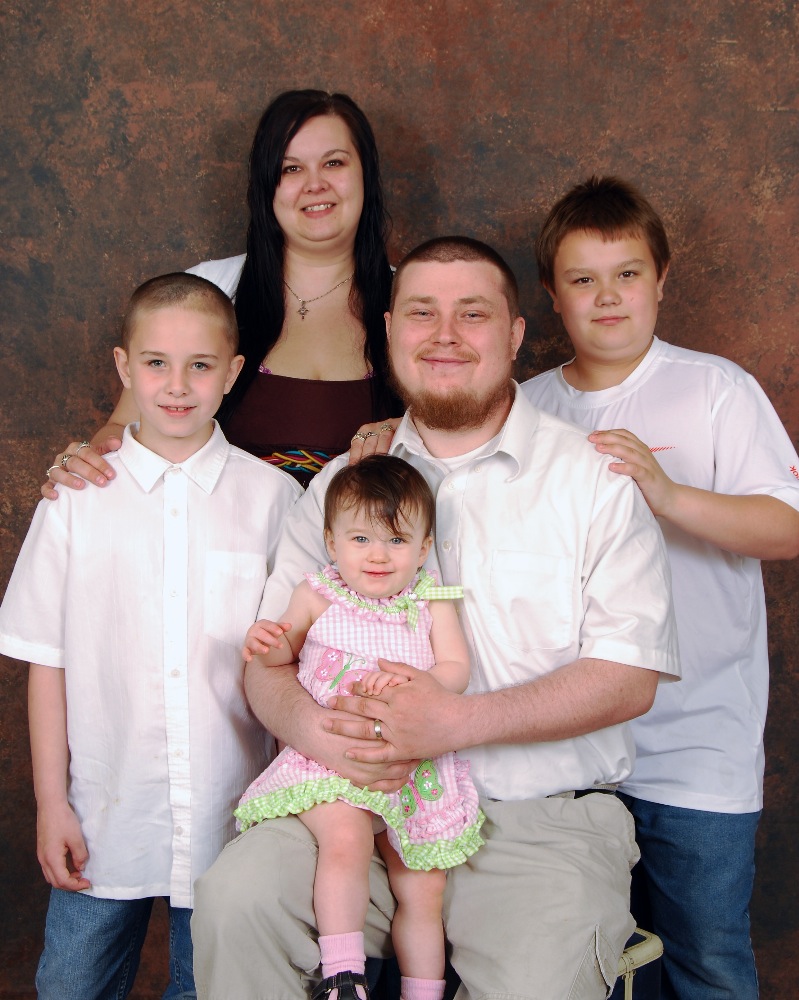 Organizer
April Thiel
Organizer
Shelby Charter Township, MI