Bahamas-Hurricane Dorian Relief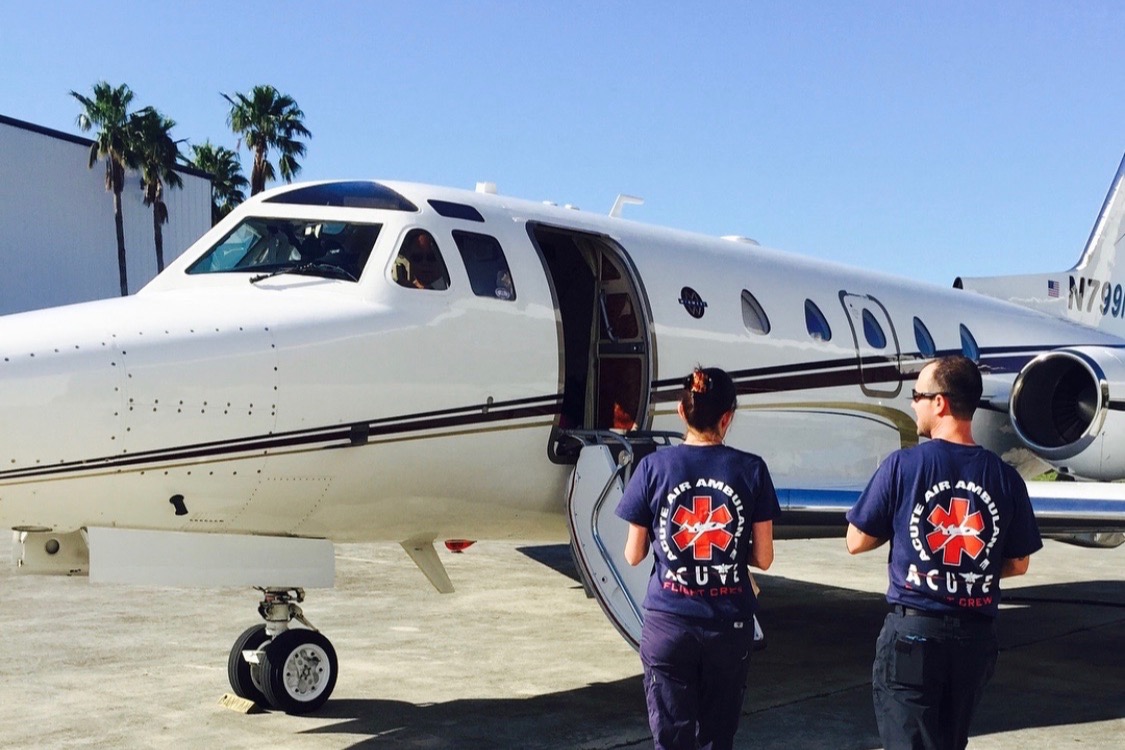 The people of The Bahamas need our help!
*Important: If anyone you know is missing or needing help getting out of the island, please send an email to [E-Mail ausgeblendet]
Hurricane Dorian made landfall on the Bahamas as a massive category 5 hurricane leaving devastation in its path. It is still currently causing havoc, the damages will be horrendous, the cost of the storm astronomical, the lives affected hearbreaking. 
Prayers are welcomed but ACTION is necessary.  We must be ready to take off to the islands as soon as weather permits and to do so, we need your financial help. 
Your donations will aid in securing the below (not limited to), which are the immediate needs to be able to get there and assess, as well as bring to Florida any patients that need to be evacuated, aid in search and rescue, etc.. 
- I have joined forces with Acute Air Ambulances - we need funds for fuel, pilots and crew, medical crew. Each flight runs for about $3K.
- satellite phones
- generators
-chainsaws 
Funds are needed as soon as possible. No donation is too small! We need to be ready to go as soon as it is safe to do so. After assessment, funds will be allocated depending on needs. 
My name is Ingrid Hoffmann. I am a chef and TV personality with a passion for helping others.  I have previously aided in rescues during Hurricane Harvey and Hurricane Maria in PR, where my team rescued 2000 patients and where I helped set up provisional kitchens in secluded areas.  If you want to see how your donation are being used, please follow me on Facebook where I will document everything.
I appreciate your help. Without you, we can't do this!
Love,
Ingrid Hoffmann
Organisator
Ingrid Hoffmann
Organisator
Miami, FL