Nearly a year has passed since my first trip to meet the special needs children and young adults of Gorodische orphanage in Belarus. My journey began when I watched the documentary 'Finding Banni' on RTE, and the story of the little boy in the footage broke my heart. The world seemed cruel and hopeless; not a place to rear my own small children. I decided I had to play some small part in making it a better place and planned my trip to Gorodische with the Burren Chernobyl Project. I met Banni and as a young adult he broke my heart all over again.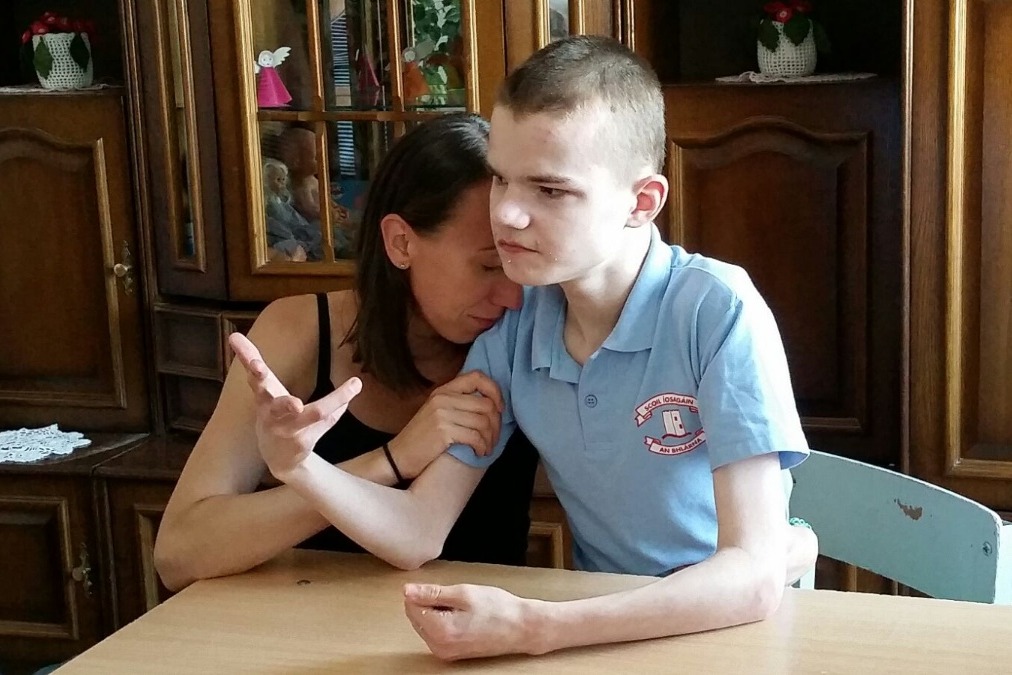 There are so many disturbing stories and extreme medical needs in the orphanage. The effects of Chernobyl are nothing short of devastating.
Yet the hope and optimism of these wonderful people is astounding and a profound example for us all. 
The generous donations of so many people last year, were spent directly on the children and young adults. They enabled my fellow volunteers and I to buy treats, organise activities, take trips with groups and buy necessities. Many were bought properly fitting shoes with the donated funds, for some, replacing flip flops more than a couple of sizes too small.   
The real beauty of this system is that the money can be spent directly on the current requirements of the people who need it most.  I pay for my own trip so all money donated will meet the needs of the orphanage. Everything received is appreciated more than you would believe.
I was a little skeptical about volunteering before I went; I thought that perhaps the money I spent getting myself there could be spent helping in more effective ways. I was very wrong!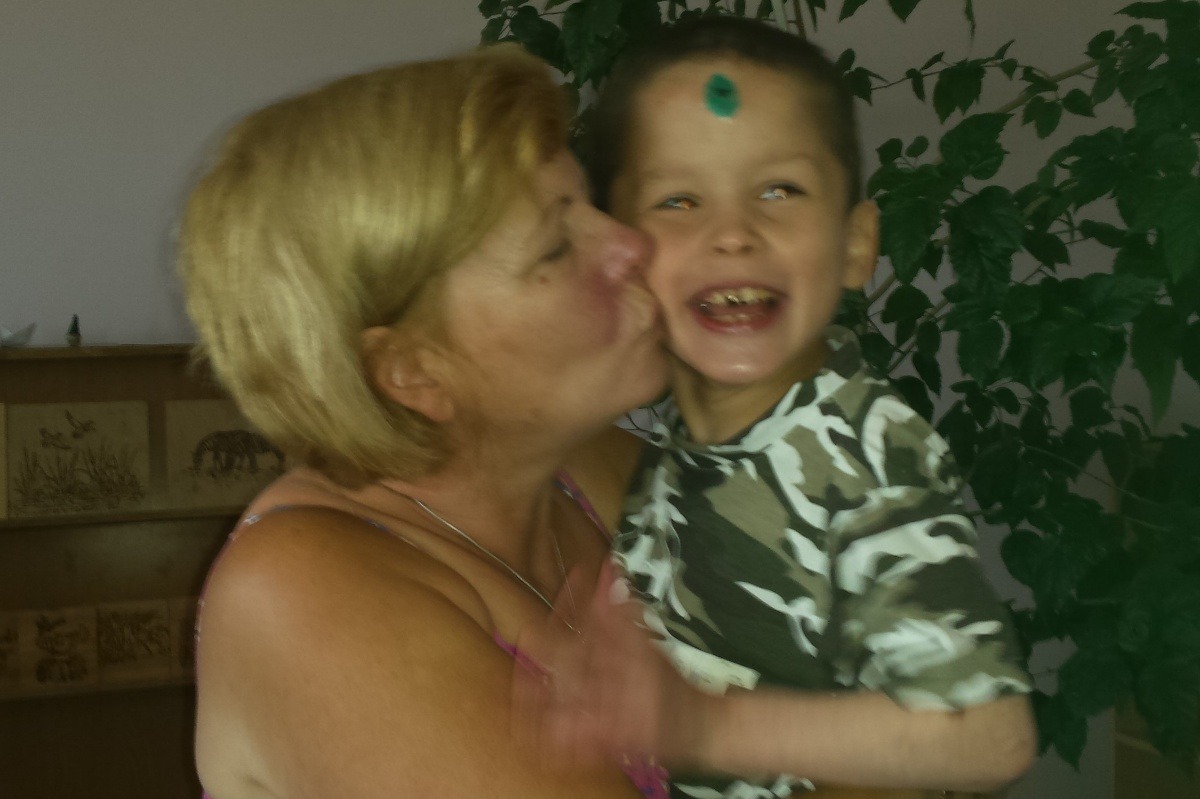 We brought permanently bed bound kids outside, held hands, gave hugs and kisses, played music and sang. We developed relationships. The Irish that visit, returning again year after year have become the family that the children don't have. Photographs are treasured and cherished and trips looked forward to with the biggest excitement by the children and volunteers alike. I can't wait to see my new friends again this July, especially these two...my Belarusian boys! x
I am raising funds to do the same thing again this summer. Thank you so much for all the support to date and any you choose to give in the future. Between your kindness and the example of my friends in Belarus, my faith in human nature has been restored and increases daily. There is hope! x