In June 2015 Aaron and Jess Young fell pregnant with their first baby, It was definitely quite a surprise for them both but they were over the moon and very excited including their family and friends.
Unfortunately on Thursday 12th November 2015, Aaron and Jess heard the worse news that any parent could ever hear, Baby Young was not well and was diagnosed with Potters Syndrome. This happens to 1 in 30,000 babies, so if you can imagine, this horrible illness is very rare.
Here is a link which explains what Potters Syndrome is:
https://www.nlm.nih.gov/medlineplus/ency/article/001268.htm
Aaron and Jess were beyond devastated but despite all of this they kept very strong and brave and had baby Young on the 30th March 2016 and named him Oliver Michael Mark Young. He was gorgeous. Aaron and Jess are one of the most incredible people we know and they deserve all the love and happiness that they could get. So please help us raise a few pennies for Oliver Michael Mark Young's funeral and for Jess and Aaron, even if it is £1 or £2, every little bit really helps. 
The Young's would be so incredibly grateful for all of your help. 
Thank you so very much,
all of Jess and Aaron's loving family and friends 
xxxxxxxxxxxx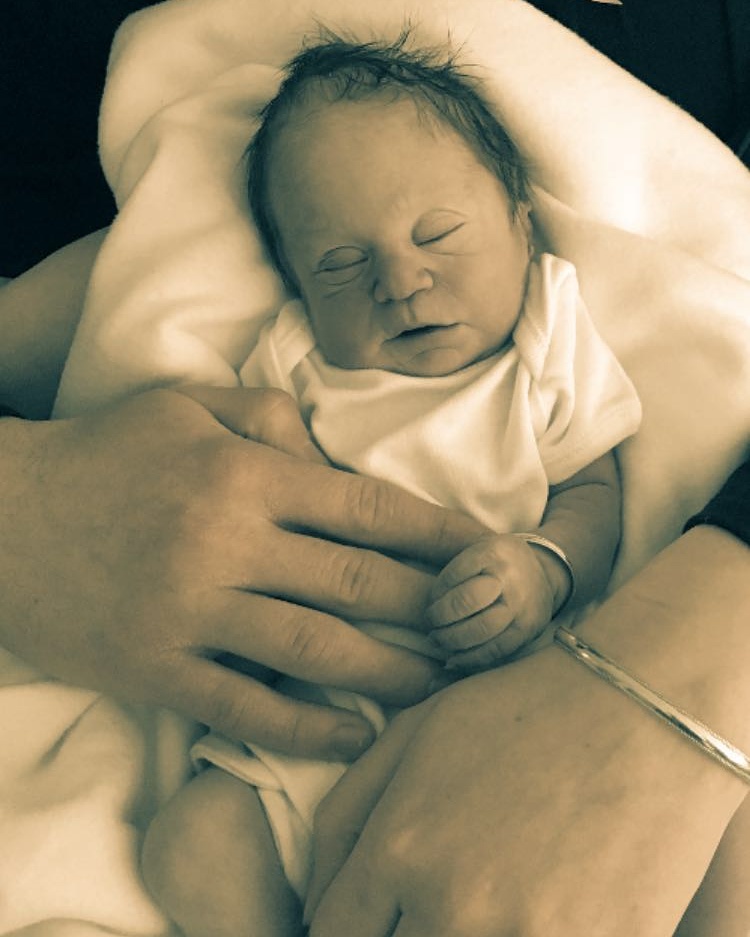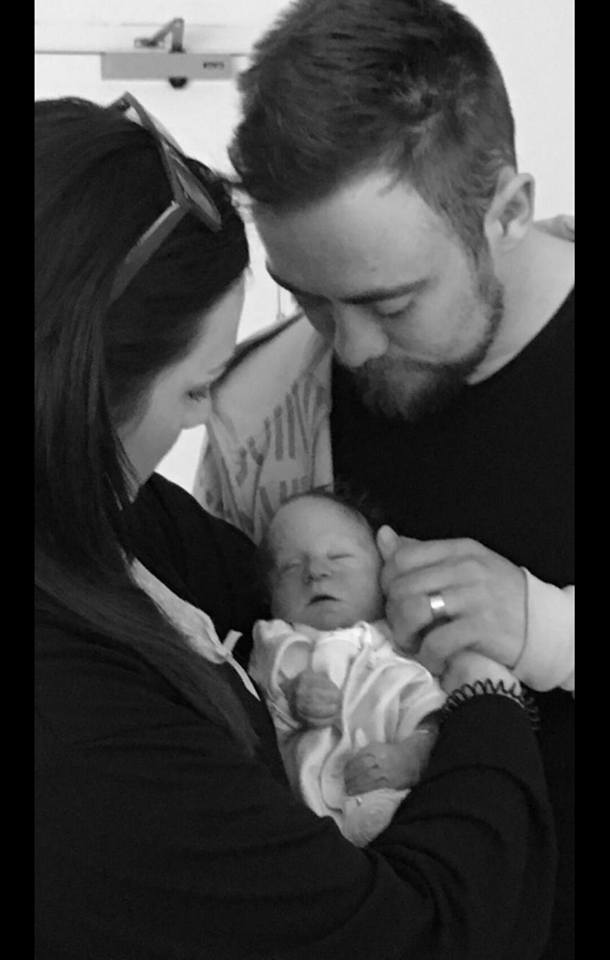 Become the first supporter
Your donation matters
Organizer