RSPCA Fund for Baby the Bulldog
Following the sentencing of Andrew and Daniel Frankish for animal cruelty charges against their pet Bulldog "Baby", and the current relative success of the petition to have their woeful sentence of 21 weeks suspended sentence reconsidered, I would like to fund raise for the RSPCA Middlesborough and South Tees (Charity no. 232226) due to their involvement in this harrowing case. This way, if nothing ends up coming of the petition and their sentencing remains the same, some good has been achieved from the passing of the poor Baby.  The donations will be tallied up once it has hit its target and paid by cheque, as requested by the RSPCA after speaking to them. They will then send a receipt, along with a list explaining exactly how the money will be spent, which I will then send out to everybody via a petition update.  I have confirmed that all funds will go to the animals in need, and not to the organisation staff. 
Many thanks for all of your kind donations, let's make it count everyone!
Alex
Aylesbury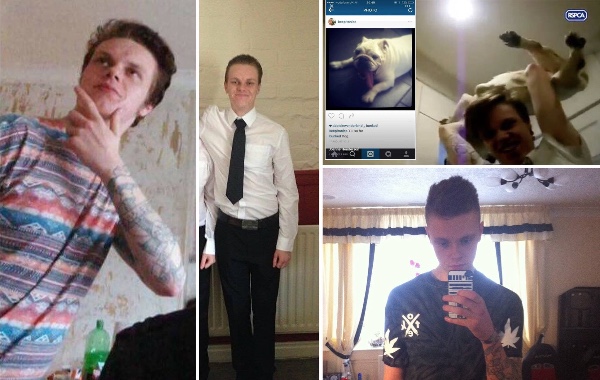 Organizer
Alex Richardson-Lee 
Organizer
Halton Camp, South East England, United Kingdom