In loving memory of baby Eliaz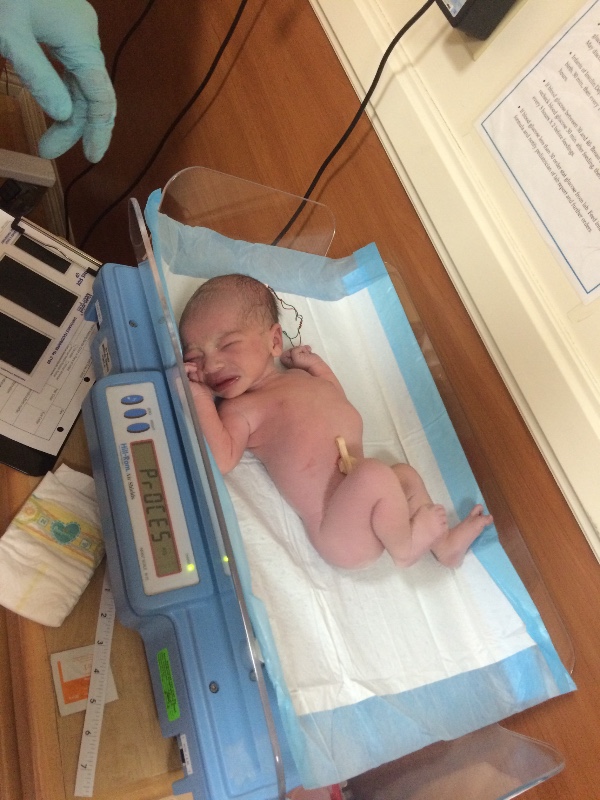 On Saturday February 13th 2016 at 2:51 pm Veronica Valdez and Baz Donado were blessed to welcome Eliaz Roel Donado into this world. When Eliaz was born he had to be treated for a pneumothorax (collapsed lung). Within three days it resolved itself. He stayed at St. Mary's for two weeks due to poor eating habits until he was transferred to Pomona Hospital for hypotonia. After further testing he was then transferred to Loma Linda Children's Hospital where he was diagnosed with a rare genetic condition called mitochondrial metabolic disorder. After three weeks of treatment he stopped responding to medication. They gave him minutes to hours to live so on Wednesday, March 23 we baptized him and then on Friday, March 25 at 2:20 PM he lost his battle and went to be with the Lord.
Through this tough time the parents of Eliaz have suffered and sacrificed through the pain of losing a child as well as having their car stolen from Loma Linda children's Hospital. So at this time we are asking for any donations to support the family with funeral costs.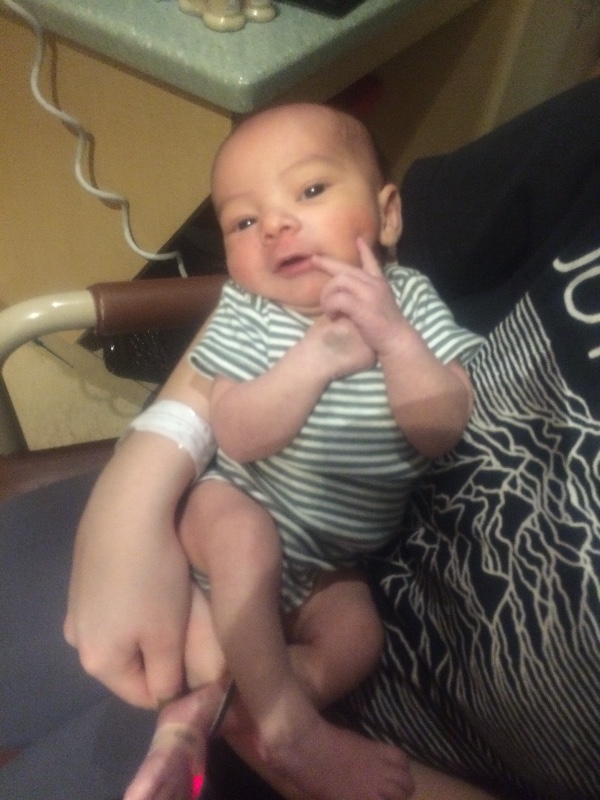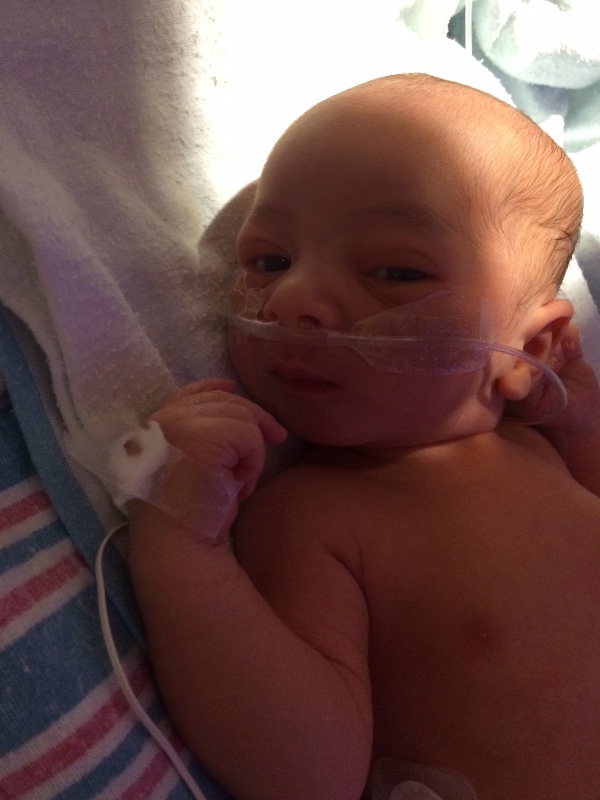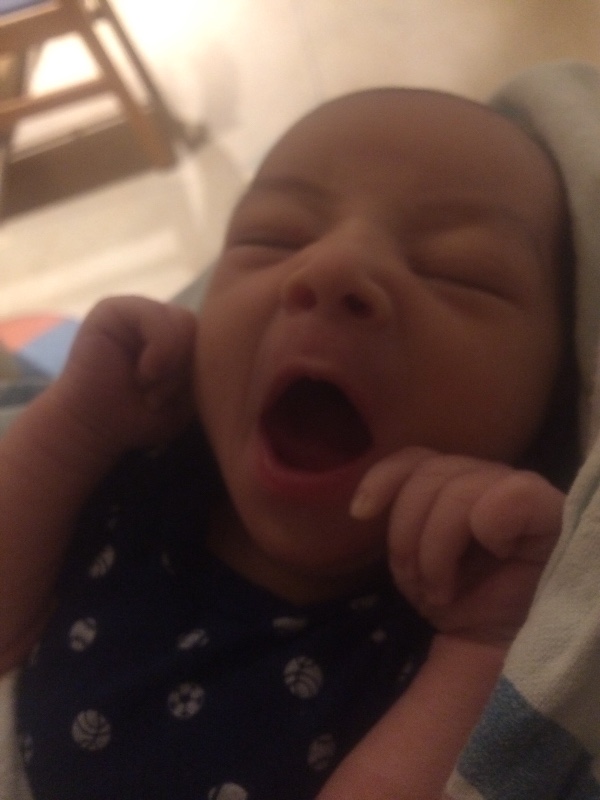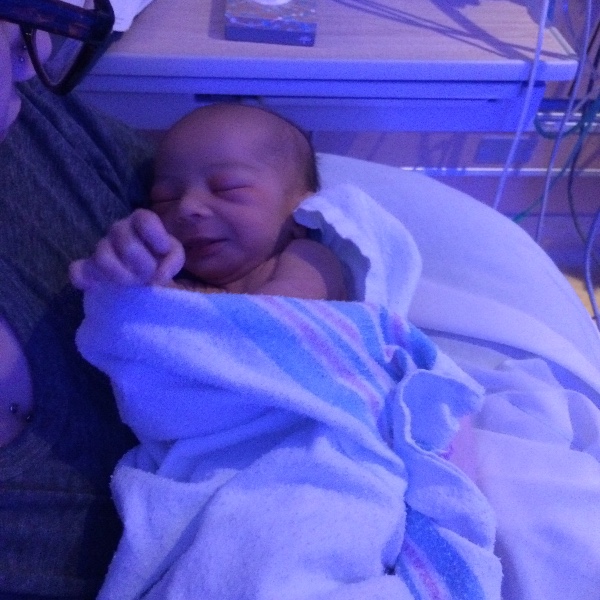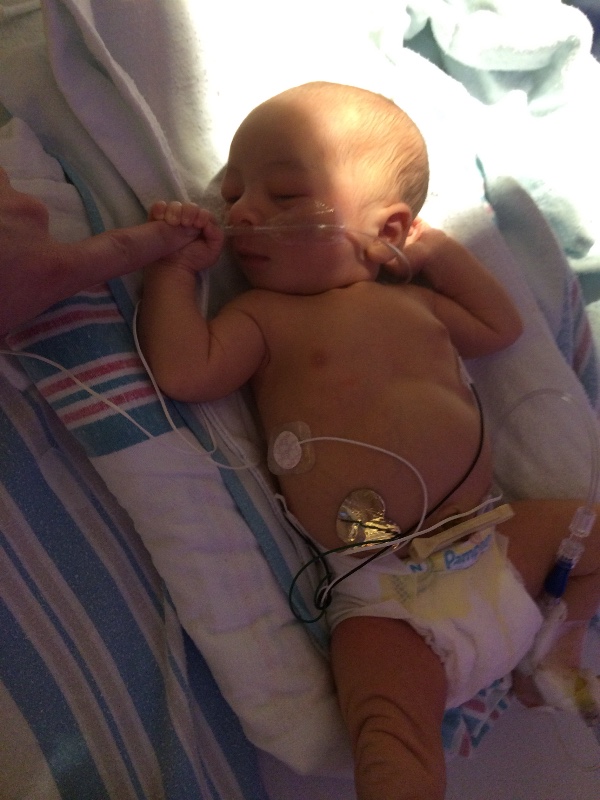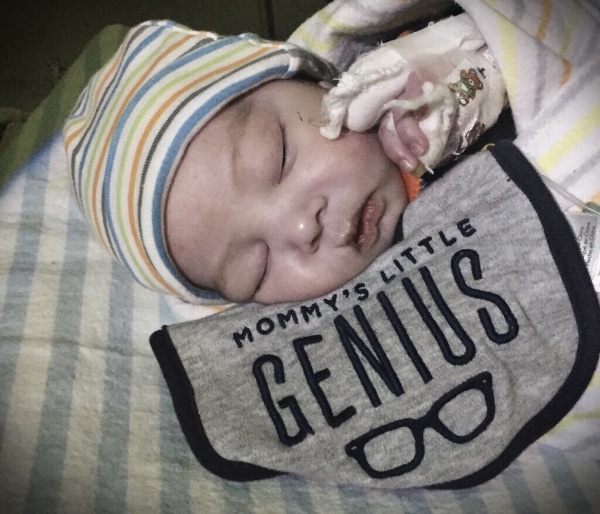 Organizer and beneficiary
April Valdez 
Organizer
Apple Valley, CA