Delcambre medical and arrangements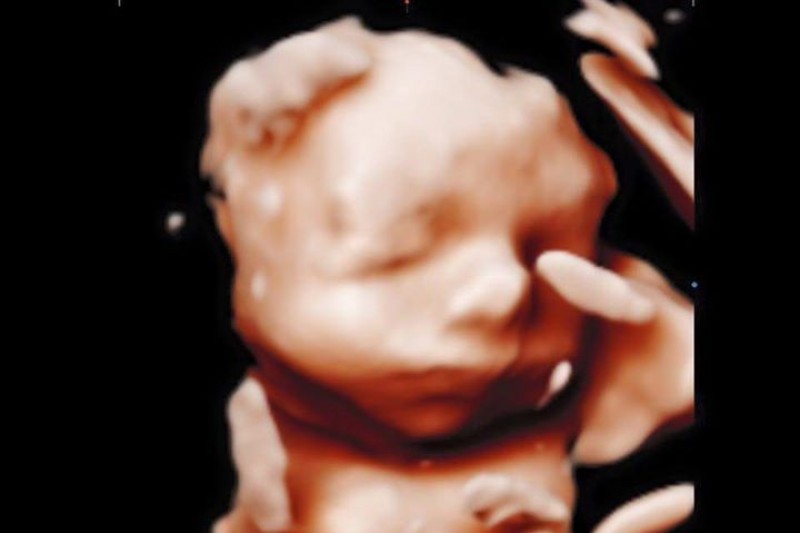 Hello, my name is Brandie McDaniel
Never did i believe I'd find myself creating a Go Fund Me, much less one for a dear family member. My brother & sister in law, Raymond & Heather Delcambre. Their very responsible parents, who currently have Life Insurance through me actually. Which is another reason this is so hard doing. Just like any company to surrender full benefits chlid must be born. Baby Ian Allen Delcambre didn't quite make his entrance as planned.
Thursday's doctor's appointmet went as planned. Healthy, active, and great heart beat. Due date was August 31st. Just a few more weeks to go. Still filled with so much joy they have been waiting for this day for so long. Even big brother Raiden at 5ys old patiently awaiting the arrival of his new buddy to grow with and protect.
Started having contractions Sunday evening. Went to Dr, Monday morning to get checked. Not the normal regular report you think they would find out. The worst news that their ears and hearts had to withstand was the SILENCE of any HEART BEAT present. They were then told they had lost their unborn son. Not sure of any reasoning, cause, how long, not even sure if just maybe there could still be a chance of life after delivery.
They began to induce Heather, to still have a natural delivery without cesarean. One of the hardest things I've ever had to witnessed. To know there's no hope, but still to be so brave, courageaus, and strong, Going through the birthing of your son who you know has already made is PRESENCE IN HEAVEN!
Everthing went well. No complications. As she delivered my nephew baby Ian Allen. We found out his umbilical cord was wrapped around his neck, not once but twice. Just within 3 days from hearing his heartbeat and 2 weeks away from entering the world. We won't ask our father God "WHY" We just know he always has a greater purpose!!
Because, this was so sudden, of course no one is ever prepared for such traumatic events. My Brother and his wife are really in a unknown position right now just like any parents would be....
The unsurity of proper goodbye's ( arrangements) torn of which direction to go....
Hospital Expenses.....
Lost Income..... can't really put a date on when you'll be ready to go back to work......
So again, as hard as this is to do I'm asking with everthing in me from the bottom of my heart if we can pull together as family and friends and help raise what we can the best we can to put a little piece of mind in their hearts and minds to gain the strength they need to continue life as they remember especially for their living son they still have to care for.....
You can never replace a loved one, but you can make the comforting process a little easier with the weight of burden lifted some.......
Anything and i mean anything will help towards medical expenses, proper arrangments, and lost of income at this time.
Sincerely,
Brandie Mcdaniel