Baby Custodio-Galutera's Memorial
Although Baby Lizbeth Jadyn was with us for just a few days, each was precious. Her story, from conception, was one of hope and perseverance. Her life may have been brief, but it touched the hearts of many; her family, friends and parents' coworkers. Now, she is in paradise with her patron saint, Elizabeth, cousin of the Virgin Mary.
This fund has been established for Lizbeth's parents, Marie Beth and Jay, to defray the cost of nine days in the NICU and funeral expenses.
Please consider donating in order to alleviate some of these financial hardships. Any and all donation amounts are greatly appreciated.
God bless.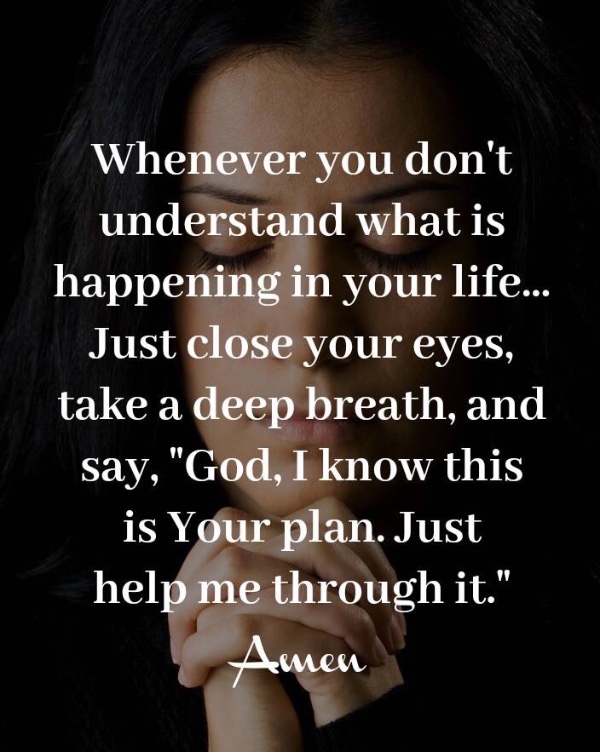 Organizer and beneficiary