Our beloved friend and brother, Alex Collins, passed away the night of Sunday, June 2nd, 2019.
He leaves behind many friends all over the world, a loving family, his wife Beth, and a baby boy due the first week of September.
Alex was inclusive and loving. He fought for what was right. He was loyal, and showed up whenever anyone needed him. Now, it's our honor to do the same for him by continuing that legacy of love for Baby Collins.
Our goal is to raise $100,000 before baby arrives, to provide additional support for years to come. The money will go toward anything and everything Baby Collins may financially need in Alex's absence - from diapers to daycare, and beyond.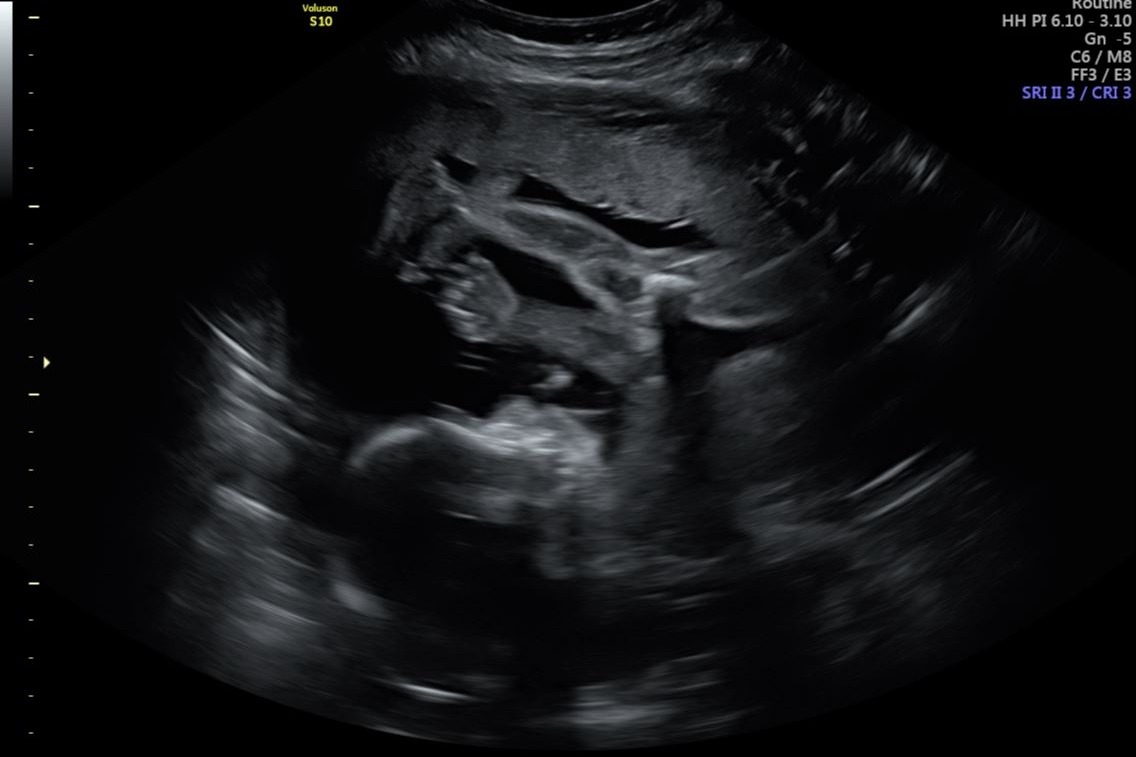 Organizer and beneficiary
Adam Finck
Organizer
Los Angeles, CA