Baby Chandler's Heart Surgery NICU
Hello friends and family as most of you know we have baby #2 on the way! Unfortunately at our 22nd week appointment the doctors found an abnormality with our baby's heart beat. She has complete heart block which means the electrical system in our daughter's  heart is being stopped so the heart won't function properly. We went to a pediatric cardiologist and they told us our baby will need surgery once she is born and have a pacemaker placed. In conclusion, our daughter will have to stay in the NICU for 3 weeks. It has been a long road but unfortunately this is only the beginning. Our daughter will need at least 4 more surgeries before it is all said and done. 
Due to my change in employment, I do not qualify for paid leave and the only means of leave is a "Medical Leave of Absence" which is a 30 day leave without pay.   So until our due date,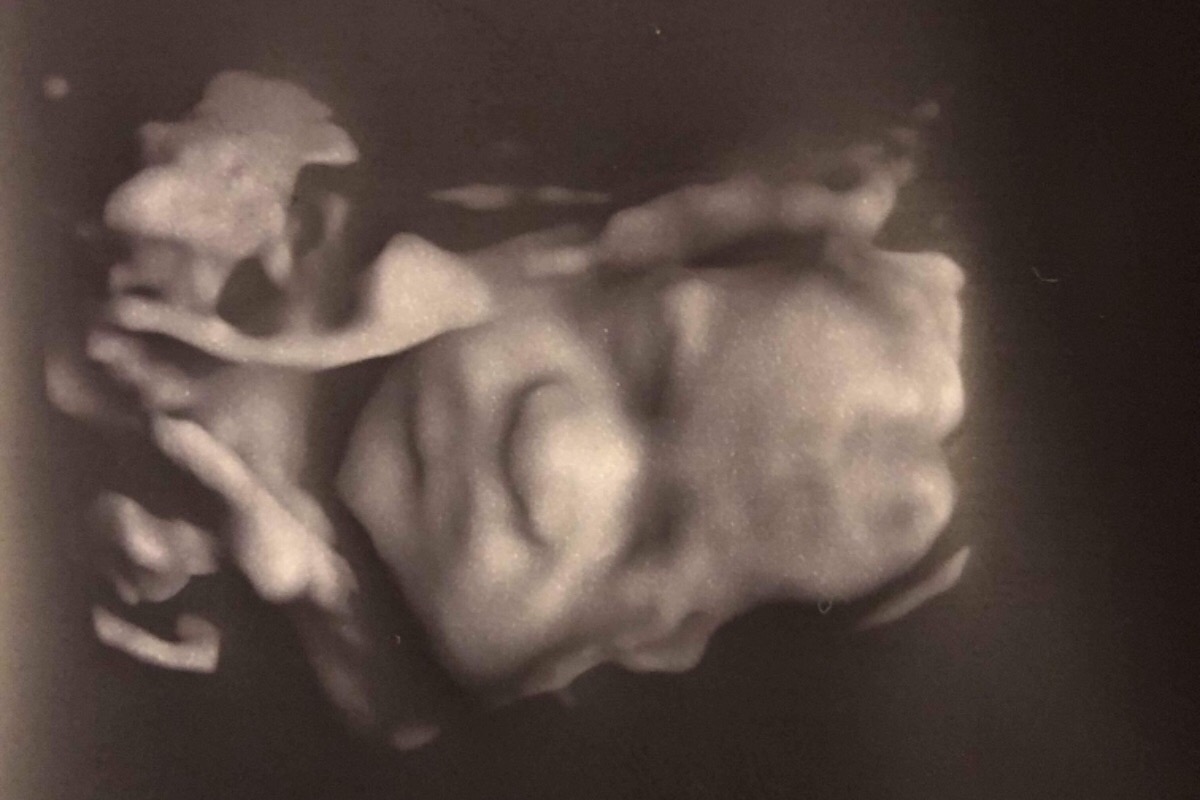 I have been working 60 hour work weeks to save.
I'm not one to ask for help but with our circumstances we really don't have any option. With heavy hearts my family thanks you for sharing and or donating. We love you all!

Organizer