Babsi's Gluten-Free Viennese Treats
Welcome to
Babsi's Viennese Treats
' Crowdfunding Campaign! We are a Berkeley-based
cottage food home bakery
 offering gluten-free low-or no-sugar organic treats inspired by traditional Viennese flavors. 
OUR VISION: HEALTHY SWEETS FROM THE HEART OF EUROPE….
Please enjoy our slide show that is accompanying this site by clicking on the arrow in the image below!
Born from a vision almost 20 years ago to provide healthy delicious Viennese sweets to farmers markets and special events, we are now right in the midst of doing just that this summer! We are excited to invite you to celebrate with us and help Babsi's treats grow from a seed into a tree bearing ample sweet treats of multiple varieties!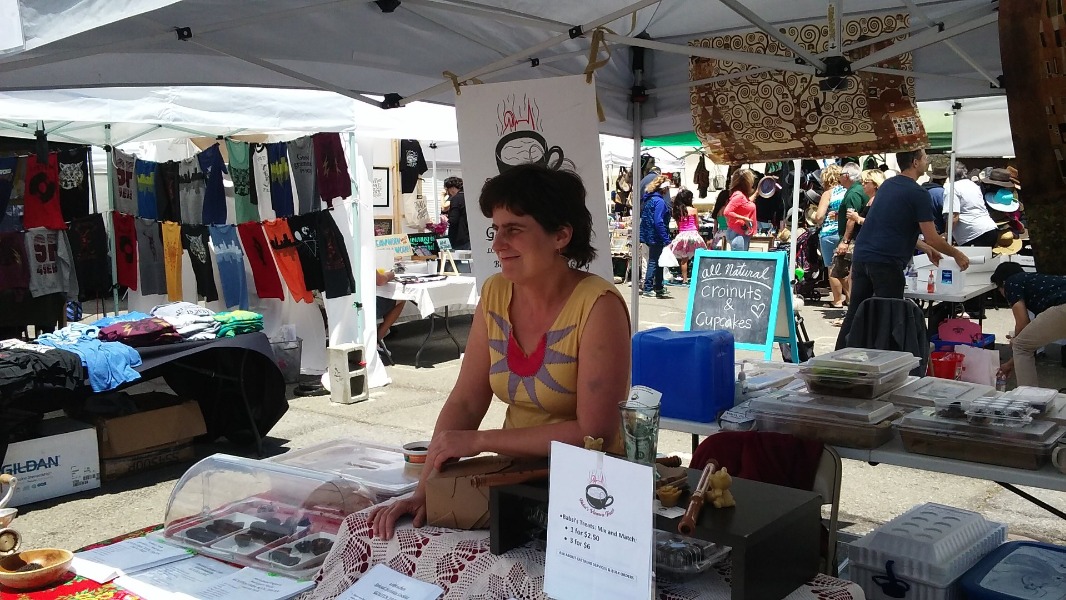 Every week as I get to share my treats with more people, I keep hearing so much appreciation for what I am offering: the healthy, carefully and locally sourced ingredients, the unique combination of flavors, the traditional European taste evoking nostalgia in travelers and ex-pats, the special extra accents Babsi has created (such as including rose, lavender, and bergamot essential oils) and the delicate hand-made designs and creative shapes (see also our
Yelp
 reviews). This makes me want to expand and offer these gifts more freely and amply so that many, many more people can benefit and derive joy and health from my treats!
OUR GREATER VISION: BAKING PEACE FOR A BETTER WORLD


Our vision has grown into a much larger dream from the original concept 19 years ago, however, and we invite you to be part of any or all if it: We are also committed to baking peace for a better world! This dream, still a seed, can flower and bear fruit in many ways, and with your participation in the coming months you will help us provide soil, water, shade, and sunlight so that we can sprout and bake peace together!
As a sustainability educator working in Oakland's community colleges, it is my dream to see healthy, nutritious treats in local stores and at local farmers markets. I see Babsi's treats sweetening many local conversations and creative gatherings envisioning a vibrant community and healthier world. I have a vision of local youth helping bake, distribute, refine, and enjoy my treats. This vision makes me feel truly alive and nourished, and I can't wait to nurture it and let it cross-fertilize with your vision and dreams for a healthier community and planet!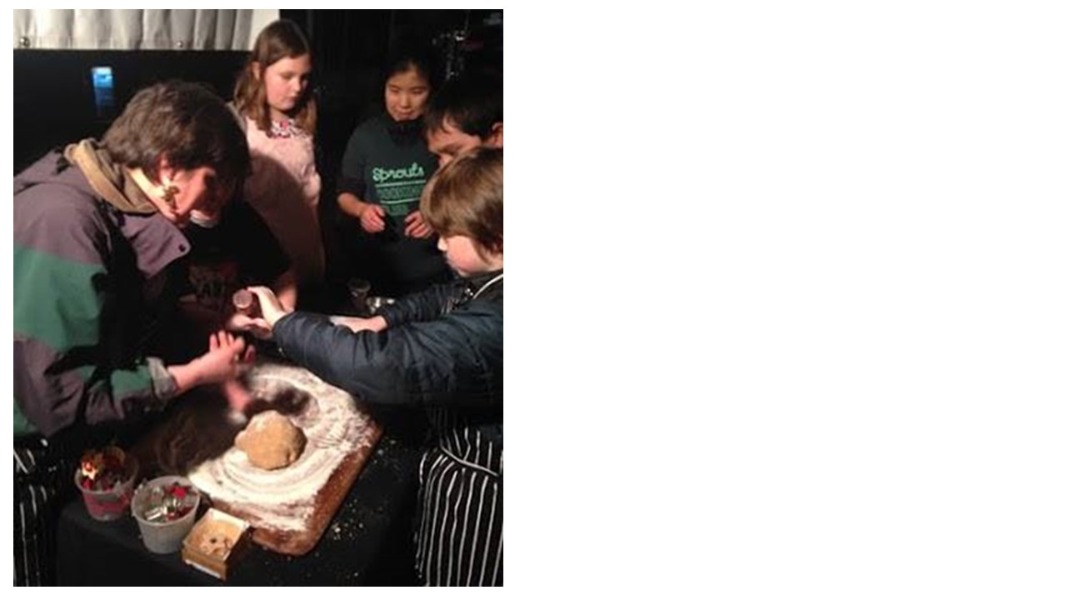 OUR NEED


Right in the midst of startup phase, we have plenty of needs. With your contributions, we will be able to have a successful summer, fall, and holiday market / special event season that will enable us to launch into our next growth phase. This crowdfunding campaign will be active through November 15.
Activities your contributions will support include:
Goal: $7,000
· Farmers markets (fees, materials, supplies)
· Special events and festivals (fees, materials, supplies)
· Kitchen equipment to help us increase productivity (including a Vitamix nut and seed grinder)
· Fees for the first two quarters of
Uptima Business Bootcamp
 at HUB Oakland, a diverse learning community nurturing local entrepreneurs and changemakers.
· Branding, packaging and market research
Stretch Goal: $14,000
· Additional special events and festivals
· Upgraded market/special event equipment, such as pastry display cases
· Fees for the second two quarters of
Uptima Business Bootcamp
 at the HUB Oakland
· Certification for organic: This will help us be able to sell in health food stores, such as Good Earth
Stretch Goal: $24,000
· Basic staff support for markets/outreach to partially renumerate some of Babsi's most faithful volunteers and free up Babsi's time for more wheeling and dealing
· Certification for gluten-free
By the end of the year, with your help, we expect to
- Have developed packaging systems targeted toward different kinds of venues, including stores, coffeehouses, and special events
- Have three solid offers of coffeehouses, restaurants, and/or stores carrying our product.
- Expand our farmers markets to include at least one popular weekend market
- Refine our sourcing to source 100% organic and sugar-free ingredients (now 95%)
- Develop a new line of gluten-free Viennese-inspired cakes
- Offer at least one baking workshop involving local youth
- Host several "sweet"  café
  gatherings envisioning a vibrant community and world.
YOUR REWARDS


How we would like to celebrate with you and thank you for your contributions of seed funding (all based on real organic seed ingredients Babsi uses, in order of their monetary value per pound). 
See more details at bottom of page.


OUR STORY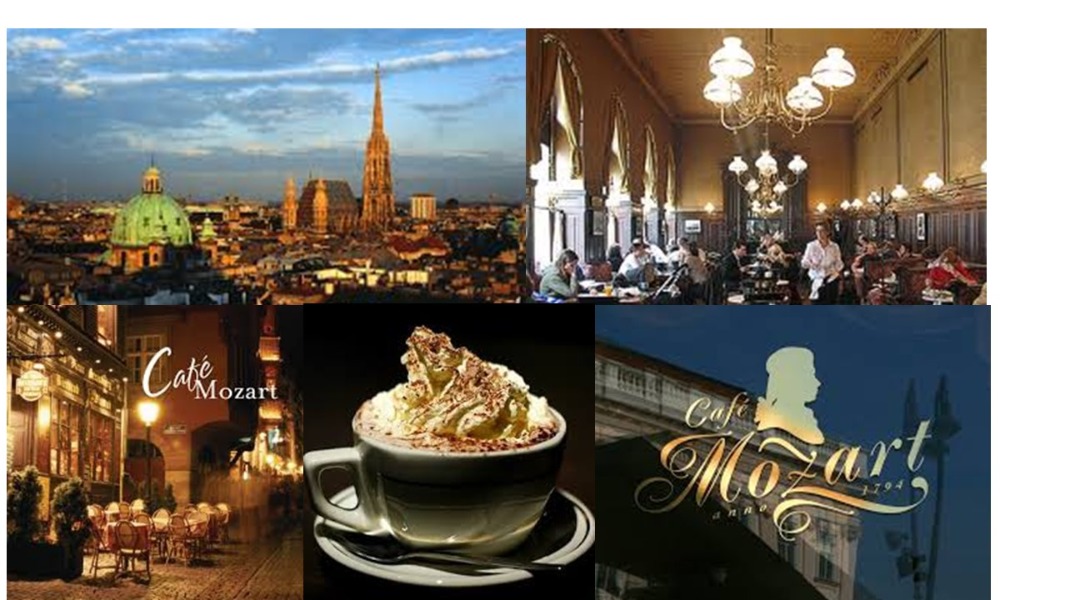 I was born and raised in Vienna, Austria, the capitol of music, coffeehouses, and Sachertorte. When I moved to the US 19 years ago, I right away noticed a niche for my baking skills whenever I went to a farmers market or holiday fair. Having been complimented on my baking numerous times, I finally decided to make my dream a reality and launch Babsi's Viennese Treats! Having converted to gluten-free several years ago for health reasons, it made only sense to offer my combined experience in new synergistic ways!
In my other life I am also a local college instructor, sustainability educator, and group facilitator engaging participants in dialogue from the heart, creative movement, storytelling, poetry, and creative visioning jams toward a vibrant world. More than one revolution or new creative idea was generated at Viennese coffeehouses. What would you like to co-create? Let the sweet r/evolutionary sparks fly!
If you are curious about my academic work and vision for vibrant education toward a healthier world, visit my
linkedin
 page, which includes links to my publications.
BABSI'S TEAM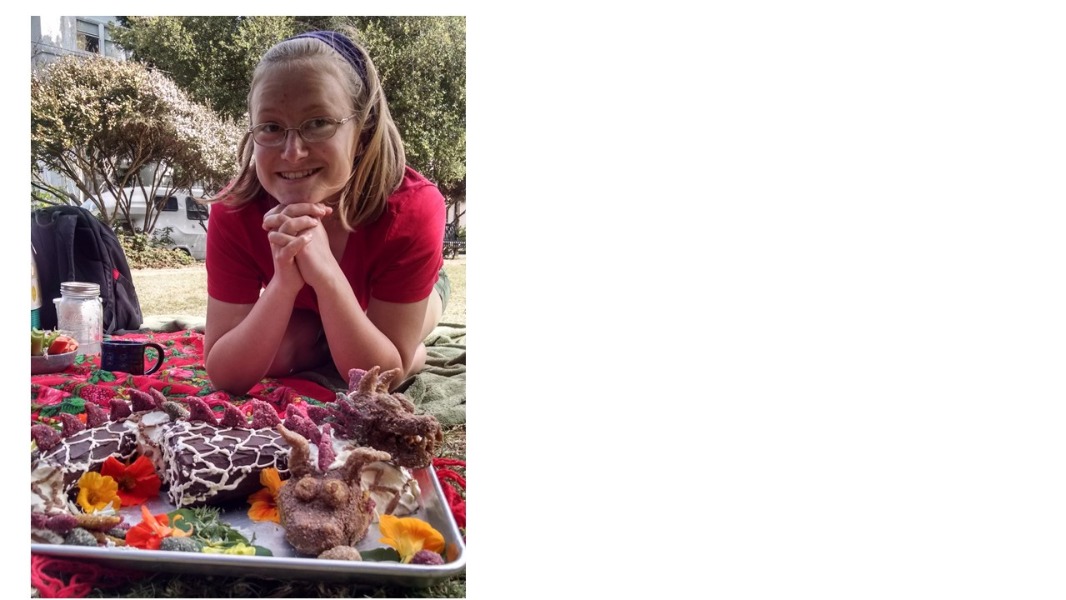 My true boss and back-stage support is my daughter Masha (age 16) (who designed the logo, selected and refined several recipes, and supports the business with whatever is needed when she is available). Without her, Babsi's Viennese Treats would still be just a dream! Danke, Mashalein!
My team also includes numerous helpers from the various communities I am part of (see images in
slide show
 above). I would have never been able to get launched without the continuous help of 30+ friends. My gratitude has no words and I look forward to celebrating with you all during this next growth phase of Babsi's!
I would like to especially honor David Flaig, one of Babsi's greatest fans, who passed away April 25 and was craving Babsi's cookies up until the day before his passing! David also helped me figure out my farmers market setup and how to make my kitchen more space efficient. Thank you, David, for your undying love and support!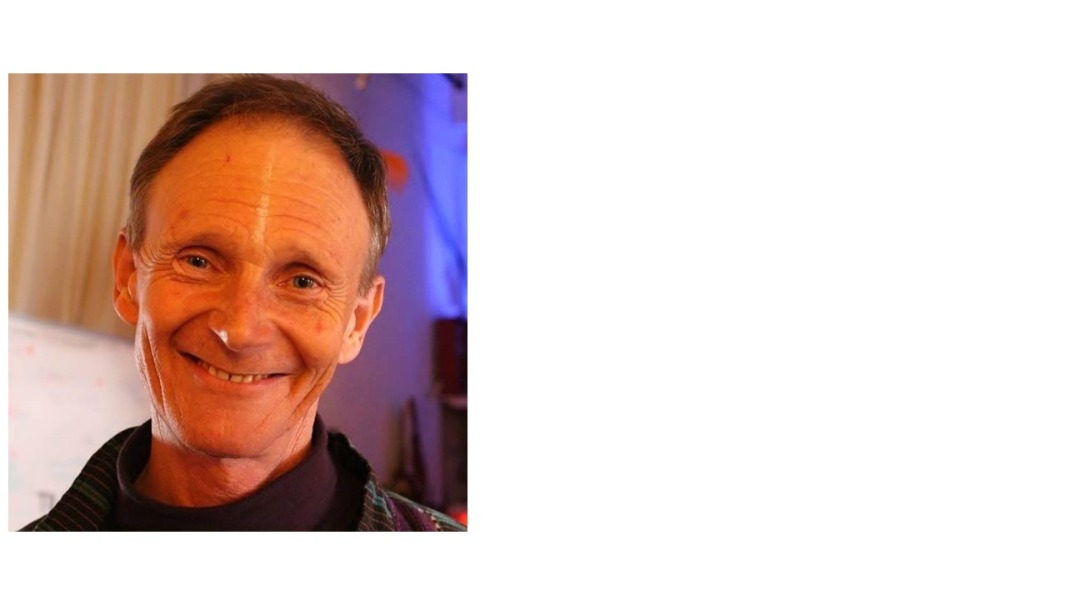 VIELEN HERZLICHEN DANK!!!

Organizer