Tornado Damage Repairs for Pattie
On Friday November 2nd, a tornado went thru several areas in the Tampa area. Our friend, Pattie was severally affected at her home in Pinellas Park. It will be $9000 just to remove the tree. The roof will need to be repaired and areas inside the house as well. She does not be homeowners insurance and needs your help, though she will never ask for it herself.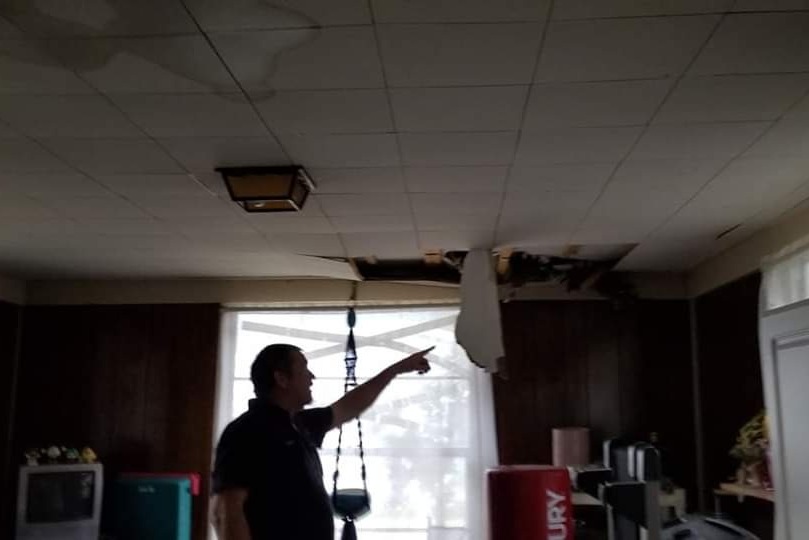 Fundraising team (3)
Kathy Owens
Organizer
Raised $651 from 12 donations
Pinellas Park, FL
Patricia Meade
Beneficiary
This team raised $1,849 from 29 other donations.